Open knowledge at the UOC
What is open access? Which are its benefits? The open access publishing strategies, its legal framework, and much more.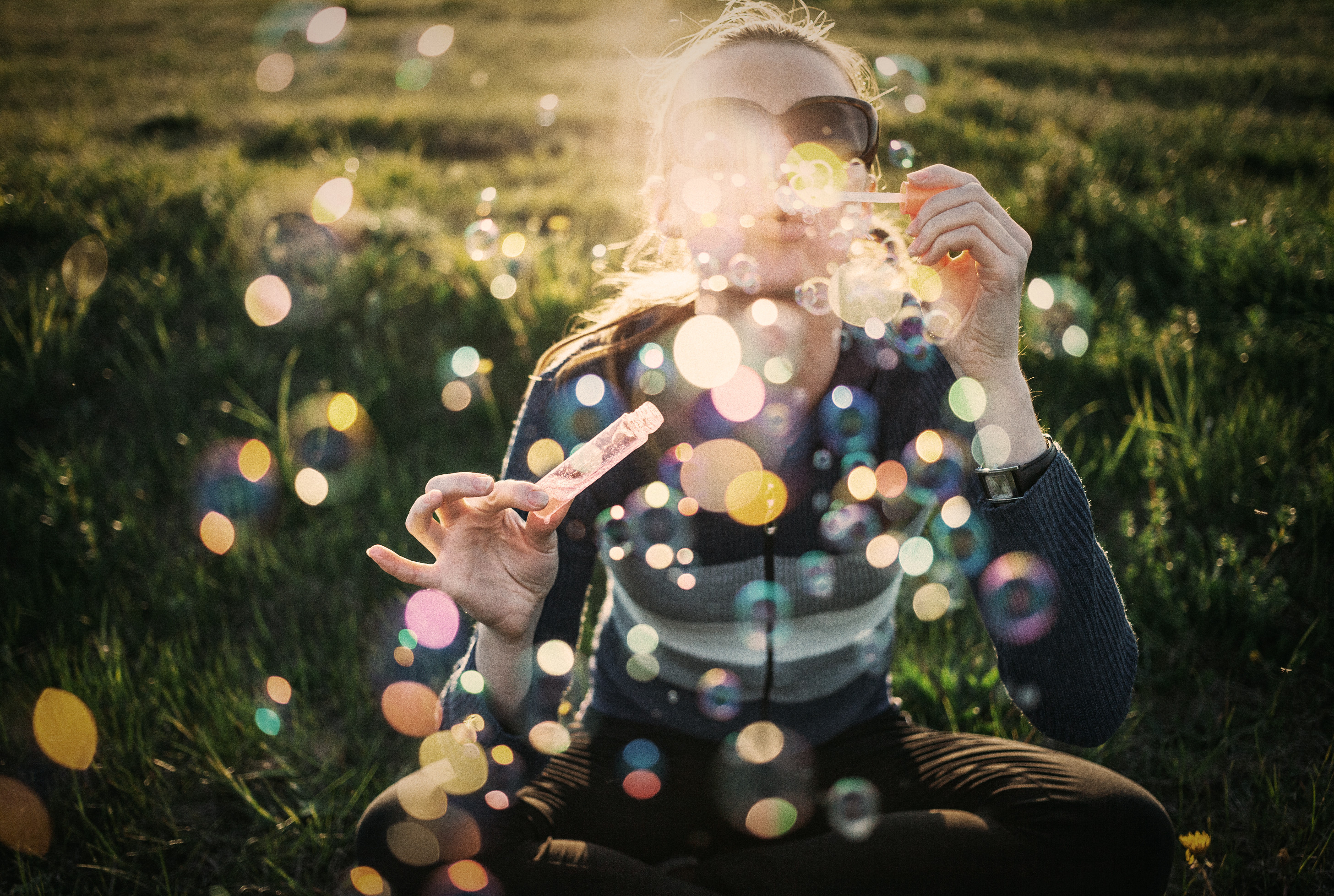 International Open Access Week at the UOC
The end of October every year sees the holding of International Open Access Week, an event for sharing and learning about the advantages of publishing free, immediate and restriction-free content. The UOC is taking part, organizing events and providing information on open access publishing.
Previous International Open Access Weeks