The Decalogue for improving online teaching was the institutional repository's most viewed content in 2020
Subject: 
Multidisciplinary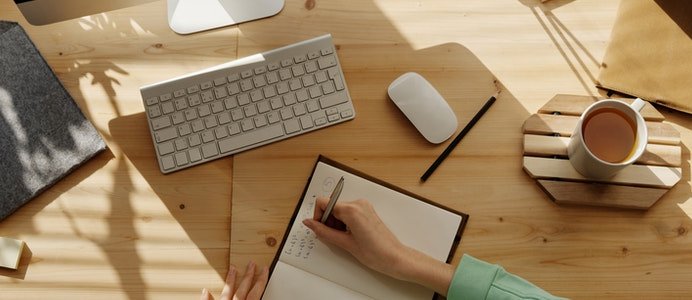 05/03/21
The book was published in September and in just a few months, it has risen to the top positions in the list of the most downloaded documents from the UOC's institutional repository, O2.
In Decalogue for improving online teaching. Proposals for educating in discontinuous face-to-face contexts (in Spanish), twelve UOC experts in e-learning shared their knowledge for addressing the challenges of educating in the context of a pandemic. In September, the book published by the University was made available to everyone, free of charge, through the institutional repository, O2. Since then, it has become one of the most downloaded documents in 2020 and has received about 10,000 visits.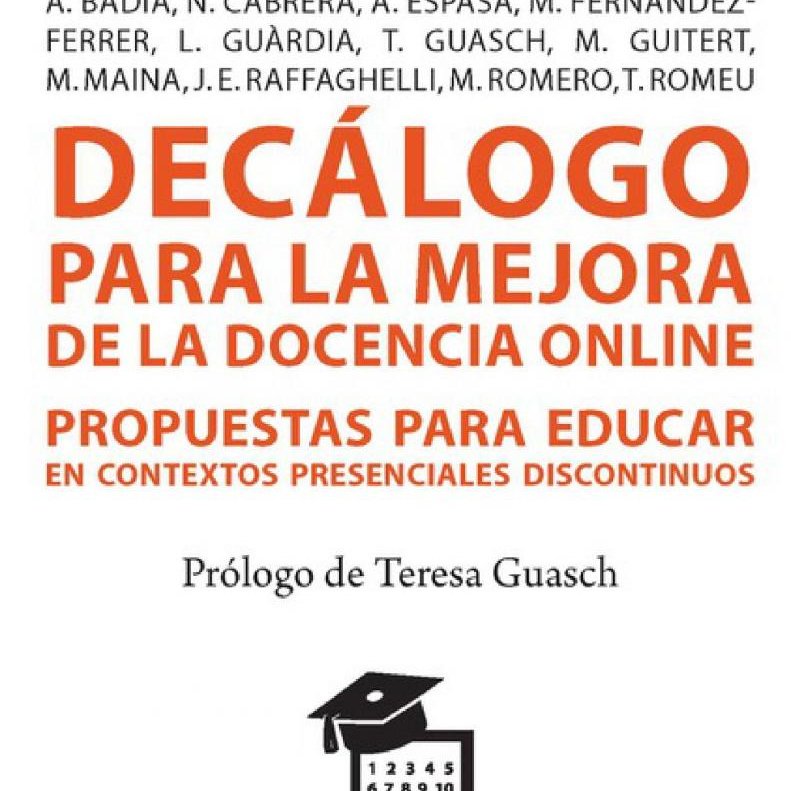 Albert Sangrà, full professor at the Faculty of Psychology and Education Sciences and the book's coordinator, explained that the decalogue was published in open access as part of the UOC's initiative to partner with the education community. "If we have helped a few teachers, and their students, even if just a little, then we will consider it an effort well made: this is the social impact that our educational research pursues".
In an unprecedented emergency like the present, many teachers wondered how they could continue their classes and avoid disrupting the learning process of thousands of students. The decalogue's authors wanted to "share their knowledge and experience, gained from 25 years of teaching and research," added Sangrà.
The most downloaded contents from the O2 Repository
The second most downloaded content during last year is also related with distance teaching. It is an infographic (in Spanish) prepared by the UOC's eLearn Center on different teaching methodologies, ranging from collaborative work to case studies or narration using digital tools.
The university community's final projects also head the list of repository downloads in 2020. These were the projects:
Supporting open access learning
The crisis caused by COVID-19 has driven reflection on the possibilities of e-learning and open sharing of educational resources and practices. To mark the closure of the International Open Education Week (1-5 March), we propose a range of open-access contents that are specific for online education:
All this content is freely available. The aim is to facilitate knowledge exchange with the university community and with society in general, and contribute to accelerating the pace toward sustainable development.