Vlex expands with global content and new guides
Subject: 
Law and Political Science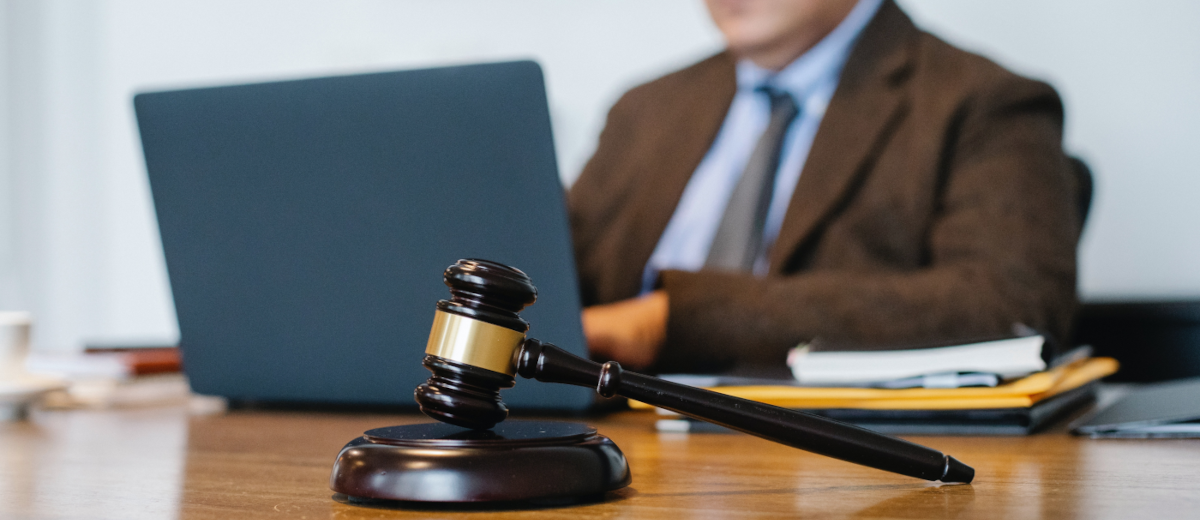 12/03/21
We have organized two online seminars to present the latest changes to this legal platform.
Vlex, a legal information platform that combines legislation and case law, is one of the Library's most consulted resources.
New content was recently added to the platform: consolidated legislation and complete higher court case law from a score of countries, focusing on the European Union and Latin America. There are also nine new guides, which analyse different branches of law in depth, such as administrative law or labour law.
In partnership with the platform's provider, the Library has organized an online training seminar to tell you about the new content.
The seminar will be given in two different Zoom sessions. Prior registration is required. If you cannot follow it live, a video of each session will be posted on the Library's website, within the Vlex platform resource.
What is Vlex good for?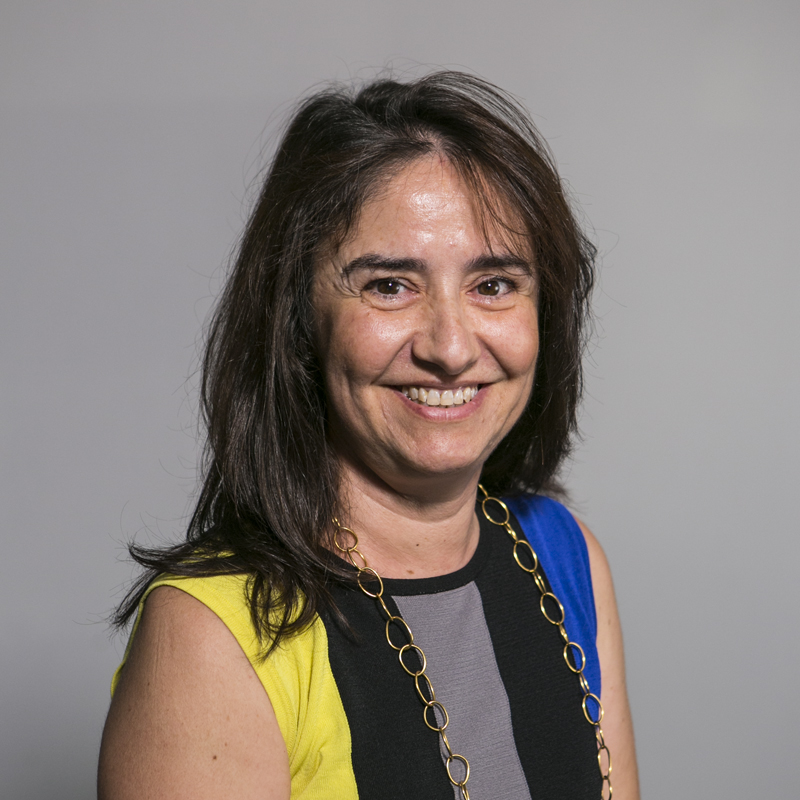 According to Raquel Xalabarder, dean of the UOC's Faculty of Law and Political Science, the Vlex platform is "very intuitive, and in the same database it lets you select the field you want to search: Spain, European Union or International". She points out that we have unlimited access, meaning that many different members of the university community can use it all at the same time.
Xalabarder also highlights options such as creating folders of searches in order to organize information, customizing news and search results in relation to areas of interest (for example civil law, employment law, etc.) or setting up an alerts system to receive personalized notifications via email.
Furthermore, Vlex "lets you consult e-books from renowned publishers such as Bosch or Dykinson", content that is unavailable on other legal platforms, which only offer journals.
What new international content is there?
You can access other countries' legal content through Vlex's search engine. In addition to legislation and case law, it includes a selection of texts from 1,000 publishers. Using the side filter, you can narrow the results by geographical area.
If you go to the home page, you will also find a tab for changing jurisdiction within the search engine.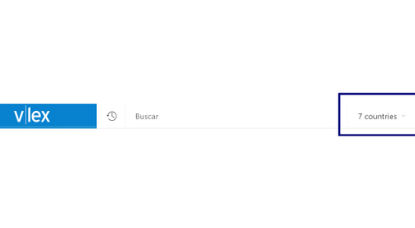 The guides
A reference work for study and professional practice within the field of administrative activity, administrative and contentious procedures, and public function and contracting.
A comprehensive manual that has all the information that a management advisor or consultant could need: company law, labour law, bankruptcy law and taxation.
An eminently practical overview of bankruptcy procedure, with precise answers about the declaration of insolvency proceedings, its effects or the stages of the composition agreement and liquidation.
The essential aspects of registration law, with a particular focus on urban planning and mortgages, complemented with regulations, doctrine, case law and updated forms.
With more than 100 flowcharts, it offers a practical overview of civil, criminal, bankruptcy, labour and administrative procedure.
A compilation of information and case studies on the 3 main taxes: value added tax (VAT), personal income tax and corporate income tax.
Content on labour law with sample contracts, procedure flowcharts, collective agreements and an extensive selection of case law.
Traffic and road safety law guide
Comprehensive information on infringements, sanctions, liability, the sanctioning procedure, with a broad selection of case law and standard documents.
An overview of all the issues related with inheritance law, with references to the various regional specialities and death tax. The product includes procedural flowcharts, featured doctrine, case law, legislation and sample forms.