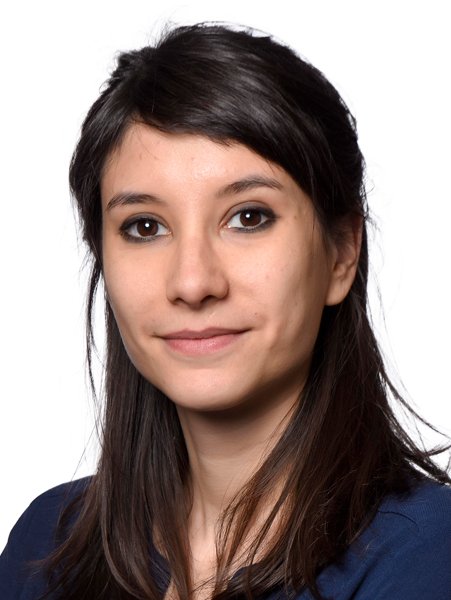 Sandra Pérez
Operative group: 

Library Development

.

Communication and projects
How can Sandra Pérez help you?
Sandra works to let the UOC community know about all the content and services the Library offers, as well as the activities that its experts take part in. You can stay on top of the latest UOC news thanks to the news pieces published on the website, other web content and the @UOCbiblioteca Twitter account.
Education and professional career
She holds a degree in Journalism (UAB) and a master's degree in Corporate Communication, Protocol and Events (UOC). Before joining the Library team, she worked as a copywriter and a communication officer in a non-profit association in Italy. Her work experience abroad helped her to gain knowledge in a broad range of disciplines, from digital content management, print magazine editing and layout, and the production and editing of radio programmes. The two European projects she has taken part in (Leonardo da Vinci Programme and the European Voluntary Service) have taught her to never shy away from new knowledge, which is why she continuously engages in a number of courses and seminars.