The UOC management model for scholarly journals at CRECS Entreconferencias
Subject: 
Multidisciplinary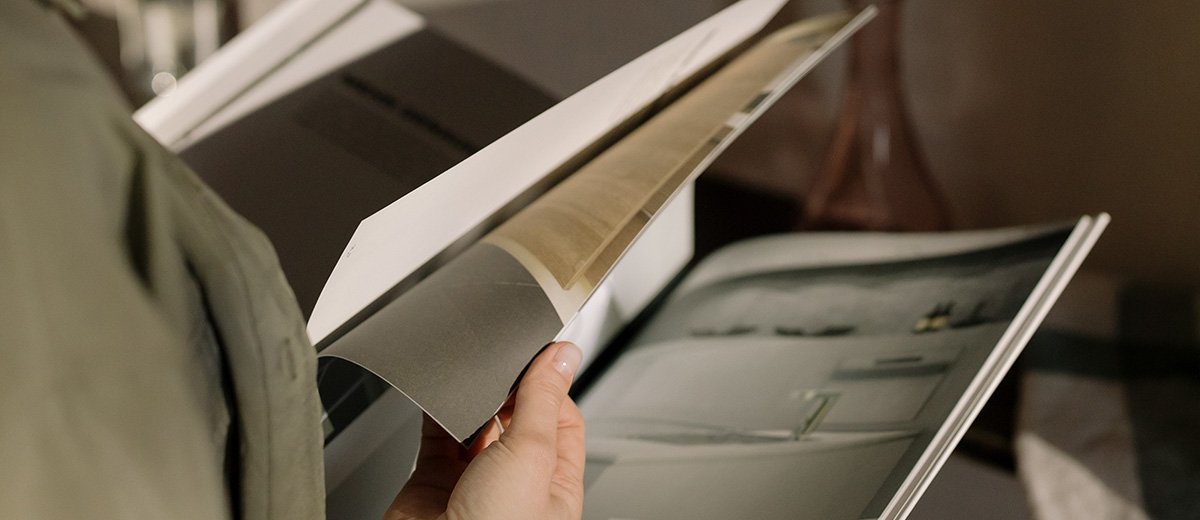 05/07/18
The UOC Library presented the services it offers to scholarly journals at CRECS Entreconferencias 2018.
This year the International Conference on Scientific Journals (CRECS) was held in Colombia. However, another version also took place in Spain: the CRECS Entreconferencias, organized by international journal El Profesional de la Información and think tank ThinkEPI. The event was held on 7 June, at Universidad Complutense de Madrid, with the participation of UOC Library Services for Research team members, Maria Boixadera and Oriol Solé.
Are altmetrics useful for journals and authors?
During the conference, Mike Thelwall, professor and researcher at the University of Wolverhampton in the United Kingdom, received the SCImago – EPI award for his work (first, second and third article) on the correlation between the results of altmetric studies and their impact on society.
Altmetrics are indicators which differ from traditional metrics in that they indicate the presence of a publication on social and academic networks (comments, shares and mentions). Thelwall considers that while altmetrics may not be able to predict the future of citations, they can make estimates about, and perhaps influence, their evolution.
At the UOC Library, you can access one of Thelwall's books, Web Indicators for Research Evaluation: A Practical Guide, published by Morgan & Claypool.
Publons, adding value to reviews and reviewers
One of the speeches at the conference focused on Publons, a database which records, verifies and showcases scientific peer reviews. It is a useful tool for reviewers because it acts as a showcase for their verified reviews, while for journals, it is a source for finding new reviewers.
The FECYT quality mark
The CRECS Entreconferencias also dedicated a part of its programme to the ARCE project and announced the imminent publication of changes to evaluation process regulations and criteria for the FECYT quality mark for scholarly journals.
Dialnet, one of the largest bibliographic portals in the world
The Dialnet team presented its bibliometric project, which aims to give greater visibility to academic literature. The speakers called on editors and librarians to try and convey the importance of ensuring good practices in bibliographic references to anyone involved in the process.
The UOC management model for scholarly journals
During the conference, Maria Boixadera, the Library's publications coordinator, used her presentation to explain the services provided by the UOC for its scholarly journals. As she explained, their management model is interdepartmental and interdisciplinary – and therefore coordinated among various teams – and is based on the UOC's institutional protocol for scholarly journals (strategic plan, policies and legal framework), which was presented during the CRECS conference 2016.
The current service catalogue offered by the UOC Library is the result of a detailed analysis into all stages of scholarly journal management (eg, the scholarly journal publication management service or impact and visibility). In order to offer these services, a new professional role has been created: the scholarly publications librarian.
Here you will find more information on the UOC's management model for scholarly journals
Other key ideas at CRECS Entreconferencias
In a highly saturated market, projects carried out by new journals need to be thoroughly defined. As an alternative, we could have more mergers and create megajournals, while still guaranteeing the quality of existing journals. It is also necessary to work with global metrics and consider the importance of international portals.
The channels for disseminating journals (repositories, academic networks or journal platforms) are considered fundamental. Social media can be crucial for disseminating an article's graphic content. And, above all, we need to support the Google Scholar academic network.
The majority of libraries continue to make a major effort despite not always having sufficient resources (human and financial) to provide adequate support to scientific journals, or a specific training programme for the library personnel responsible for them.
---
Maria Boixadera is the Library's publications coordinator. Her career has focused on online editing and publication. Oriol Solé provides support to UOC journals. He has considerable experience and training in publishing and education.
---