Switch to Mendeley Reference Manager, the desktop version that is replacing Mendeley Desktop
Subject: 
Multidisciplinary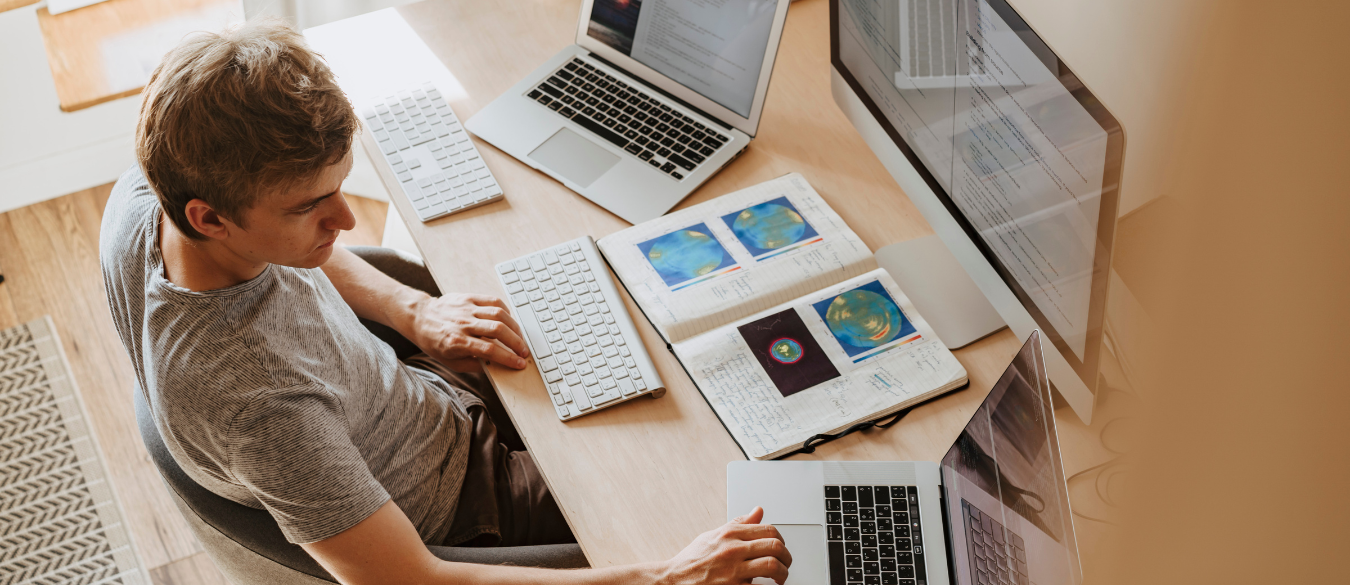 22/07/22
Downloading and installation of Mendeley Desktop will end on 1 September
You can continue to access the tool and synchronize the information you have saved in it
The creators of Mendeley announced the end of Mendeley Desktop, the desktop version of the bibliography manager, some time ago.
The first step in this process comes on 1 September, when the download facility will be disabled, and users will only be able to install the new version of the application: Mendeley Reference Manager (MRM).
If you are still working with Mendeley Desktop, you can continue to use the platform and synchronize bibliographic references in your Mendeley Web account from September until the owners of the bibliography manager announce its final closure.
Advance notice will be given of the final closure of Mendeley Desktop
Switch to Mendeley's new desktop tool
We recommend that you start getting acquainted with the new desktop version of the bibliography manager. For now, you can have both versions – the classic and the most recent version – installed on your computer at the same time.
Here's how to migrate information from one tool to the other:
First of all, synchronize the information from Mendeley Desktop to Mendeley Web using the Sync.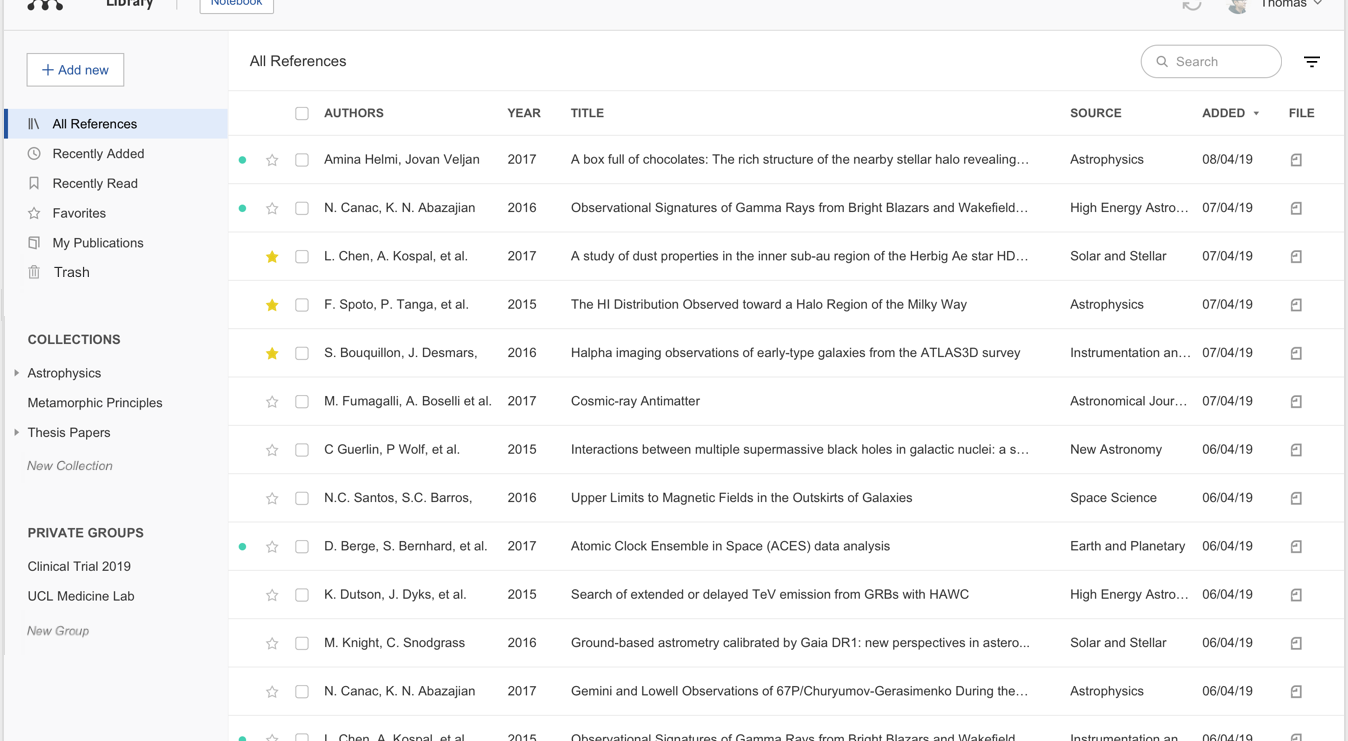 The plug-in for working in Word documents is also changing. Update it by downloading Mendeley Cite. This enables you to insert the bibliographic references you have saved in your Mendeley account into your word processor, using the citation style you prefer.
Improvements to the new application
Mendeley Reference Manager retains all the features of Mendeley Desktop: bibliography management, private groups, importing and automatic citation.
One of its new features is Notebook, a digital notebook where you can make a note of the comments and fragments of text that you have highlighted in your PDFs, so that you can retrieve them from Mendeley Web whenever you want. Your library will also sync automatically when you add references or make changes.
The Mendeley Reference Manager application and the Mendeley Cite Word plug-in are integrated with the Mendeley Web Importer Chrome extension. This means you can save bibliographic references while browsing the internet, and you can then manage them in your library and incorporate them into your Word document using the Mendeley Cite tool.
FAQs
If you have any questions about using Mendeley, contact the Library Replies service.