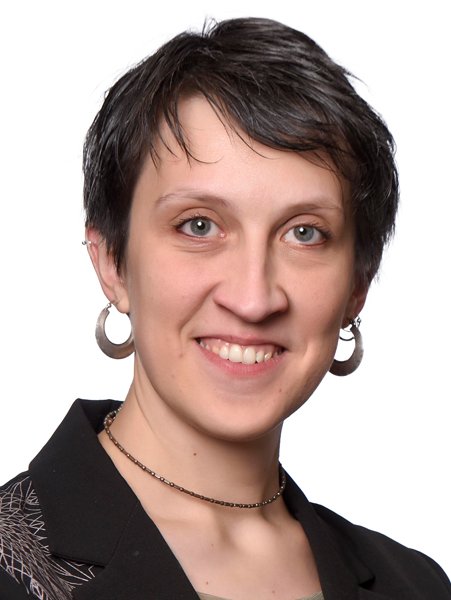 Sara Zerini
Operative group: 

Library Development

.

Collection
Work fields:
Collection, Student services, Book purchases, Training, Managing bibliography, Ebooks, Library management system
How can Sara Zerini help you?
She is responsible for acquisition and managing the Library's electronic resources (databases, e-journals and e-books) and ensures that the digital collection is effective and adequately aligned with users' real interests and needs.
Guaranteeing this requires contacting with suppliers and salespeople, managing the budget and invoicing, and curating resource maintenance. In addition, based on the digital collection's user data, she takes part in choosing and acquiring new resources for the catalogue.
Sara is a member of the Library and Learning Resources Development group, which manages the Library's main services, such as loans, the catalogue, acquisitions and electronic resources, and which also provides cross-functional support to the rest of the Library.
Education and professional career
She has studied as a cultural and documentary heritage operator at the University of Florence and holds a master's degree in Digital Library Learning (DiLL, from the Universities of Oslo, Tallinn and Parma).
She has worked in public libraries and in private companies as a librarian and cataloguer: in Bibliobus in Florence, at the European University Institute of Fiesole's academic library, and for Casalini Libri, a supplier of online academic services and resources. She has also been a member of the Nubilum team as a documentalist.
Personal interests
She likes comics and graphic novels, video games and science fiction novels. She also likes cooking, sewing, handicrafts and learning new things.