Library guide on the language of Spanish administration
Subject: 
Law and Political Science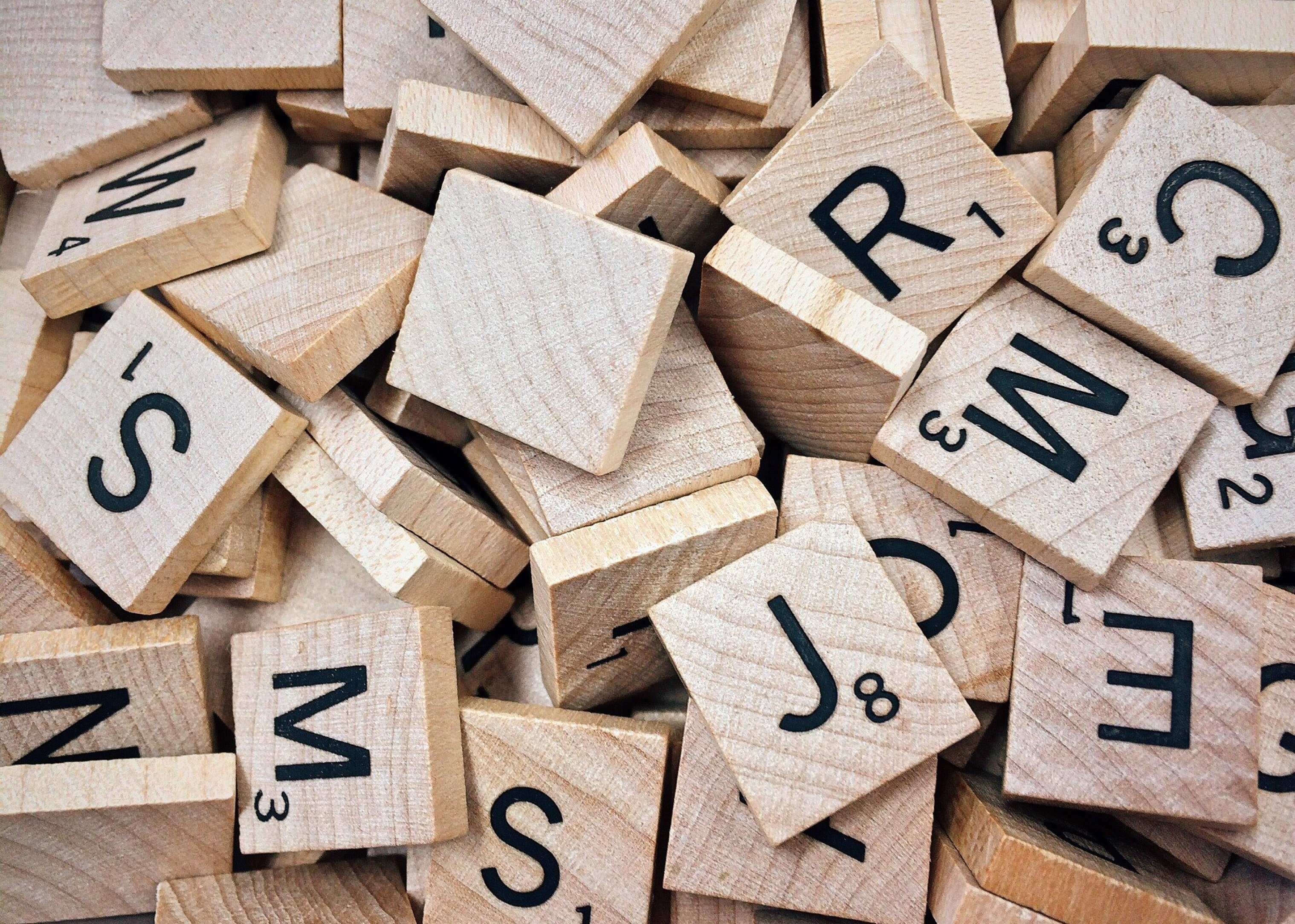 10/07/20
Covering terminology, standard practices and style preferences, this resources dossier allows you to appreciate all the finer points of the language used in this particular field.
It must adhere to strict formats, follow the letter of the law, use specific vocabulary and include the correct forms of address, all the while remaining formal and serving to bring about the desired result. If that was a clue, you will surely have guessed it by now… that's right: administrative writing.
There are a great many subtleties to the types of expression used in this field, and they are different in each language. All of this can be discovered in detail in the Library's new dossier:
Structure. A choice selection of texts and online resources with explanations and specific examples of administrative documents.
Style guides. A list of guides that can help you improve the way you communicate your ideas, ensuring your writing is as clear, to the point and precise as the standard demands.
Abbreviations and capitalization. How to use acronyms, initialisms and symbols correctly and when to use upper or lower case.
Terminology. A series of resources addressing matters such as the standardization of terminology, as well as a number of lexical resources.
Cohesiveness. Four guides explaining how best to connect sentences and punctuate your texts.
Points of reference. Sites you can turn to when you have language-related doubts.