How to sign scientific papers at the UOC
Subject: 
Multidisciplinary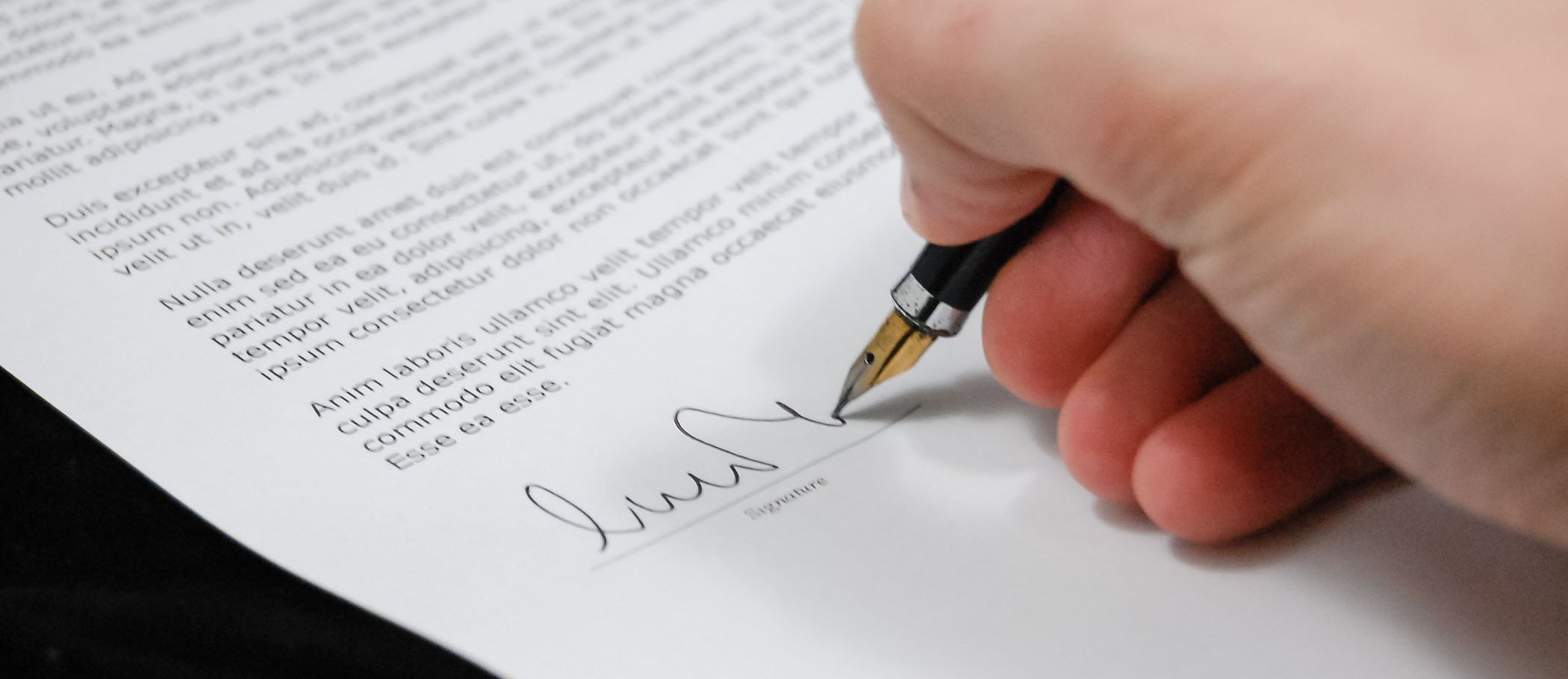 03/05/18
The Research and Innovation Committee has approved a series of guidelines for signing scientific output.
"Sign all publications and scientific contributions with the name(s) of the author(s), in standardized form, always followed by the institutional affiliation: Universitat Oberta de Catalunya (UOC)." This guideline from the Office of the Vice President for Strategic Planning and Research is included in a new recommendations document which was approved in the Research and Innovation Committee meeting of 20 March 2018.
The new version of Author signature recommendations for scientific output at the Universitat Oberta de Catalunya – an update to the 2014 version – contains guidelines to standardize the way names of authors and institutions appear when signing the UOC's research work. Standardizing our signatures helps to analyse the impact of our scientific output and improves its visibility.
---
What is the purpose of these recommendations?
To encourage authors to use a unique signature – a different name for each author.
To promote the correct identification of UOC authors' affiliations.
To promote use of the UOC email signature.
---
Why use a standardized signature?
To ensure satisfactory visibility of the author in publication databases, repositories, web searches, etc.
To facilitate monitoring of the UOC's scientific output.
An ORCID identifier is a requirement for many important processes, for example when applying for research project funding, when publishing in some journals, and to be included in the Portal de la Recerca de Catalunya.
---
What's different in the new version?
Institutional affiliation with the new UOC brand: Universitat Oberta de Catalunya (UOC)
It has a new section on affiliations in publications' acknowledgements.
The template for email signatures including the ORCID identifier has been updated.
It has the updated addresses of the UOC's three main centres.
---
You can consult the full document in Catalan, Spanish and English in the UOC's O2 repository. It is also found in the welcome kit for new researchers.