Food Science and Technology Abstracts platform redesigned
Subject: 
Health Sciences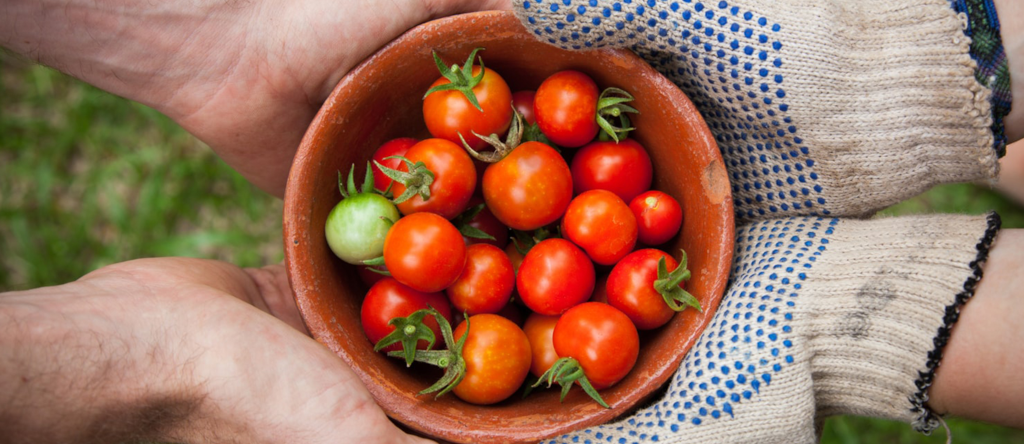 11/02/20
The FSTA database is used all over the world by people specializing in studies relating to the food chain, including food science, food technology, health and nutrition.
The Food Science and Technology Abstracts (FSTA) online platform, published by the International Food Information Service (IFIS), can help you locate useful content among scholarly publications on food science.
​The platform, which has recently been redesigned, contains the abstracts of over a million papers. You can access all this content provided the Library has access to it or if it is available in open access.
An excellent resource for specialized fields
This FSTA platform offers:
Coverage of all topics relating to the food chain, for example the main food products, biotechnology, microbiology, food safety, additives, nutrition, packaging, and food for pets.
Contents from diverse sources, including articles from journals, books, reviews, conference proceedings, reports, patents and standards.
Its archives date back to 1969 and it is updated on a weekly basis.
It has content in different languages, from over fifty countries.
The FSTA Thesaurus covers relevant terms, organizing them hierarchically and enabling researchers and students to find what they need quickly and easily.
As well as food abstracts, it also covers some other topics, including psychology.
Want to learn how to use the FSTA platform? Do this tutorial!