Clear up your legal doubts: attend a webinar about the El Derecho platform
Subject: 
Law and Political Science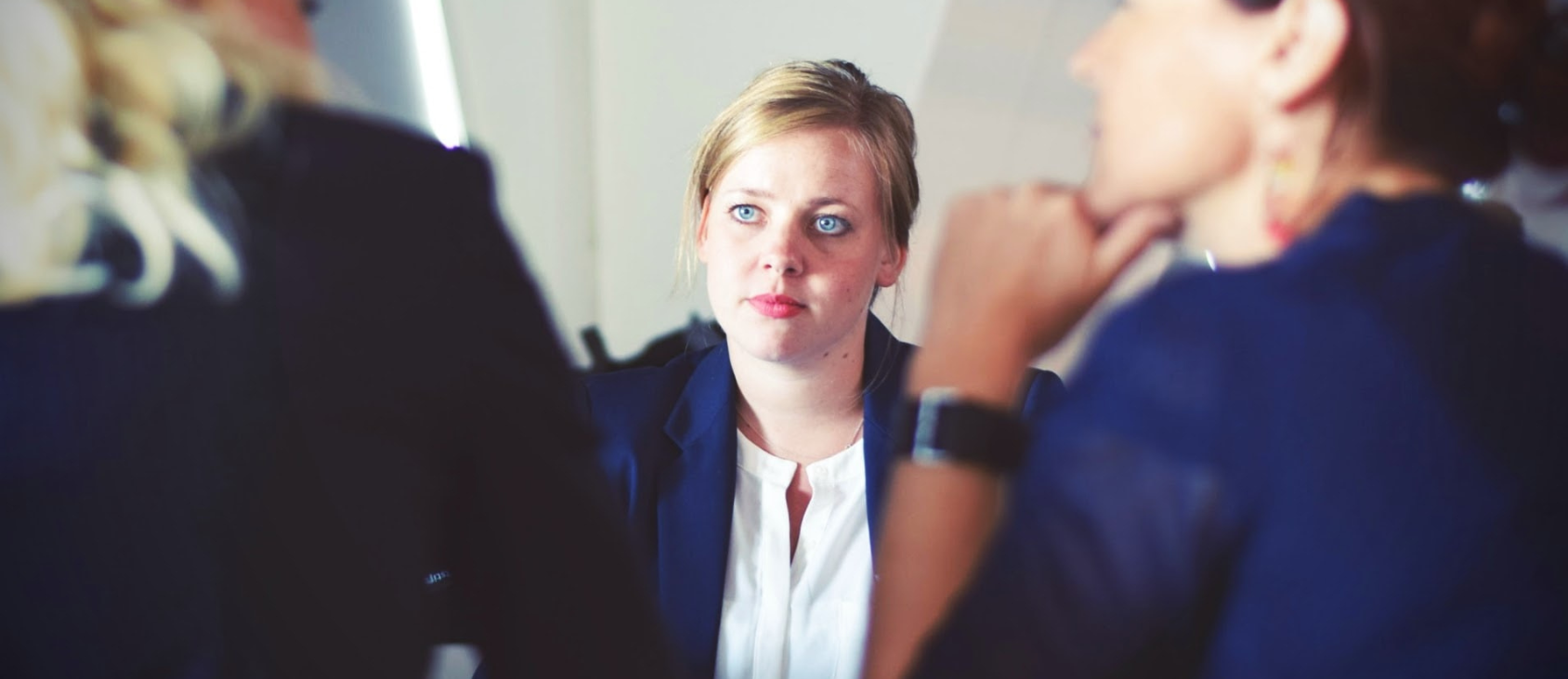 16/03/23
The Lefebvre publishing house and the UOC Library are organizing a webinar to explain how the El Derecho database works, and what it contains.
During the session, we will be presenting the Mementos - practical and updated manuals for clearing up your doubts immediately.
What happens to a pet if its owners divorce? What are the tax obligations for someone who is self-employed? What rights does a consumer have if an airline cancels their flight? What types of commercial contracts are there? The El Derecho platform is designed to help resolve your queries about the various branches of the law. You can use it to consult Mementos, legislation, jurisprudence, agreements, administrative doctrine, forms and expert analysis on current issues.
If you would like to make the most of what El Derecho has to offer, sign up for the webinar organized by the UOC Library in collaboration with the Lefebvre publishing group.
The session will last for an hour and a half, and will take place in Catalan and Spanish on the CISCO Webex platform. Find out more and sign up:
When you search the UOC Library, your results include information from most of the platforms and databases the Library subscribes to, but there are some exceptions, including El Derecho. If you want to see all the information this collection contains, you have to search directly on the platform. You can access it using the same login details as you use for the UOC's Virtual Campus.
Why should you look at El Derecho?
It is one of the legal information platforms most widely used by professional lawyers.
It provides up to date information, and you can create alerts so that you are notified whenever there are changes to the legislation.
The search engine is designed to understand synonyms for the words you enter, and to suggest related or complementary content. For example, if you search for "leasing", you will also retrieve information that contains words like "rentals".
The platform will suggest various terms to help you refine or expand the results each time you perform a search.
All the content is interconnected, which means that if you are looking at a Memento that mentions a law that is available in El Derecho, you can click on it and read the text straight away.
There is a section with books and articles on doctrine from publishers including Lefebvre, Dykinson, Reus, Atelier and Marcial Pons, with contributions from judges and lawyers from the Technical Office of Spain's Supreme Court.
Mementos
Mementos are handbooks that provide a comprehensive overview of the legislation, jurisprudence and doctrine related to a specific topic.
They are written clearly and concisely, and do not simply give you a transcription of the law, but instead are designed to help clear up common doubts that arise in education. They also contain complementary resources, including forms, summary tables, diagrams and examples.
Tax
Canary Islands
Tax-Accounting Close
Special Local Regime Tax
Local Tax Authorities and Taxes
Personal Income Tax
VAT
Corporation Tax
Tax Inspections
Tax Proceedings
Inheritance (Civil-Tax)
Conveyance (Property Transfer Tax and Stamp Duty)
Social
Employment Contracts
People with Disabilities
Occupational Hazards Prevention
Labour Proceedings
Salary and Payrolls
Social Security
Trading Companies
Commercial Contracts
Bankruptcy
New Technologies Law
Accounts Auditing
General Accounting Plan
Property
Urban Planning
Horizontal Property
Administrative
Public Procurement
Environment
Family (Civil)
Civil Procedural
Admission to the Bar
Procedural
Criminal
Library Agenda
Check out other webinars to improve your information-seeking skills.
Look at other content in the field of Law and Political Science.
If you have any questions about this resource or the webinar, you can get in touch with our The Library Replies service.