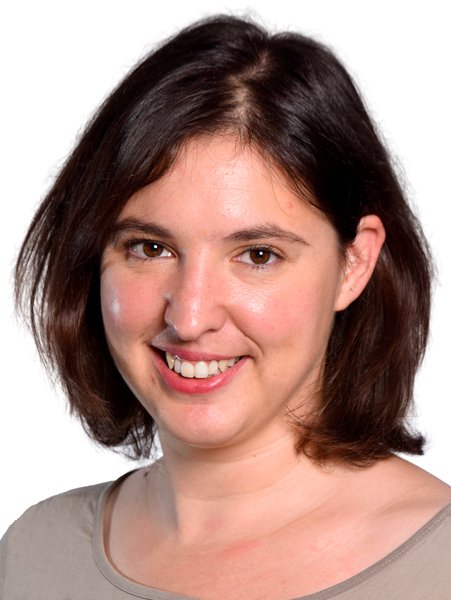 Mireia Pérez Cervera
Operative group: 

Library Development

.

Management
How can Mireia Pérez Cervera help you?
She is the Services Development Manager for Library and Learning Resources. Briefly, her mission is to guarantee and deploy the resources of the Library's collection and services.
As coordinator of this team, Mireia's job is to assure the Library services' quality, efficiency and dissemination, and also the quality of the help service.
She takes part in various working groups in the CSUC consortium, whether to analyse shared resources or to take part in implementing the Library's new management tools.
Like her other colleagues at the Library, she also attends to the queries received by The Library Replies service.
Education and professional career
Mireia holds an official llicenciatura degree in History and an official diplomatura degree in Library and Information Science, both from the University of Barcelona (UB), she is a graduate in Information Science from the UOC and she holds a master's degree in Libraries and Digital Information Services from the Carlos III University. She started with internships at the Performing Arts Documentation Centre (at the Institut del Teatre) and at the library of the Filmoteca de Catalunya.
She has spent several periods abroad to broaden her experience and training: at the Centre Pompidou's Bibliothèque Publique d'Information in Paris, at the Istituto Luigi Sturzo's archive in Rome, and she spent one year working in the European University Institute in Florence, which was her first contact with university libraries.
Back in Barcelona, she worked in the documentation department of Agefotostock, a photography and image company and, later on, she joined the UOC, where she has held a number of positions. She continues to further her training and currently she is studying for the Bachelor's Degree in Information Science at the UOC.
Public profiles
Personal interests
I enjoy travelling, reading and look for mushrooms in the forest.