Support services for journals
The Library offers a comprehensive support service for the editorial teams of the UOC's academic journals, in line with the Institutional Protocol for Scholar Journals and the management model agreed by our Publications Committee (November 2015).
We offer our teaching staff support in the publishing and management of scientific and general interest journals, helping them to establish a strategy, publishing policies, management models, publication formats, quality standards, and article indexing and dissemination plans, and to monitor activity indicators.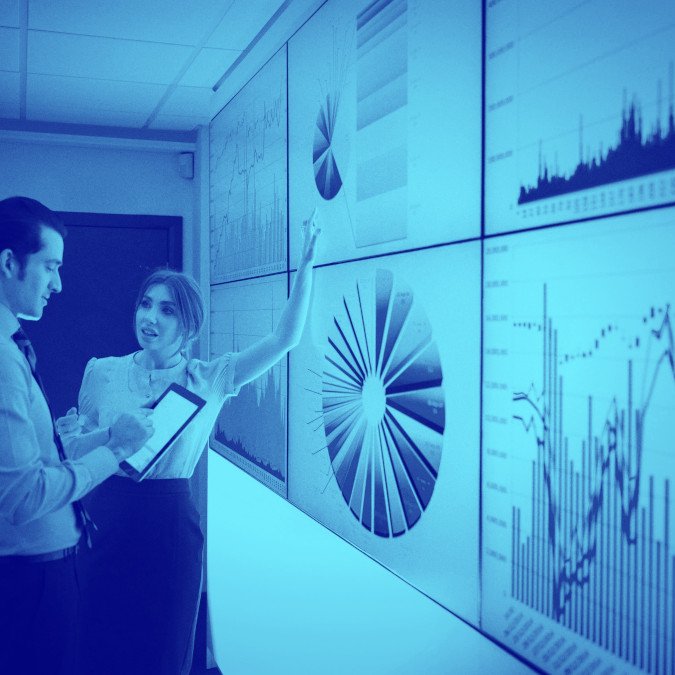 This service provides tools, training and guidance in publishing policies to ensure the ongoing improvement of academic journals through:
The aim of this service is to ensure the final quality of the published product. Support is provided in the two principal stages of a scientific journal: management and coordination of the peer-review process, and editorial production.
We offer a bespoke advisory service to help maximize visibility of the UOC's open access scientific journals and the articles that they publish. We provide support in two key areas:
Indexing: The execution of an indexing strategy in line with our wider indexing plan, enabling a road map to be created to improve positioning in national and international impact indexes, specialist databases, repositories and academic social media.
Visibility: The support to establish a communications plan for each academic journal and to provide recommendations on the use of social media to improve presence and interaction with each journal's community of followers.
The Scientific Publishing Seminar was launched to encourage interactions and reflection among the editorial teams of the UOC's academic journals. Since 2017 it has been held twice-yearly, each time with a central theme and one or two speakers.
The past topics have included alt-metrics, scientific dissemination, the peer review process, publication ethics, journals' visibility, and open access publishing. Here you can see our reports on past seminars:
In line with the aims of the services set out above, we offer the following support materials produced by the Library: