The UOC's scientific journals make strides in internationalization and impact
Subject: 
Multidisciplinary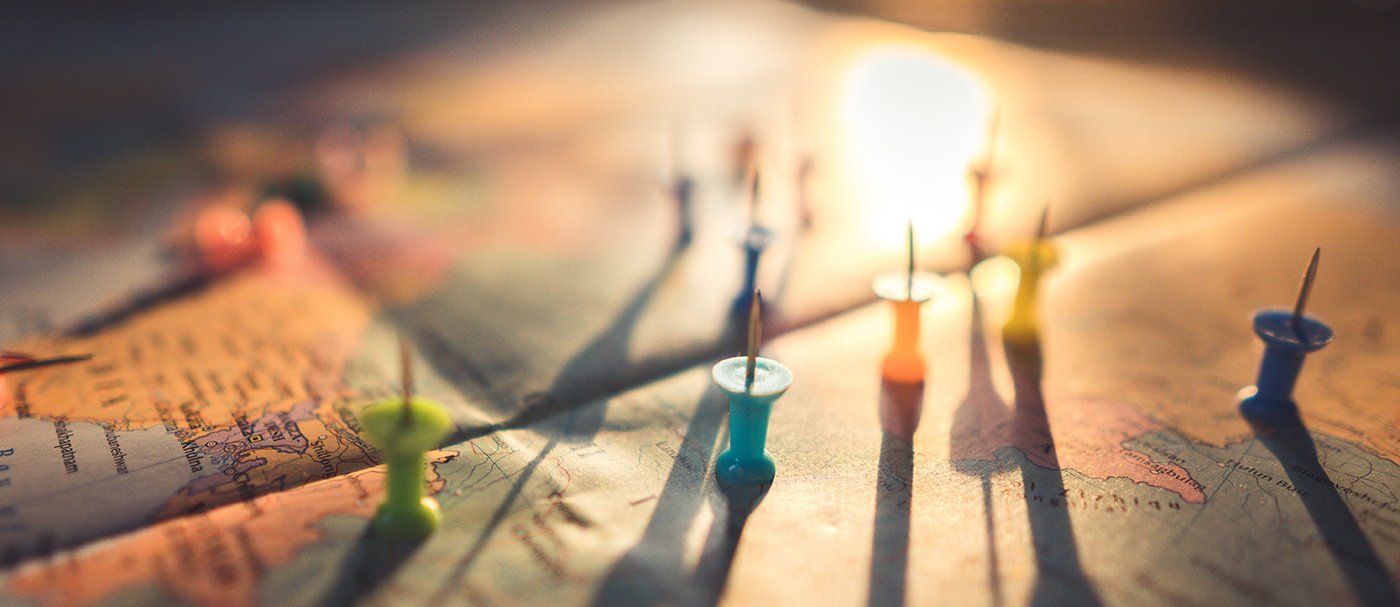 05/10/17
The second Scientific Publishing Seminar of the UOC featured an exceptional guest, Dr Félix De Moya Anegón, who gave a lecture on the importance of Spanish journals in publicizing research.
On 28 October, the Tibidabo centre hosted the Second Scientific Publishing Seminar of the UOC. The conference was divided into two separate parts: an internal work session to analyse the quality and degree of indexing of the UOC's six scientific journals; and as a new addition this year, an open lecture given by Dr Félix De Moya Anegón, principal investigator and founder of the Scimago Group.
Share to improve
In the first part of the seminar, intended only for the managers of the UOC's six academic journals, the exchange of good practices and improvement proposals between the editorial teams was fostered, with recommendations from Dr Félix De Moya Anegón.
The representatives of the editorial boards presented the lines of action of their publications, aimed at the presence of internationalization and raising impact. Later, a debate was established with Moya, who gave an outsider point of view, offering various recommendations and thoughts in this respect.
An event open to the public
The second part of the seminar saw the lecture by Dr Félix De Moya, which was attended by some forty people from the UOC and other Catalan universities. Among those present were Lluís Anglada, director of Open Science at the Catalan University Service Consortium (CSUC); Tomàs Baiget, driving force behind quality scientific publishing in Spain and director of the scientific journal El profesional de la información; and Cristóbal Urbano, professor at the University of Barcelona.
A "solid, rigorous and powerful" task
Dr Marta Aymerich, Vice President for Strategic Planning and Research, opened the event, where she recalled the "solid, rigorous and powerful" task of the editorial teams of the journals in internationalization and the commitment to open access, in line with the UOC's research strategy. She highlighted a degree of gender equality in the editorial teams of the UOC's journals, a not too common trend in the field of scientific research.
Spanish journals in the dissemination of research
Aymerich presented the speaker, Félix De Moya Anegón, referring to the variety of fields he has embraced in his career: publication and coordination of research, university administration, and consultancy projects with a number of international agencies. The speaker looked at Spanish scientific journals through the Scimago Institutions Rankings (SIR) (http://www.scimagoir.com) indicators and highlighted comparisons between the scientific production of a number of Catalan universities and the state of publications in Spain compared with other countries.