Do you need a book over the Christmas holidays? Request it now to make sure it arrives in time
Subject: 
Multidisciplinary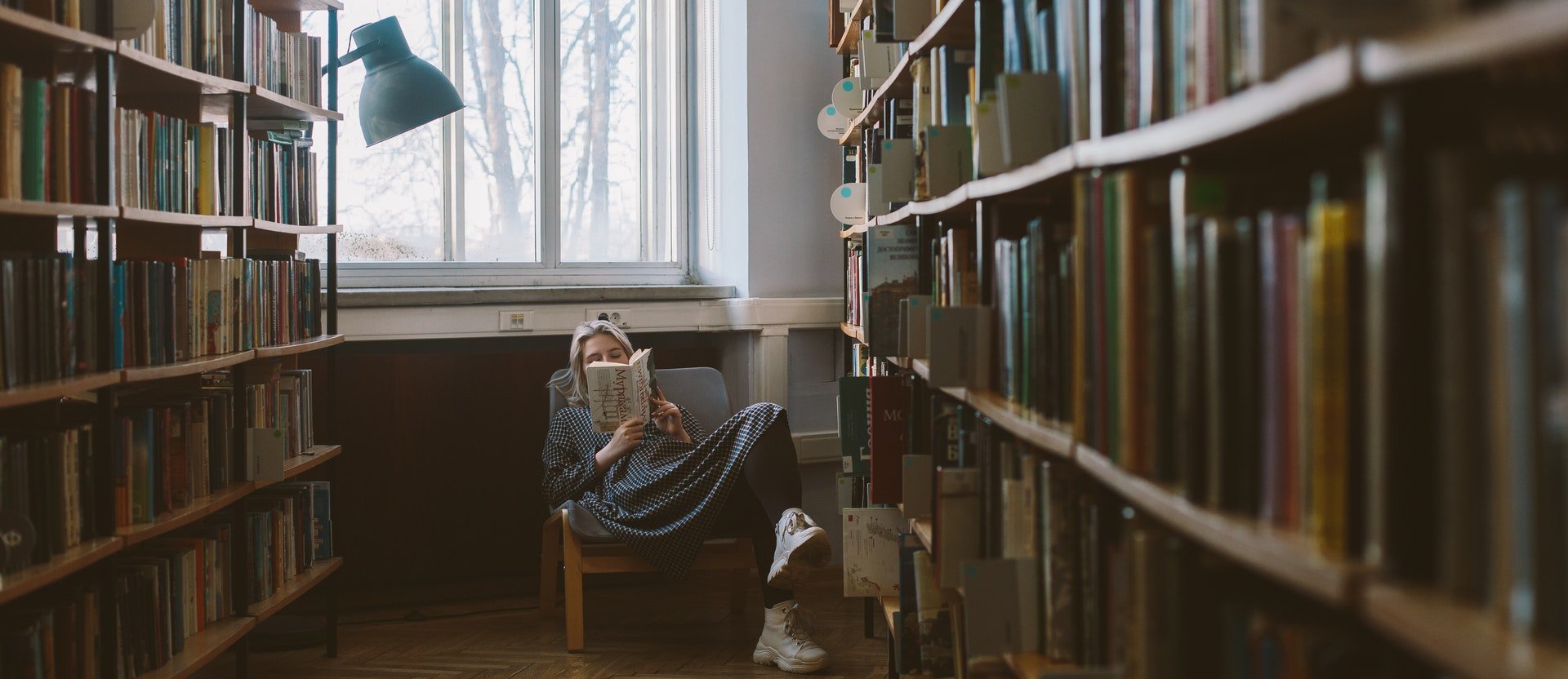 21/11/22
Request your loans before 19 December to make sure you'll have them in time for the holiday period.
If you find a book that is only available in print, you can ask to borrow it.
Here's how
.
Are you eager to read a book from the Library collection that is only available in print? Request it on loan before 19 December so that we can get it to you in time.
From the end of December until the beginning of January you will be able to continue requesting books on loan, but you will receive them after 9 January.
If waiting is not an option and you need to consult information right away, we recommend checking out our digital content. To do so, simply activate the Availability - Online filter on the left-hand side of the Library search engine. You can also browse the Search the digital collection by field page, where you will find the available databases and platforms by subject.
The loan service is available in Spain and Andorra.
Special loan service
The UOC Library is rolling out a free home delivery service, which will last from 12 to 19 December.

We will send the book to the address that you have provided in the personal area of the Library search engine. If you'd like to change it, click on the Menú option in the upper right-hand corner (or your name if you're already logged in) and then go to My account - Personal details.
You may also request to pick up your book at one of the UOC centres. However, from 26 December to 8 January, all the UOC centres will be closed and thus unavailable for loan pickups and returns. Double-check the opening hours before making the trip.
The centre in Vila-real will close its doors for the final time on 21 December.
Make a note in your diary!
If you request a book...
Before 19 December, you will be able to enjoy it during the Christmas holidays. To fulfil our promise, we are rolling out a temporary free home delivery service.

After 19 December, any reservation you make will go through, but we will handle it starting on 9 January.
If you have any queries, you can contact The Library Replies.