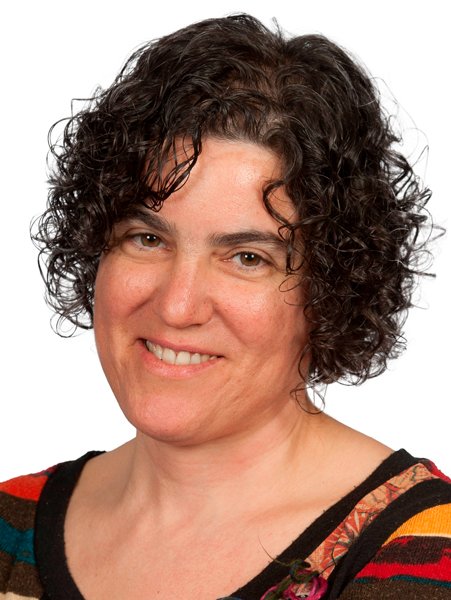 Maria Puigdueta
Operative group: 

Library Development

.

Quality and services
How can Maria Puigdueta help you?
She is the librarian responsible for the Loans Service and Electronic Document Supply Service, and also for the help service The Library Replies. She also coordinates the Library's communication. And she is the Library's induction tutor.
Maria also takes part in the working groups and distribution lists of the Catalan University Service Consortium (CSUC) and the Spanish University Libraries Network (REBIUN), among others.
Education and professional career
Maria holds an official llicenciatura degree in Catalan Language and Literature, and an official diplomatura degree in Library and Information Science, both from the University of Barcelona (UB), and a postgraduate course in Digital Documentation from Pompeu Fabra University (UPF).
She has a wealth of professional experience in the sector, having worked in the field of university libraries since 1997. She has also worked in specialized and corporate libraries and documentation centres. She joined the UOC Library team in 2008.
Personal interests
She likes hiking, swimming, literature, cinema, cooking, gardening and much more but, above all, she likes spending time with the people who are close to her and visiting new places.
Member of the Official Guild of Librarians and Documentalists of Catalonia
Member of the Official Guild of Doctors of and Graduates in Philosophy and the Arts and Science of Catalonia
Member of the Centre Excursionsita de Catalunya and a guide in its Mountain Activities Section.