Who is Mary Beard? Follow the career of the historian who is about to receive an honorary doctorate from the UOC
Subject: 
Multidisciplinary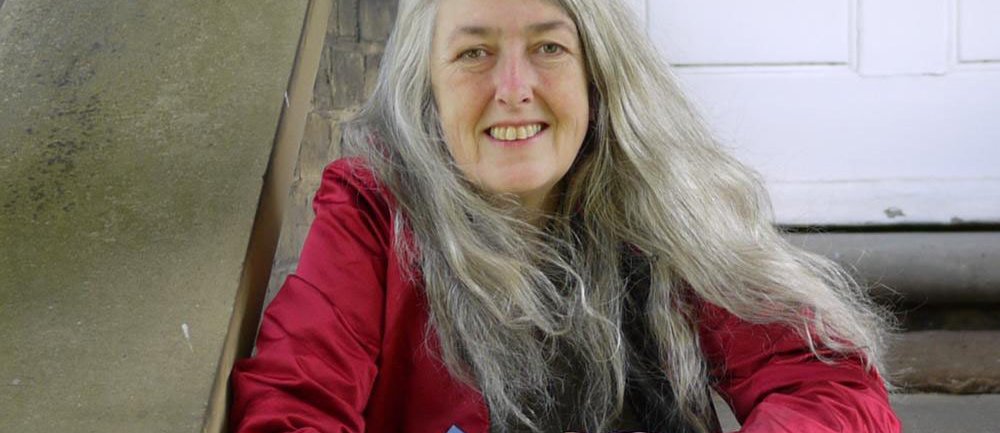 30/10/19
We recommend content, interviews and lectures by this expert in the history of Ancient Rome.
Professor Mary Beard will be awarded an honorary doctorate by the Universitat Oberta de Catalunya in recognition of her academic career and her standing as one of the leading experts in the field of ancient Roman history. Library staff have drawn up a guide to her biography and work.Library staff have drawn up a guide to her biography and work.
Scholar and classicist
Mary Beard is a Professor at the University of Cambridge, a fellow of Newnham College and a Professor at the Royal Academy of Arts. She has produced more than fifteen works on a range of classical subjects, including Pompeii: The Life of a Roman Town (2008), which won the Wolfson History Prize in 2009.​
---
To find out (more) about Mary Beard, this page contains links to her social media channels and interviews she has given to Spanish media.
---
Take a look at articles and other writings by the doctor honoris causa available from the Library collection.
Committed feminist
She is a committed feminist and her book Women & Power: A Manifesto (Profile Books, 2017) highlights history's treatment of women and showcases leading women from throughout history, from Greek goddess Athena and Penelope from Homer's The Odyssey to Theresa May and Hillary Clinton.
---
On this page you can find videos of lectures in which Mary Beard explains how women have been excluded from power throughout history.
---

Communicator
Beard has taken part in BBC radio programmes and has presented numerous TV documentaries on the Ancient World. Thanks to her services to classicism and her approachable presentation of Roman culture to society at large, she is considered the most famous expert in the United Kingdom in her field.
​
---
They have also earned her a number of awards and invitations to collaborate with several bodies and institutions.
---
You can see some of the BBC programmes on which Beard has worked on the Academic Video Online (AVON) platform. These include three episodes of Ancient Rome: The Rise and Fall of an Empire on events in Roman history: the reign of the emperor Nero, the rise of Julius Caesar and the agrarian reforms of Tiberius Sempronius Gracchus.