Where to find philosophy resources in the Library
Subject: 
Multidisciplinary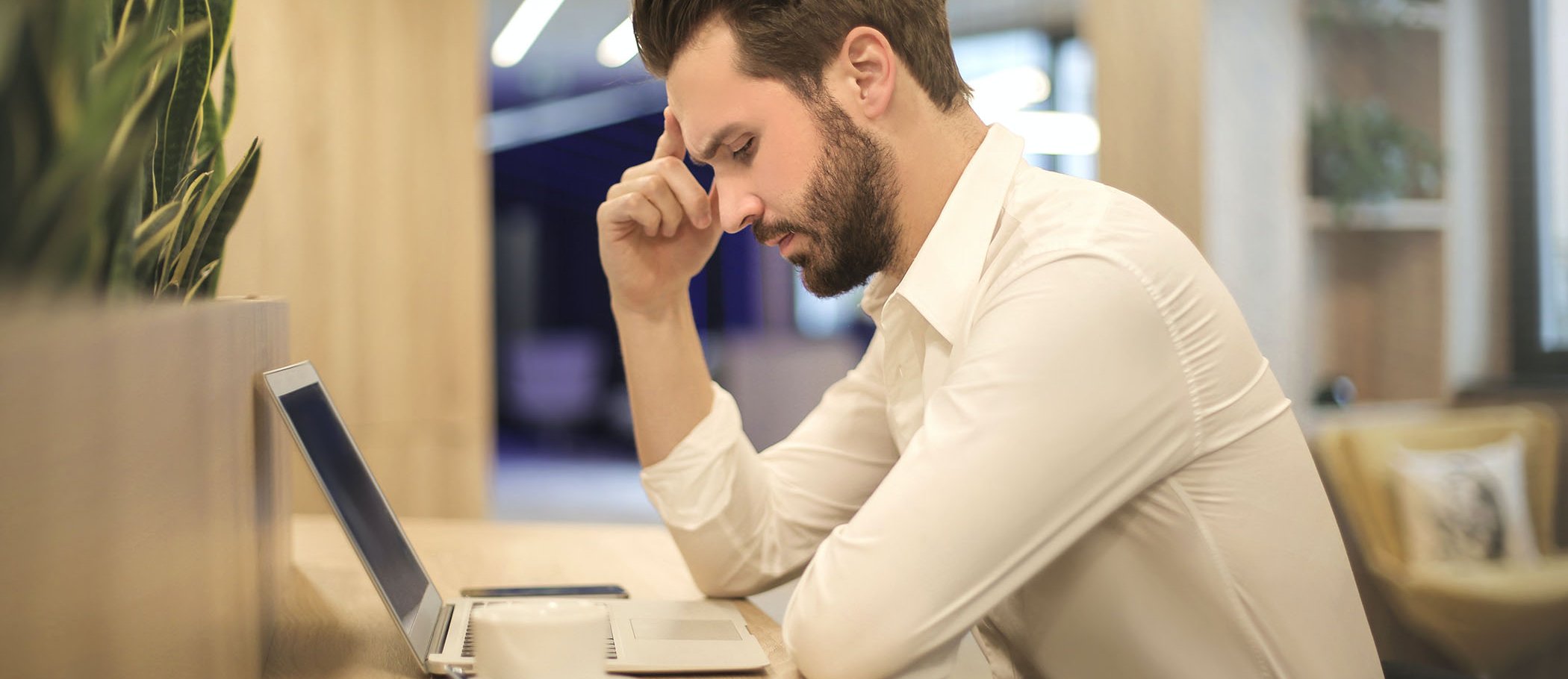 19/11/20
On World Philosophy Day we take a look at the books, journals and videos on this field of knowledge.
In times of great uncertainty, philosophy, meaning "love of wisdom", can help direct our search for answers to major contemporary challenges.
You can search content directly via the Library's search engine or browse the content platforms specialized in arts and humanities.
These resources may prove useful whether you're looking for an introduction to the main philosophical questions or you study them.
E-books
There are over 900 titles on philosophy available at eLibro i ProQuest Ebook Central. Some of the most consulted and downloaded are:
Videos
Fifteen episodes of the BBC television series Great Philosophers, presented by world-renowned author, professor and specialist in philosophy Bryan Magee in the eighties. In each episode he discusses the ideas of leading philosophical figures with other experts in the field.
International journals
The Library has platforms offering articles from most well-known philosophical journals. This is just a small sample of the publications you can find there.
You can use your Virtual Campus login information to view the Library's e-resources.
For any queries about the Library or its resources and services, do not hesitate to get in touch with us via The Library Replies.