Westlaw International joins the UOC's platforms
Subject: 
Law and Political Science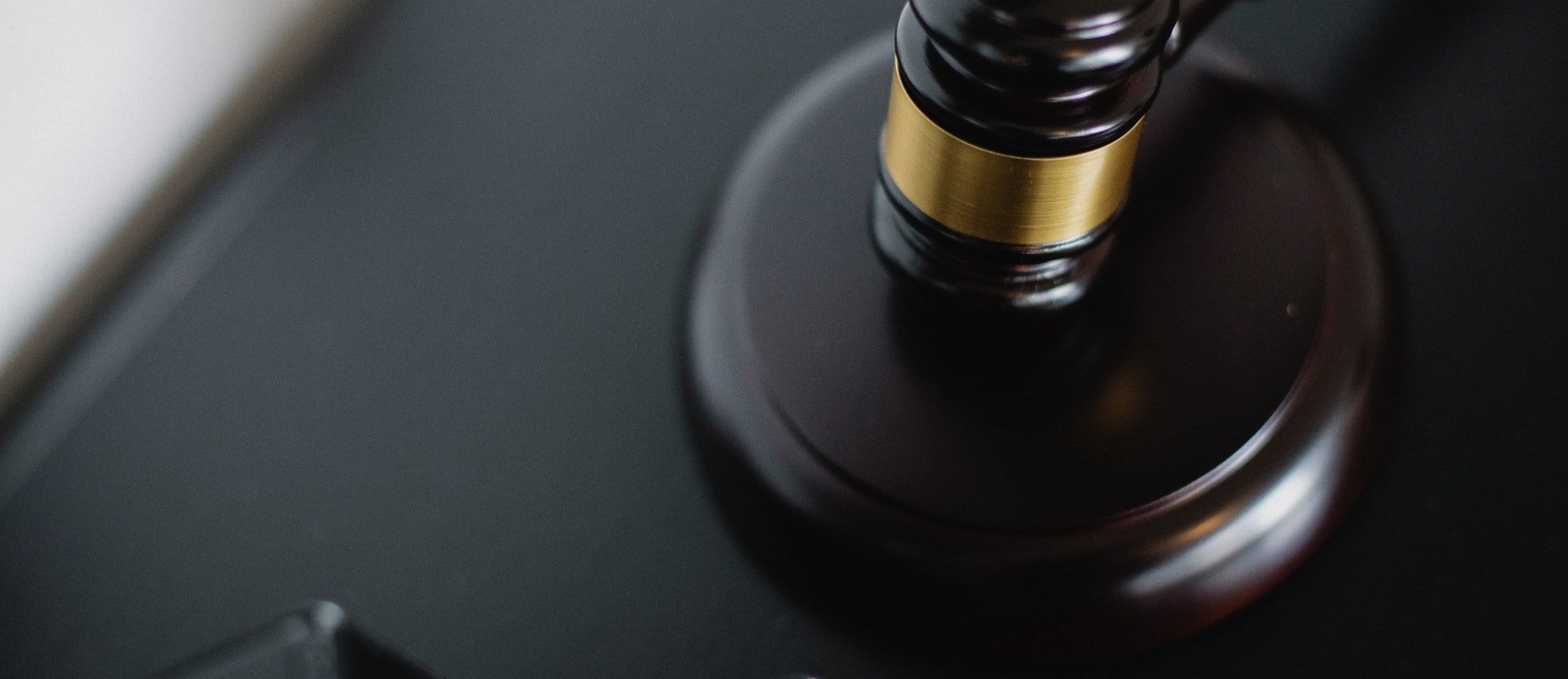 14/01/21
This teaching and research database allows you to search quickly and easily for information of the highest calibre in the field of international law.
Westlaw International is a long-standing institution among international law reference tools. This well-regarded platform is designed to save you time when searching for academic legal information.
Among the legal content, which is international in scope, you will find case law from different courts, up-to-the-minute legislation and news.
Not only does it allow you to carry out predictive searches, but the home page also shows the legal content grouped by jurisdiction or typology: case studies, administrative materials, legislation, treaties, academic journals, news, proceedings, documents, legal reports, rulings and forms.
Sources are from Canada, the US and the UK, although it does include content from the EU, the Middle East and Asia. How in-depth the content is varies with the territory being studied. Here are just a few examples of the noteworthy content available:
Material from the United Nations International Court of Justice (ICJ) and organizations such as the World Trade Organization (WTO) or the United Nations Commission on International Trade Law (UNCITRAL).
Case studies from Australia, Canada, the European Union, Hong Kong, the United Kingdom and the United States.
Over 11,000 international news sources, including publications such as The Lawyer and The Economist.
More than 1,000 journals, including European Competition Law Review and Harvard Law Review.
Westlaw International is where to go if you are looking to enrich your research or teaching materials in the field of international law, international relations or human rights.
Additional options
The platform also lets you print, download and email content. There are also customizable features, like setting up a personal library of folders; highlighting or inserting comments in text; or configuring an alert system so you can monitor law journals, events and breaking news.
Only 50 users can be logged on to Westlaw International at one time.