Two minutes to get to know the Library: key insights to start the semester right
Subject: 
Multidisciplinary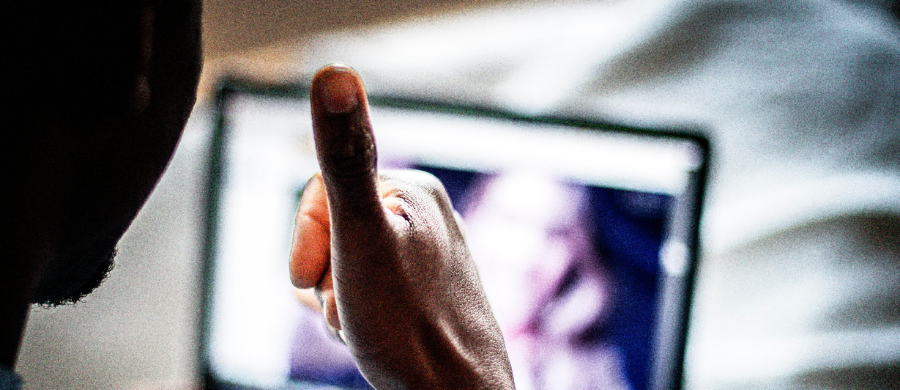 16/02/22
Are you starting a new semester? We would like to welcome you and explain the resources and services we offer.
At the Library, UOC students can consult digital content, such as books, articles, magazines and videos, 24 hours a day, 365 days a year.
All of these resources have been selected for their quality and fit within the University's areas of study. Speaking of which, we invite you to browse the content available in your area by clicking on the corresponding link below:
If you are having trouble tracking down an article or book, the Library services are available to help you find information or expand your searches. To use these services, you will need to log in with your Virtual Campus username and password.
Finding information in 1-2-3
First, go to the Library search engine to find articles, books, journals and magazines, final projects by other students, UOC learning resources, the recommended reading lists put up by teaching staff in the classrooms, databases and content suggested by the Library team. You can use these tricks to get better results.
If the title you are looking for is not available as an e-book, you can take it out on loan (option only available in Spain and Andorra). Here is how.
If you need a very specific book or article and can't find it in the search engine, we will try to locate it in other libraries or centres with which we have an agreement.
5 things you may not know about the UOC Library
Did you know that…
...in addition to being able to search for information for your projects and activities, you can find useful guidelines, tips and resources in the Library? For example, how to cite sources of information.
...the team of librarians, in collaboration with the faculties and research centres, produce library guides that delve into topics of interest to the university community, from academic plagiarism to language resources in Catalan, Spanish and English?
...you can save your favourite library guides and resources? You can do this by logging in to the Library website and clicking on the Add to favourites To refer back to them, go to My favourites, in the upper right corner of the homepage.
...when using the search engine, you can save the results that interest you most, save your favourite searches, and activate alerts to receive notifications when content related to your field of study is added?
...if you browse Google Scholar, there is an option to see if the Library has a document? Simply go to Google Scholar, open the menu (the three horizontal lines in the upper left corner), click on Settings, select Library links, write "UOC" in the search box and save your changes. Now, when the content you find in Google Scholar is available in the UOC Library, a link will appear to the right of the result. By clicking on it, you will be able to access the content.
If you have any questions, you can send them to The Library Replies.