The impact of UOC research on social media
Subject: 
Multidisciplinary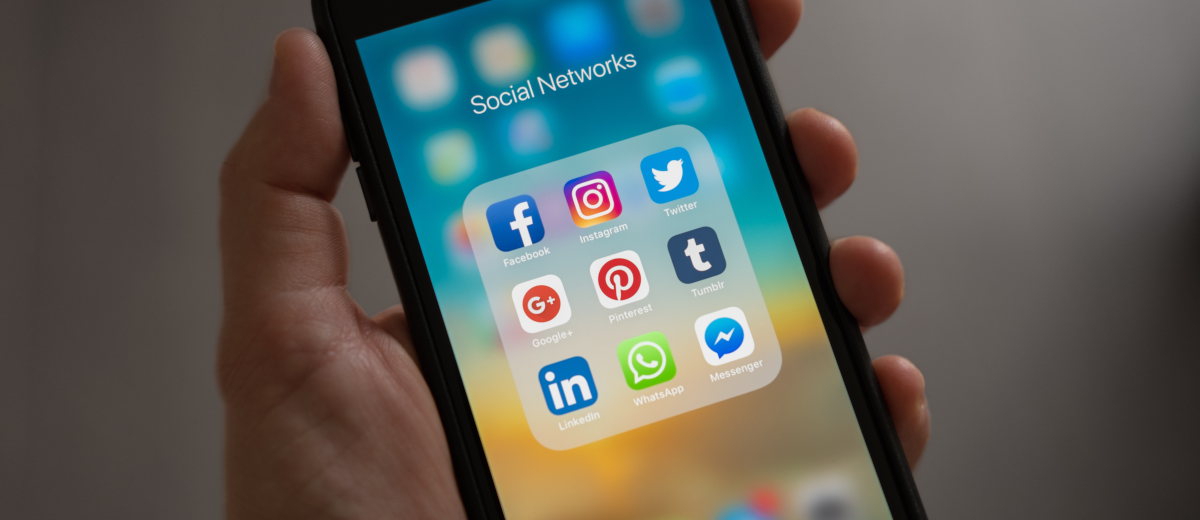 22/11/19
A new information graphic shows the results of the Library's pilot trial to monitor scientific articles on social media using altmetrics.
One of the aims of the pilot trial the Library research group led last year was to monitor the UOC's research via social media. The coordinator of the study, Neus Milán, summarized the aims, methodology and principal results obtained in a poster presentation during the 6:AM Altmetrics Conference in Stirling, Scotland.
The pilot trial monitored the impact of 268 scientific articles by authors from the University on social media platforms. The trial used altmetrics, which are an alternative to traditionally citations-based indicators. This technique enables data to be collected on the number of tweets received on Twitter, readers on Mendeley or Wikipedia entries, or about how many times an article was mentioned in a blog or by the media.​
Thanks to the study, the following conclusions were drawn:
Altmetrics are indicators that can be used to analyse the attention that UOC scientific articles receive on social media and the types of interactions that occur between users, even outside academia. However, their possible use in research assessment processes has been ruled out for the time being.
The types of UOC article with the greatest impact on social media are usually open-access content, covering subjects in the field of health sciences. These are also the articles that publish in the best-positioned journals in international rankings, in the first or second quartile. However, no direct relationship has been identified between level of attention on social media and number of citations received.
One of the articles with the most impact on social media is Neural Basis of Video Gaming, which is in the top 5% of Altmetric.com's scientific output in terms of receiving the most attention online worldwide in its discipline.
Milán's presentation at the 6:AM Altmetrics Conference presented the information graphics about the altmetrics pilot trial in three minutes.