The UOC Library in virtual reality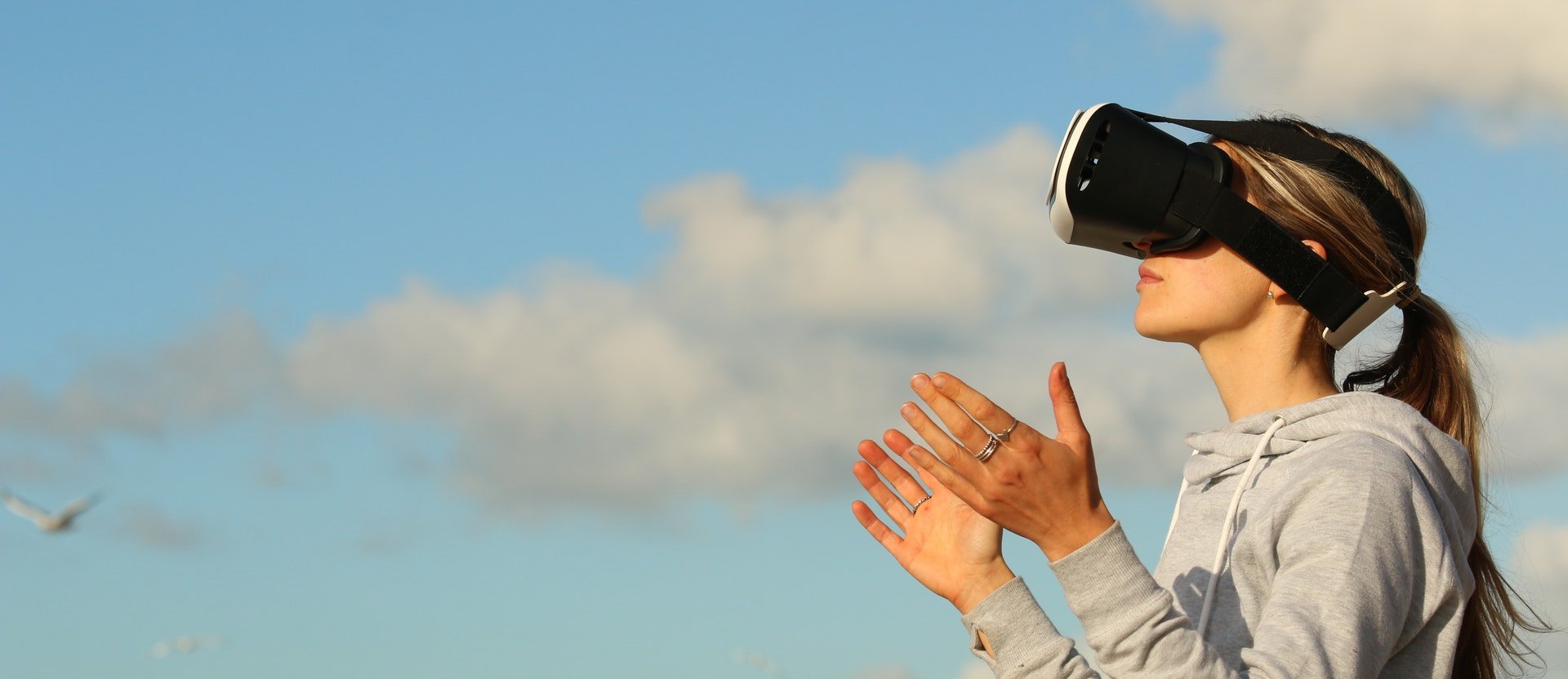 21/02/18
A 360º virtual tour of the Library's offices lets you get a closer look at where we work
The library was designed from the outset to be online. It provides its services to a community of some 50,000 people who, unlike the users of other university libraries, only use digital channels. But the UOC Library has a staff of highly specialized professionals dedicated to serving the library's users – real people attending to real needs.
The Library's Directory lets users get to know the individuals and how they are organized. There are three teams working to produce and manage the learning resources; to provide support to the research activities, and to develop services and products to meet users' needs.
This directory will now be added to with a virtual tour of the Library's offices at the university's Poblenou building in Barcelona. Virtual reality has been brought to the UOC Library to let users see the people behind The Library Replies service, which was rated as excellent in the latest survey of students; the people who manage the collection and the repository, or the people who manage and send out the learning resources.
The virtual tour has been recorded by Matterplace and lets users immerse themselves in the surroundings (using VR goggles) or wander through the offices on their computer screen, tablet or smartphone.