The 10 most popular platforms in the digital collection
Subject: 
Multidisciplinary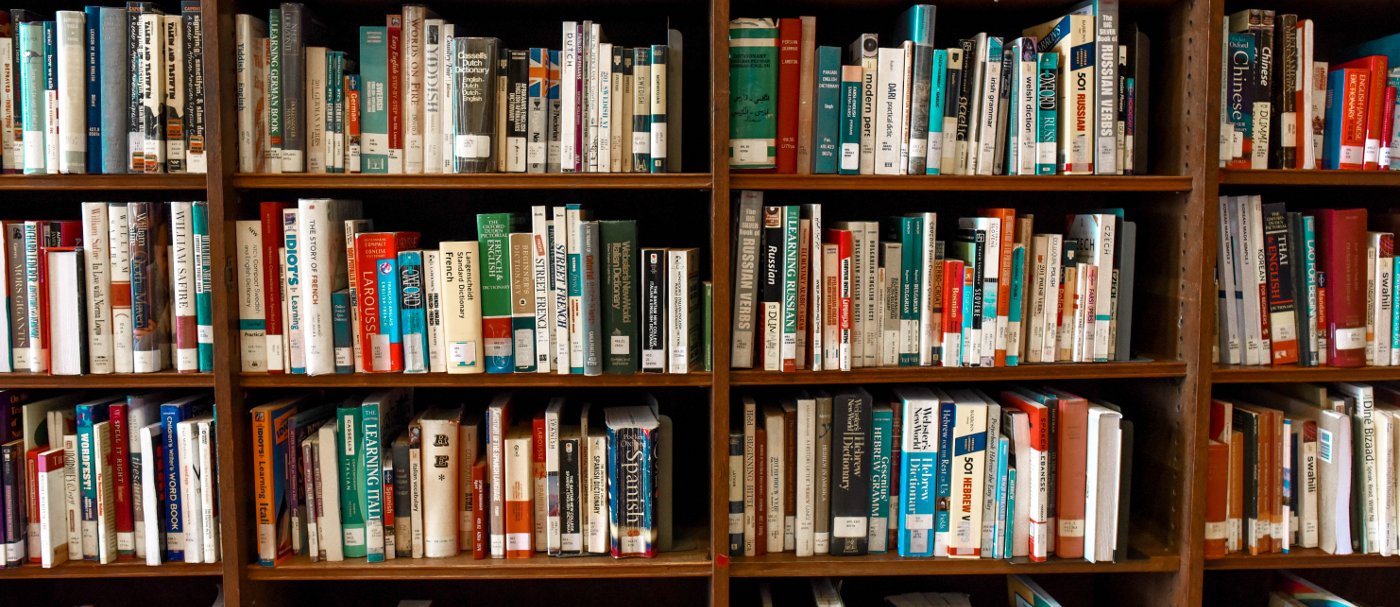 02/10/18
Last year was a record-breaking year for the number of downloads from the Library. The members of the UOC community downloaded thousands of files every day.
The contents of the Library's digital collection can be found in the UOC's classrooms and include subscription resources such as ebooks on Psychobiology or Memento Fiscal. Students can access the Library's digital resources from the webpage round the clock, every day of the year.
More than a million downloads from the digital collection
During 2017, the members of the UOC community looked at and downloaded an abundance of resources from the digital collection.
Record levels at the UOC were reached. There were over a million downloads, which is equivalent to two hundred files every hour.
The number of downloads (24%) and searches (31%) were both up on the previous year.
In total, the digital collection includes 120 platforms that provide access to 128,000 ebooks and journals. To give you an idea, if you read one ebook each day from the Library, it would take you 59 years to get through the whole collection.
Most popular platforms ranking