Ten ideas to celebrate World Art Day
Subject: 
Arts and humanities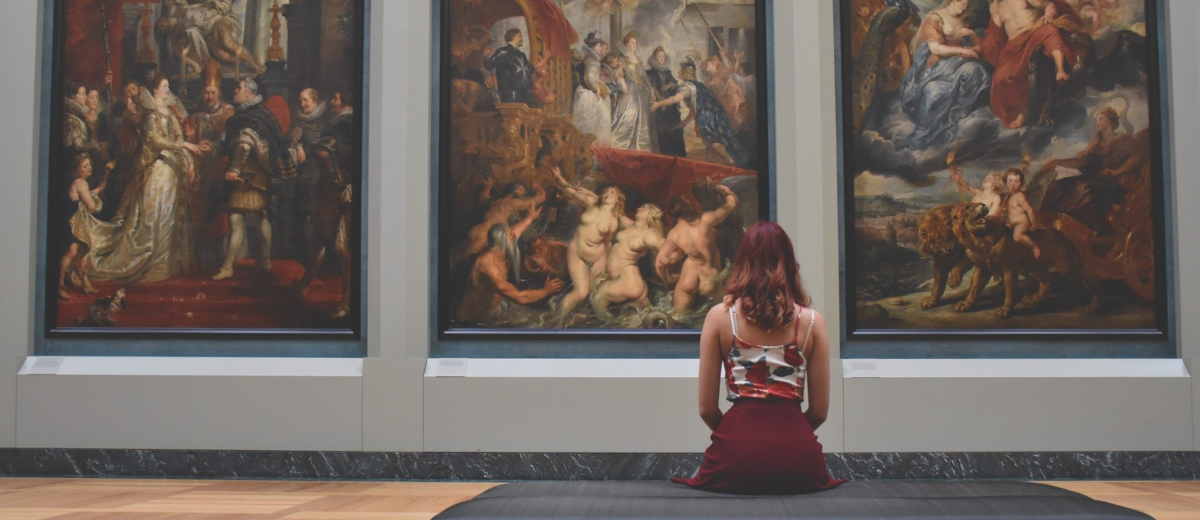 13/04/21
From journals to guides and videos: academic resources for this annual event to celebrate creativity.
World Art Day takes place on 15 April, in honour of the birthday of Leonardo da Vinci. Organized by the International Association of Art, it is an annual event to celebrate creativity. To mark this special day, we've put together a selection of resources that we hope will inspire you!
Artnodes
link opens in a new window
This scientific journal published by the UOC explores the points at which art, science and technology meet. Its latest issue is wholly devoted to art produced during COVID-19 and interpretations of this highly complex situation and possible post-pandemic scenarios. This edition was coordinated by the researcher Laura Benítez and the Director of the Bioart Society, Erich Berger.
Mosaic
link opens in a new window
This journal on multimedia was created with the aim of strengthening ties between universities and the professional world. Its pages contain articles, interviews, resources and experiences about design, interaction, technologies and the media. It also serves as a showcase for UOC students' final projects.
Library's specialist collections