Successful pilot test with the Jaume Fuster Library in Barcelona for collecting and returning library loans
Subject: 
Multidisciplinary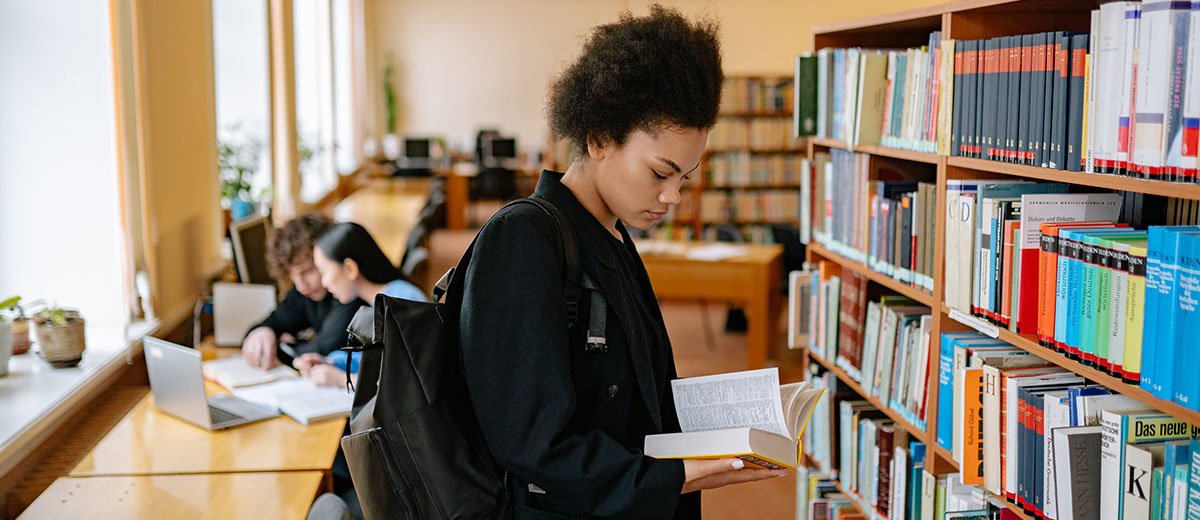 05/09/17
The students who have used the service at this centre have given it a rating of 9.2
At the UOC, you can study without physical or time barriers: you choose when and where you want to learn. The Library team works every day to ensure that its resources and services are flexible and adapt to your pace of life. A few months ago, as a result of an agreement with the Barcelona Libraries Consortium, a pilot test was launched to make it easier for you to collect and return books taken out on loan from the UOC, at the Jaume Fuster Library, in the district of Gràcia.
The overall rating given by the students who have taken part in this pioneering trial is excellent: 9.2.
During the 4-month trial period, almost half of the enrolled students living in the district of Gràcia have collected or returned UOC books at this centre and, of these, 84% have rated the service as very useful.
Of the total UOC loans registered during the pilot test, between the UOC centre in Barcelona and the Jaume Fuster Library, 33% have been carried out at the public centre.
The main reason why students go to the Jaume Fuster Library is because it is close to where they live or work. Most of the users surveyed who had already used the UOC loan service on previous occasions confirm that they have used the service more intensively during the pilot test.
The Library is now working to give continuity to this project. Remember that behind the resource search engine, there is an unseen team of librarians who want to improve your information search experience so that you can consult the recommended course literature or broaden your knowledge with the greatest possible convenience for you.