Picture a Scientist: a documentary about gender bias in research
Subject: 
Multidisciplinary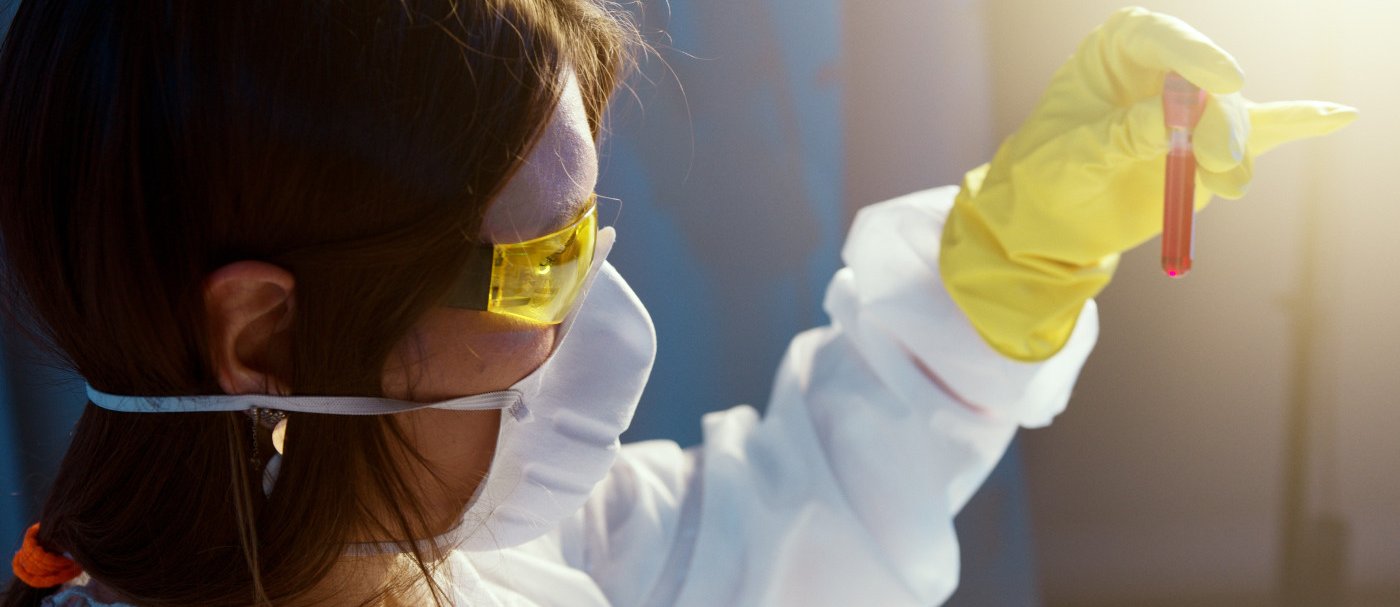 11/02/21
This film, available in the UOC Library, tells the story of three women researchers and their struggle to make science more equitable and open to all.
On 11 February we celebrate the International Day of Women and Girls in Science, a day promoted by the United Nations to highlight the importance of women's and girls' empowerment and full and equitable participation in research. The underlying message of this year's theme, "Women Scientists at the forefront of the fight against COVID-19", is that gender quality benefits us all.
Why not commemorate the day by watching Picture a Scientist through the Library? You will join three American scientists – biologist Nancy Hopkins, chemist Raychelle Burks, and geologist Jane Willenbring – at different stages of their careers. It is thanks to these women and their fortitude in the face of workplace obstacles, from harassment to subtle snubs, that a new, more inclusive chapter is being written in science.
Picture a Scientist - trailer from Wicked Delicate Films on Vimeo.
The film's protagonists
Nancy Hopkins is a molecular biologist and professor of Biology at the Massachusetts Institute of Technology.
Raychelle Burks is a professor of Analytical Chemistry at the American University in Washington, DC.
Jane Willenbring is a geomorphologist and associate professor of Geological Sciences at Stanford University and was director of UC San Diego's Scripps Cosmogenic Isotope Laboratory.
Women in STEM fields
Women make up only 35% of all students enrolled worldwide on STEM (science, technology, engineering and mathematics) degrees. The low numbers of women in science are a severe handicap to our progression towards sustainable development. Science and gender equality must go hand in hand if we are to achieve the Goals of the United Nations 2030 Agenda.
This infographic, produced by the UOC, contains data on the gender gap in STEM fields.