Open access final projects on today's pressing topics
Subject: 
Multidisciplinary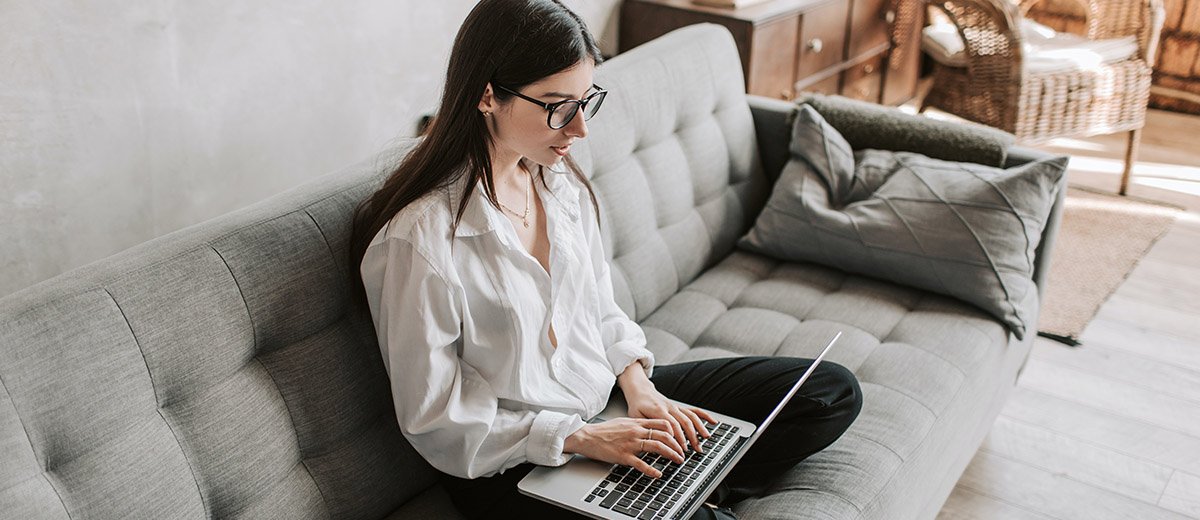 10/09/20
In the UOC's O2 Repository you can read final projects written by students which examine the impact of COVID-19 from the viewpoint of their own areas of study.
The COVID-19 crisis has disrupted our daily routines and boosted the use of new technologies in fields such as work, administration and education.
From different academic points of view, some students have devoted their final projects to identifying and analysing the exceptional situation brought about by the pandemic, applying the knowledge they acquired during their courses. We list below some examples you can read as open access documents in the UOC's O2 Repository.
In the UOC's O2 Repository you will find work by other students in open access. You can use these as a reference for your own final project.