New library guide on data journalism
Subject: 
Information and Communication Sciences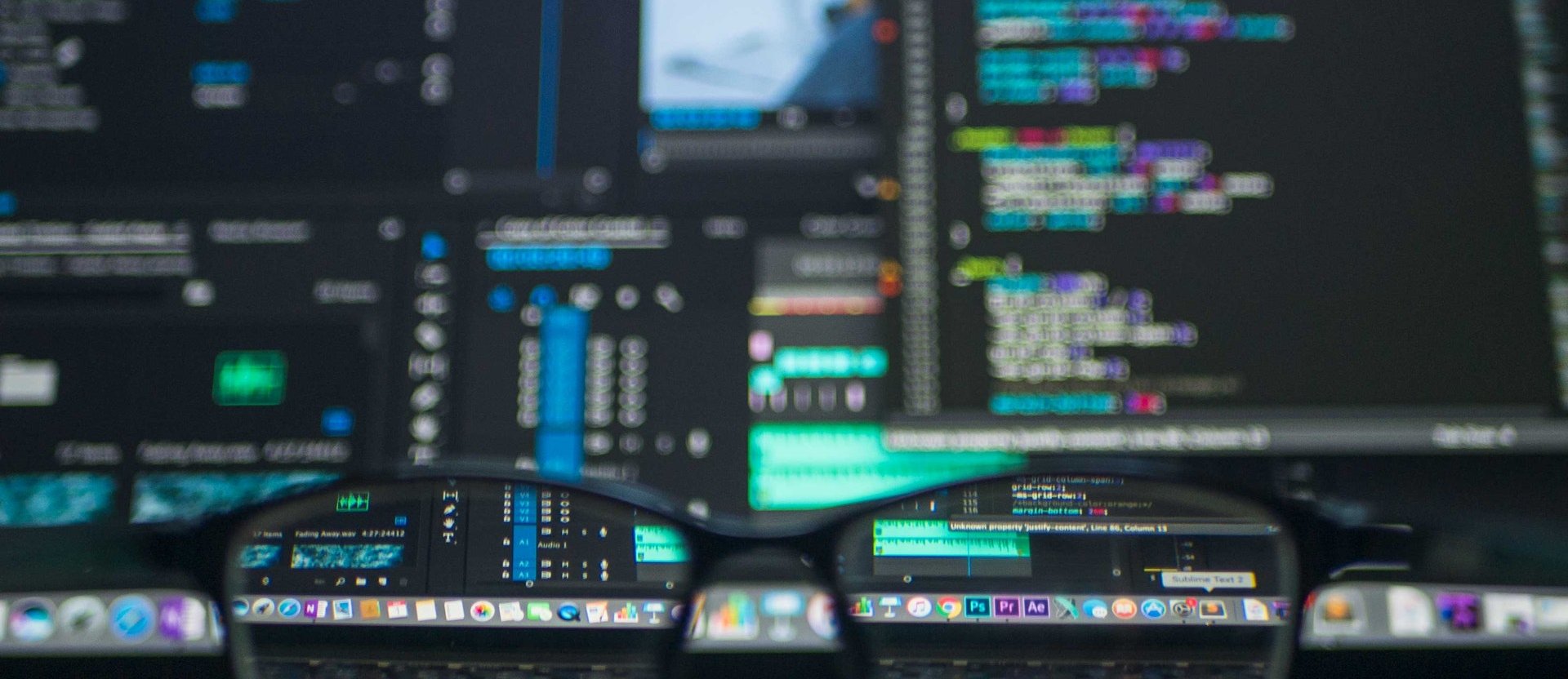 12/04/18
The Library offers content and tools on this trend in journalism.
It all begins with a question like this one: how has the quality of life in the world changed? The data journalist is the person responsible for correlating the information and putting it into context, in order to generate new knowledge. They may compile new data or search existing databases, such as that of the not-for-profit organization Gapminder.
The library guide prepared by the UOC Library presents the role of data journalist with introductory guides and manuals, best practices, useful tools for their day-to-day work and different sector-based organizations.
Explaining stories with data
Discover the world of data journalism with this article from Item, Revista de biblioteconomia i documentació (Journal of Library and Information Science) by Karma Peiró and Javier Guallar. Here you will find the definition of this trend, information on its evolution and various examples of its success. Furthermore, you'll be able to read interesting views on the importance of the data journalist. As Peiró and Guallar put it, "data on their own do not explain stories", an expert is required to correlate them and explain them.
Successful examples of data journalism
The library guide features leading examples such as The Guardian or The New York Times. Some are articles with excellent supporting documentation, while others are very striking multimedia products, like this one from The Washington Post.
Open source databases such as The Migrants Files are another example. This is an initiative of a group of European journalists to offer an approximate figure of the number of deaths occurring at European borders. The dossier contains the presentation of the journalist Daniele Grasso on the project in the 1st International Data Journalism Conference.
Tools for professionals
The article by Paul Bradshaw, professor at the City University School of Journalism in London, defines data journalism as "huge", a subject where various disciplines such as investigation, design and programming converge. To help you throughout all its stages, from compiling information to communication, the dossier includes various tools and data sources aimed at professionals.