New digital platforms at the UOC Library!
Subject: 
Multidisciplinary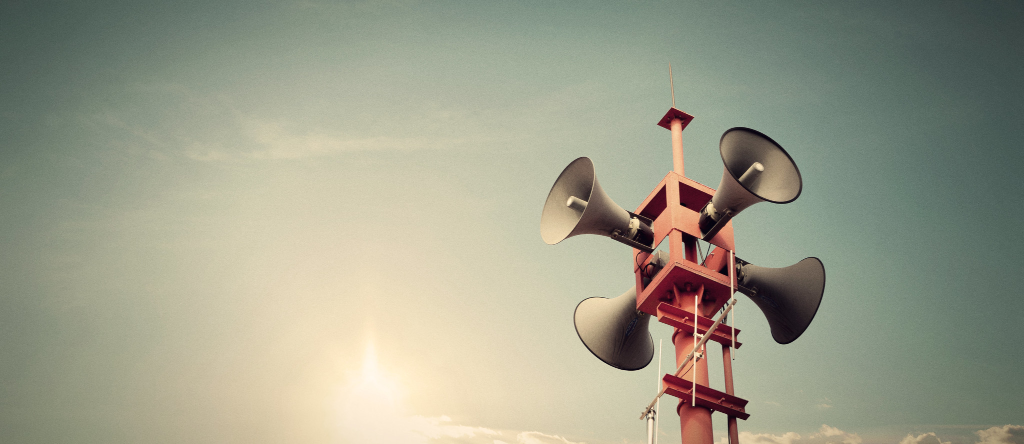 02/04/20
If you're an Economics and Business or Health Sciences student, these databases will be right up your alley!
A total of 3 new databases have been added to the over 100 platforms already available through the Library so that you can pass your courses and final tests with flying colours.
Sales & Marketing Source
link opens in a new window
This database puts over 100 journals specialized in sales and marketing at your fingertips. They tackle topics similar to the ones you deal with in your Economics and Business studies at the UOC, such as search engine optimization (SEO), e-commerce and environment analysis. What will you find there?
Industry cornerstones, including internationally renowned publications from professional associations and academic institutions, such as the American Marketing Association's Journal of Marketing and the Journal of Marketing Research or the University of Oxford's Journal of Consumer Research.
A wide array of content on different subject matters, from the Journal of Customer Behaviour, on consumer behaviour, to the Journal of Advertising, on the ethics and effectiveness of advertising and the overall issues it faces.
News magazines with the latest marketing trends, like MarketingNews or Social Media Week.
Enfermería al día
link opens in a new window
This platform in Spanish provides nursing professionals with useful information on care today: skills and procedures, the latest medical advances, thousands of pages of good practice guidelines and information on medicines. What will you find there?
2,200 flash exercises for nurses designed with their daily work flow in mind and providing information on medicines and the properties of foods. For example, there is a guide on the uses of oregano oil or an in-depth look at anosmia and ageing.
3,000 information leaflets to help educate patients, complete with easy-to-understand illustrations.
Patient care guides. The most recent news on clinical trials so you can stay up to date.
Consumer Health
link opens in a new window
The platform's content puts citizens at the centre of their own health, providing them with patient information resources such as books, leaflets, images and medical charts. It covers all the topics that can have such a vital impact on our health and well-being, such as cancer, diabetes, nutrition and alcohol consumption. For example, there is a report with FAQs on diabetes during pregnancy and another on back pain in children.
So if you are looking for expert, specialized information in your field of study, give these new resources a go!