Neural, a journal about digital culture and new media art
Subject: 
Arts and humanities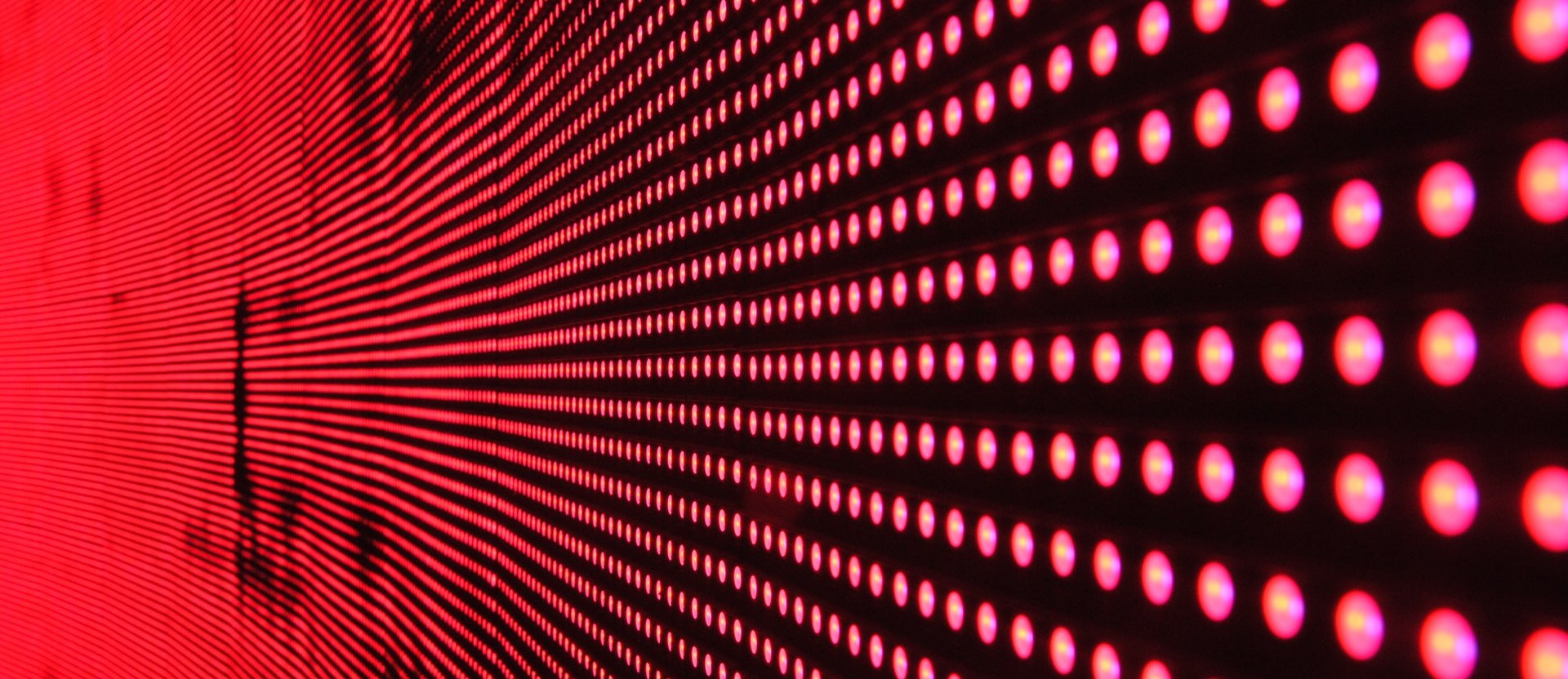 06/02/19
In each issue, the Library's new resource covers the areas of multimedia art, electronic music and hacktivism.
Founded in 1993, the journal initially covered topics to do with cyberpunk, electronic music, virtual reality and science fiction. Its mission was to be a journal of ideas, becoming the biggest network of digital culture publishers.

Over time, the journal has focused on three specific research fields: media art, hacktivism and electronic music.
---
Access the digital version from the Library. You can consult the journal in the A-Z list on the Library's website.
---
Which issues are available?
You can access the various issues of the journal from 2008 to the present day.
What's covered in the latest issue?
Neural 60 devotes a section to hacktivism, which uses the internet as an arena for ideological struggle, with opinions by Olivier Sarrouy, co-founder of the Distributed Gallery and Pando Networks.

This issue also looks at electronic music, with opinions by North American composers Holly Herndon and Mat Dryhurst.

Also, in terms of new media art, the latest copy includes the opinions of Martín Nadal, Sarah Friend and Ami Clarke and an interview with curator and historian Marlies Wirth about how blockchain is transforming the art world.