Manuel Borja-Villel to receive an honorary doctorate from the UOC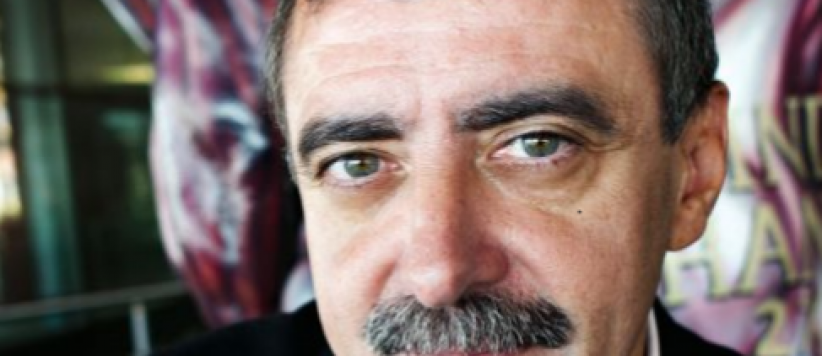 04/07/18
The UOC Library has prepared a dossier so you can learn all about the current director of the Museo Reina Sofía, Manuel Borja-Villel, and his professional career.
One of the ideas Manuel Borja-Villel laid out in his 2015/2016 inaugural lecture was that "the role of the creator is changing; we need to create platforms which promote new forms of art education". Past and present converge in his speech – using Reina Sofía's "Pavilion of the Spanish Republic, 1937" as his stage, the current director urges us to rethink how art is taught and to consider how to overcome the challenges posed by contemporary creation.

Borja-Villel's career has earned him international recognition. He has led prestigious museums, encouraging innovation and preparing unconventional exhibitions. Today, the UOC wishes to recognize him by awarding him the title of honorary doctorate, its highest academic distinction.
---
In the new UOC Library dossier, you can learn more about the life and work of this expert. You will find videos, publications and information on the bodies and institutions he has been involved with.
---
In Barcelona, Manuel Borja-Villel began a career which has allowed him to become an undisputed example today. He was previously director of the Antoni Tàpies Foundation in Barcelona from its opening until 1998 and later served as director of the Museu d'Art Contemporani de Barcelona (MACBA) from 1998 to 2008. In 2008, he moved to Madrid to lead the Museo Reina Sofía.