Les TIC en els nadius digitals
Subject: 
Psychology and Educational Sciences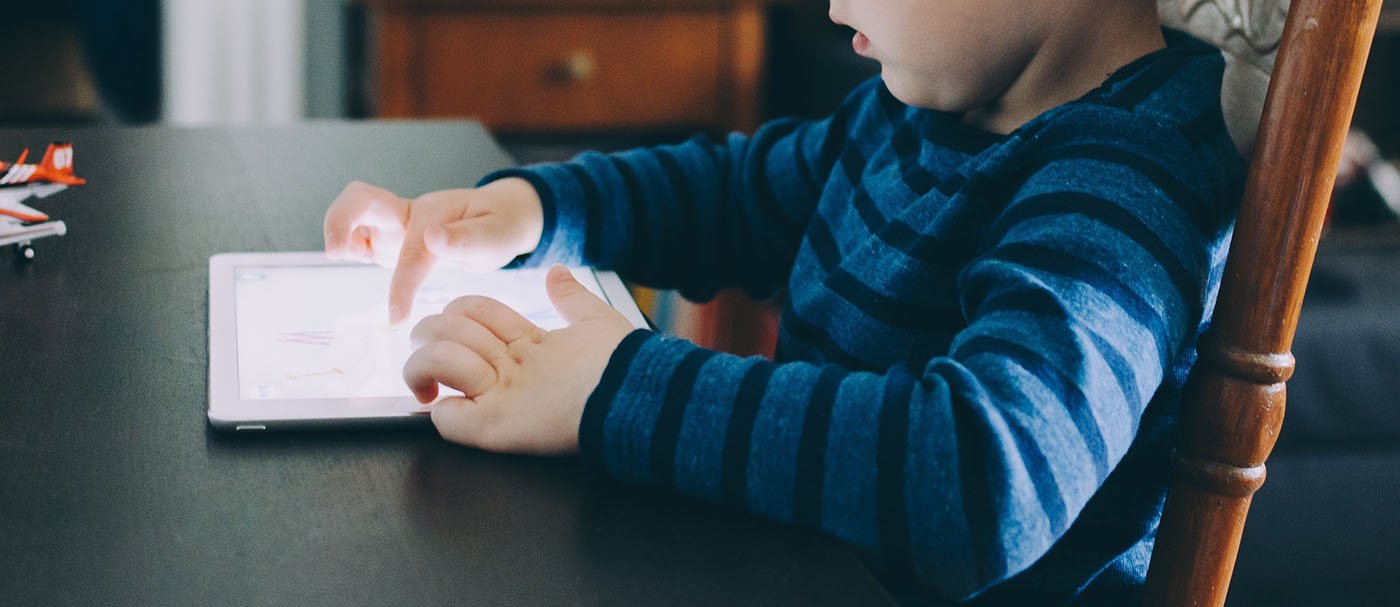 19/12/17
El nou monogràfic t'ofereix una visió general de l'ús actual de les noves tecnologies en la intervenció psicològica infantil i juvenil.
Verd, vermell, groc, vermell, blau. Recordes el Simon, el famós joc dels anys vuitanta? Un dels passatemps de l'aplicació mòbil TDAH Trainer té el mateix funcionament. Mentre hi juga, un nen diagnosticat amb trastorn per dèficit d'atenció amb hiperactivitat (TDAH) pot millorar la coordinació visuomotora, la memòria i l'atenció.
De fet, les aplicacions mòbils faciliten la comunicació entre els pacients i els professionals de la salut i permeten fer un seguiment més exhaustiu de les persones més joves i avesades a l'ús de les noves tecnologies, els nadius digitals. En el nou monogràfic de la Biblioteca de la UOC trobaràs una recopilació de recursos sobre la situació actual d'aquest fenomen:
Articles: estudis d'avaluació sobre l'efectivitat i l'eficiència de les eines mòbils en infants i adolescents en àmbits com la salut mental, la promoció de l'estil de vida saludable, el sexe segur o el compromís amb la teràpia antiretroviral.
Revistes: publicacions electròniques el focus de les quals se centra en la interconnexió entre TIC i salut. Hi trobaràs títols d'accés obert i altres, com Cyberpsychology, Behavior and Social Networking, accessibles només pel catàleg de la Biblioteca de la UOC.
Projectes de recerca: portals on es presenten projectes sobre la millora de la qualitat de la vida per mitjà de les noves tecnologies, com el del grup de recerca de la UOC PSiNET, amb diferents línies de treball, com ara els adolescents i les TIC.
Aplicacions mòbils centrades en el benestar mental, la depressió, el TDAH o les al·lucinacions.
Organismes i institucions: portals amb informació oficial i fiable sobre salut mental en menors i iniciatives sobre l'ús de les tecnologies mòbils.
A qui s'adreça?
Aquest monogràfic s'ha concebut com a un recurs d'aprenentatge addicional per als estudiants de Psicologia.