JSTOR: A digital repository for print journals
Subject: 
Arts and humanities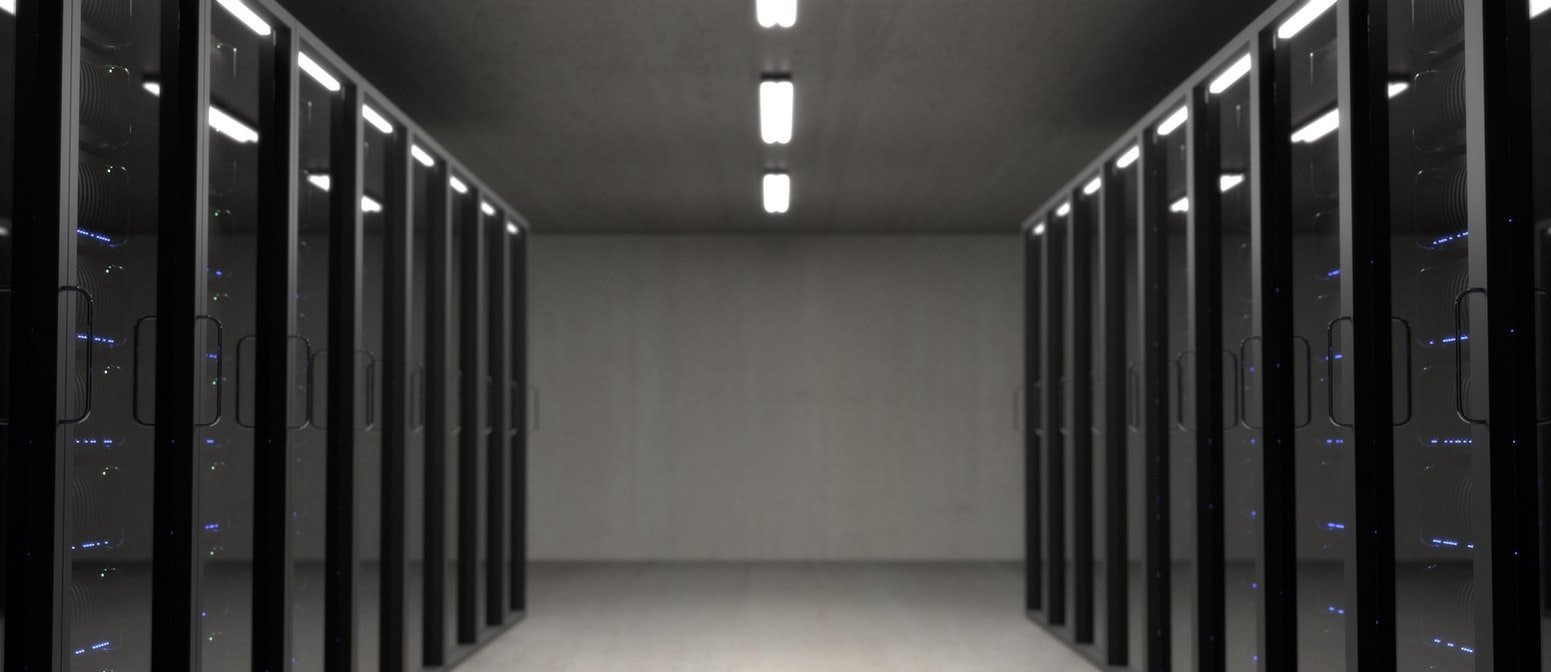 09/01/18
This database has articles and ebooks on the humanities and social sciences.
An article from 1895 about international trends in caricatures that talks about the style of French artist Toulouse-Lautrec or an analysis of the problems making a film in the 1940s.
You can find both in the JSTOR database, a collection of print journals in high quality, downloadable electronic format (PDF or TIFF). Browse full-text journals on art, economics, history, humanities, law or social sciences.
Journals and much more...
JSTOR also has over 950 open-access ebooks with no limits on their use or the number of downloads; for example, How the World Changed Social Media, or Wollstonecraft, Mill, and Women's Human Rights.
Who's it for?
This is the perfect database for students and researchers looking for documents from the past. Though, its rich and varied collection of ebooks makes it attractive to all users of the Library. Your access to it depends on your user profile.
What does it cover?
The publications start in 1800 and you can find journal issues ranging from the first issue to issues from 3 to 5 years before the last issue.
How do you search it?
You can search by subject, title of the publication or publisher, or you can use the advanced search option. JSTOR also has the Text Analyzer tool, which lets you use one of your own documents to find other related documents. Also relevant JSTOR