Improve your English from the ground up
Subject: 
Multidisciplinary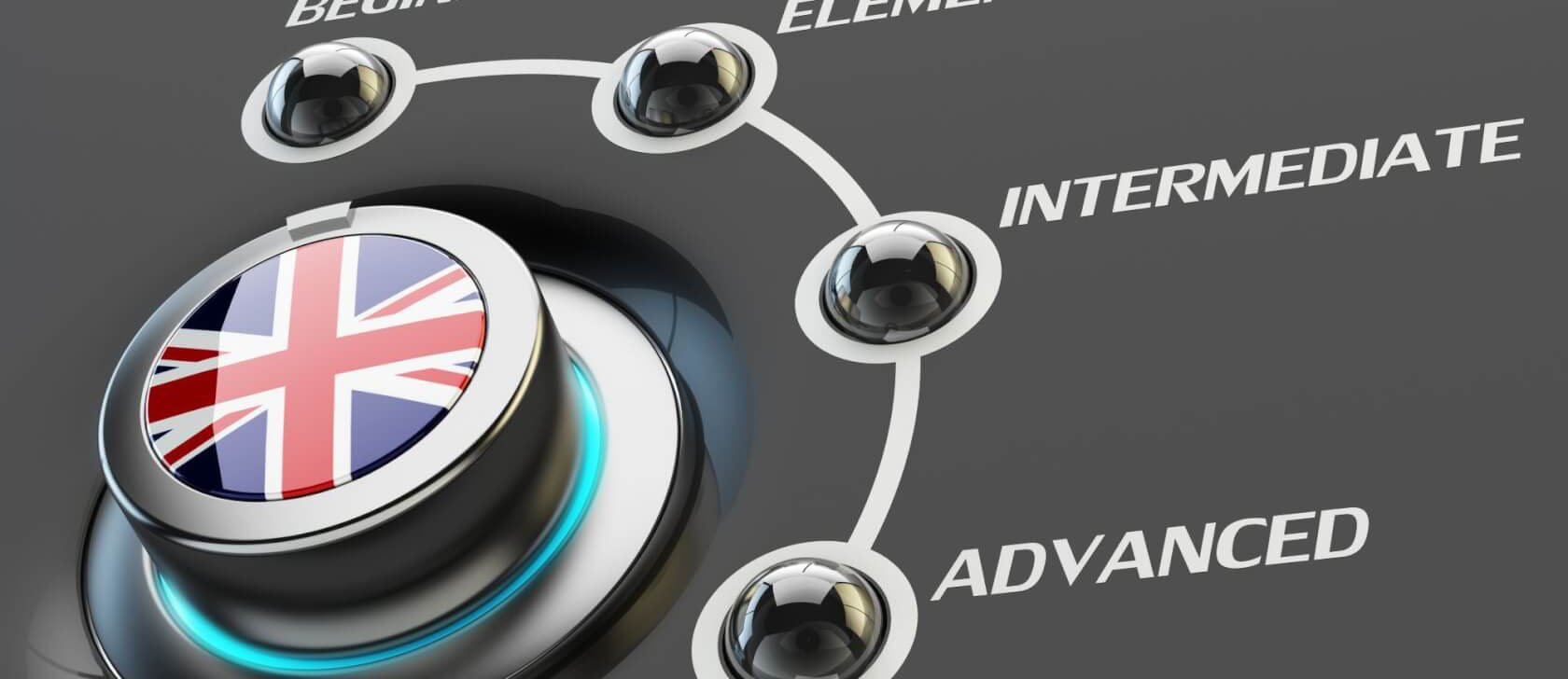 28/05/20
We've got a selection of resources lined up to help you with your English.
This new toolkit has exercises, model exams, lessons, content on theory, UOC-produced resources and other materials like karaoke, music or radio programmes to make learning the language fun.
In all you'll find a total of 43 open resources from institutions such as the BBC, Cambridge English, the Voice of America Learning English, the UOC's Centre for Modern Languages and WordReference.
The toolkit has been designed for bachelor's degree students with a beginner's level of English looking to improve their language skills before starting their programme of study's English courses or one of the UOC Centre for Modern Languages' courses.
In the words of UOC Vice President for Teaching and Learning Carles Sigalés, "communicating in a foreign language is a core skill at the UOC, as is being able to use and apply technology in learning and at work; these are traits that set us apart as a university with a clear mission to prepare students for the world of work".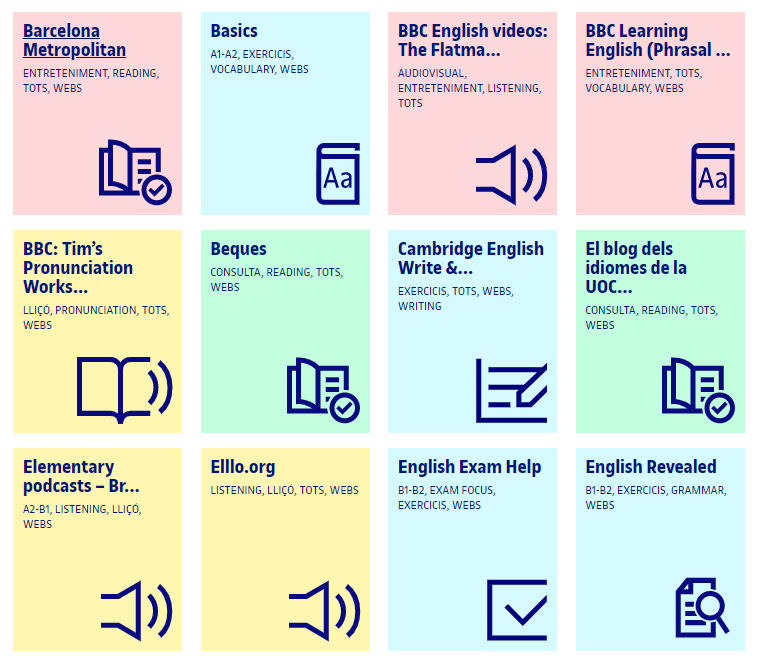 We have the UOC Student Council to thank for the new toolkit. After receiving numerous requests, they decided to "look for a solution to help students who were finding English difficult or who had a level lower than that of the English I course," as one of the Council's members, Paqui Moya, explained. So they approached the Library about creating a resource and the result, as Moya put it, is a "very exhaustive platform", an "exclusive compilation of materials for students who want to improve their level of English".
Experts in foreign language teaching from the Centre for Modern Languages designed the toolkit with the support of UOC Library staff. As Joseph Hopkins, the Centre's director, explained, they have "incorporated guidelines for the compulsory English courses that bachelor's degree students have to take", and the resources selected will be kept up to date and expanded continuously.
How to use the English toolkit
You'll find the new resource on the Virtual Campus:
In your course's tutor classroom;
On the Library's website, on the page with language resources in English.
As a first step, we recommend taking a test to establish your level of English, so you can choose the toolkit resources that best match your needs.
You can use the filters at the top of the page to select your resources, filtering them by level, resource type, format or category. And remember, all the English language learning content is open source!