Follow these three easy steps to take full advantage of the Library
Subject: 
Multidisciplinary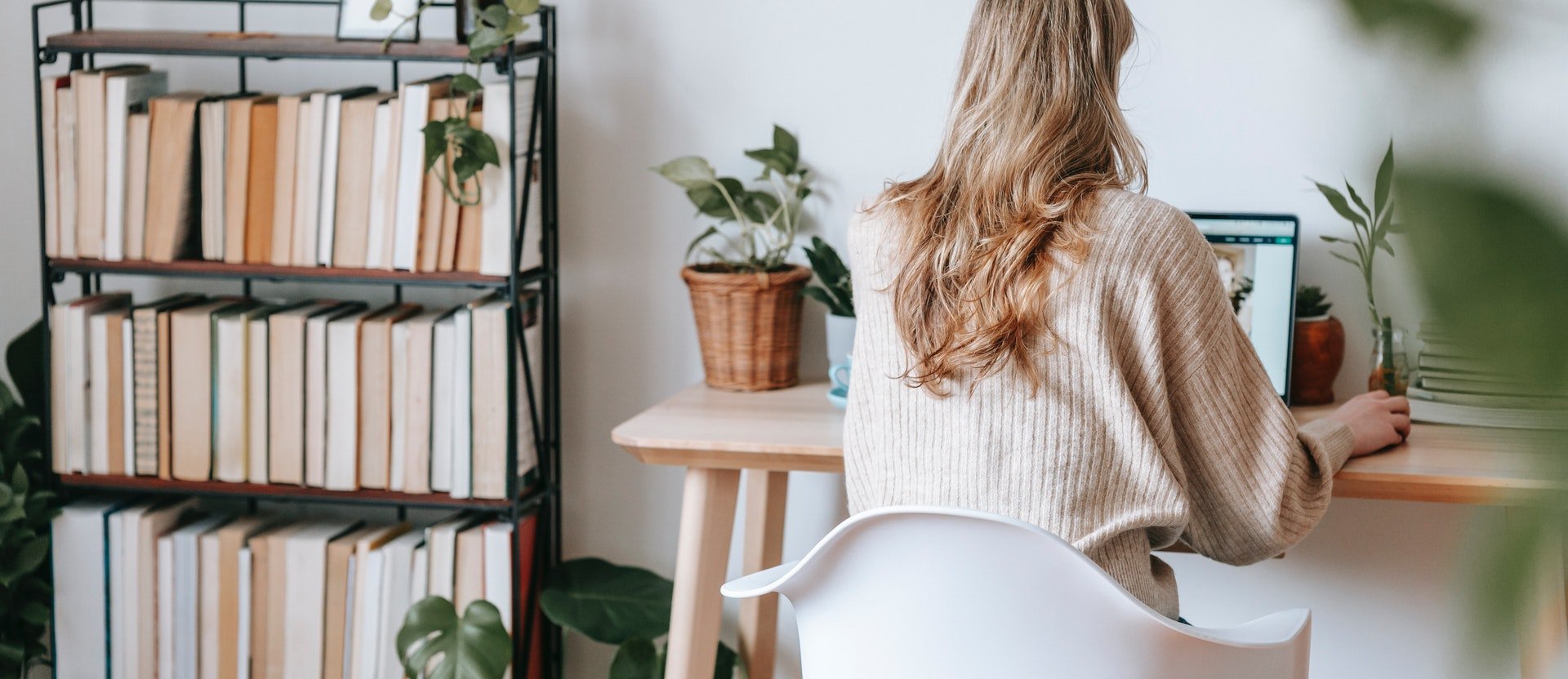 20/10/20
The new academic year is here, and what better way to kick things off than with a few tricks to help you locate the information you need, whenever you need it?
If this your first time visiting the Library or if you are not a regular user, stay tuned! We are here to guide you through the search process so that you can find what you are looking for.
1. Search through our digital content
When you need to do research for an assessment activity or final project, we suggest first using the Library search engine to browse through the electronic articles, books, journals images and videos in our collection. What are the advantages?
​
Content is just a few clicks away and is available instantly. This is a game-changer: not only will it help you to optimize the time you spend searching for information, it will keep you on schedule to meet your deadlines for every course.

You have quality, highly specialized information at your fingertips, whatever your field of study may be. Law students, for example, can access well-known platforms in the professional sphere such as El Derecho, vLex and Aranzadi. Meanwhile, students interested in psychology can visit the American Psychological Association (APA) databases PsycArticles and PsycINFO, de l'Associació Americana de Psicologia (APA). The Library Welcome Kit can help you get a feel for what information is available in your field of study.
| Academic Video Online (AVON) | Primal Pictures | My News Hemeroteca | Artstor |
| --- | --- | --- | --- |
| A digital catalogue of BBC documentaries, interviews, TV news, advertisements, and original, unedited footage from sources like the Royal Shakespeare Company and the British Film Institute. | An online platform featuring a collection of visually pleasing and scientifically accurate 360° images to help students grasp key concepts in human anatomy and physiology. | A newspaper archive containing 20 years of Spanish printed press, allowing any student to get the inside scoop on top stories from papers such as El País and Ara. | A digital art gallery with images from leading archives, artists and museums If you need to find out more about Frida Kahlo or Salvador Dalí, then look no further. |
Use the E-Resources filter in the Library search engine to narrow your search to electronic formats only, or scan through the list of e-resources directly. If you know the title of the book or journal you are looking for, you can also find it listed alphabetically here.
​​
2. Ask to take a book out on loan
If the book you are looking for is not available digitally and therefore cannot be viewed immediately, you can turn to the Library's loan service, although you should bear in mind that it is only available in Spain and Andorra.

First, find the title you are looking for in the Library search engine, then log in using your username and password and click on Request on loan. After that you need to choose the delivery method. Stay informed about how the loan service works now that measures are in place to deal with the COVID-19 crisis.
You can also widen your search to include other Catalan university libraries by clicking on the PUC loan button in the upper right-hand corner of the Library search engine screen.
Have a query about the Library loan service? Someone might have already asked.
3. Request content you can't find anywhere
Eventually, you may need to find very specific titles, especially if you are working on your final project or doctoral thesis. If you are unable to find a copy in our digital collection or through the loan service, either in the UOC Library or in other Catalan university libraries (PUC), you have two options:

If you are looking for a physical book, you can request it on loan from other national and international institutions through the Inter-library Loan (ILL) service by filling out this form. To access the service from the Library home page, go to Services, Loan and then choose Inter-library Loan. You will have to log in using your Virtual Campus username and password to view the form.

If you are looking for an article, conference proceedings or a book chapter, you may be able to request a digital copy through the Electronic Documents Supply Service.
For any queries about the Library or its resources and services, do not hesitate to get in touch with us via The Library Replies.