Don't miss a thing! Two videos to help you find the information you're looking for in the Library
Subject: 
Multidisciplinary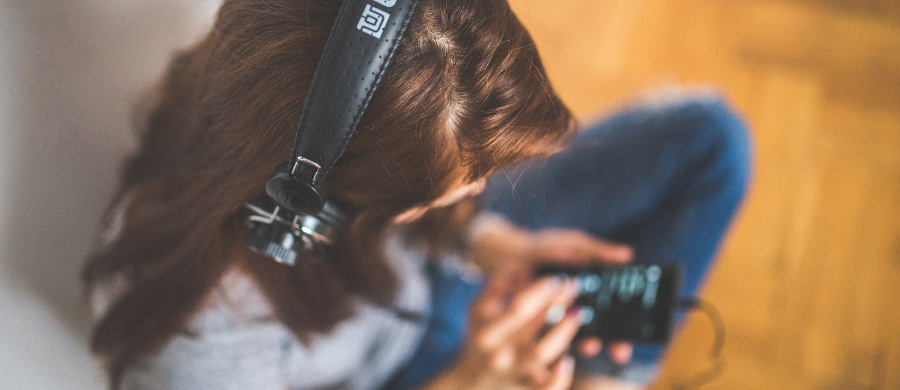 09/05/23
Learn how to avoid fake news or carry out a systematic review
Over recent months, the Library team has organized a series of webinars, in partnership with the ProQuest publishing group, to showcase the resources available to you in your field of studies. The videos of the sessions are now available, and we'll go over their key takeaways below.
News and fake news in uncertain times
Systematic reviews with APA PsycINFO
This is a great opportunity for all of you who were unable to take part in the live events or for those who did take part but would like to clarify any of the aspects covered.