Digital journals, 25,500 publications just for you
Subject: 
Multidisciplinary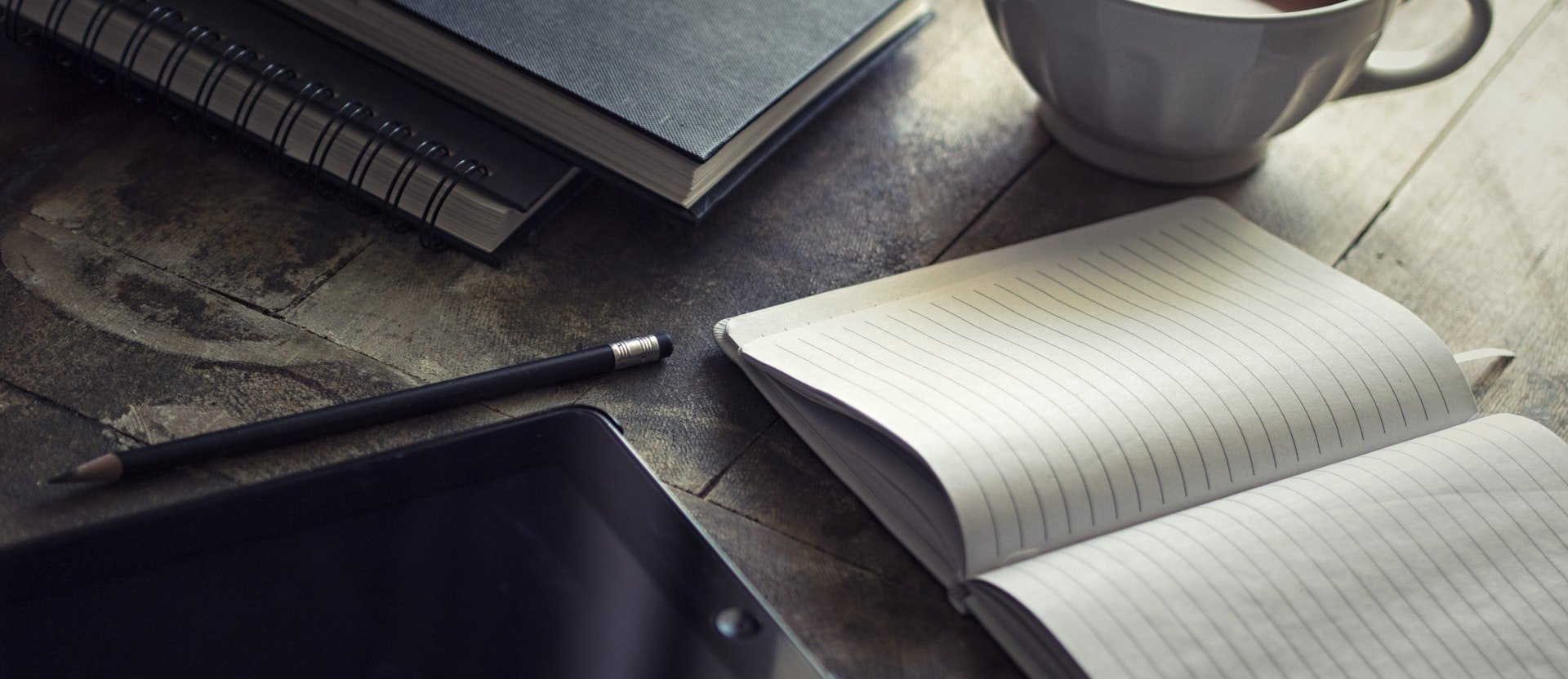 03/06/19
Check out the journals consulted most often at the UOC Library, in each subject area.
Every semester, we renew and increase subscriptions to specialist journals so that you can look up the information you need to complete and improve your continuous assessment activities and final projects. In 2018, we added over 10,000 new titles in a range of subject areas.
Here you can find out which journals the UOC community used most often during 2018, in each subject area.
Field: Computer Science, Multimedia and Telecommunications
Field: Economics and Business
Field: Psychology
Field: Health Sciences
Field: Education
Field: Information and Communication
Field: Law and Political Science
Field: Arts and Humanities
It also allows users to consult the leading national and international general and economics publications. For example, The New York Times, The Washington Post, The Times, The Wall Street Journal, Forbes, Financial Times and The Guardian.
My News: Digital news library with 20 years of Spanish press.
Factiva Reuters: Access to 7,500 newspapers and periodical publications and TV and radio podcasts: BBC, CNN, ABC, CBS and NBC.
ProQuest Central: Up-to-date, multi-device international current affairs from around the world, including such titles as The Jerusalem Post, The Wall Street Journal Asia and Le Monde.
It is also interesting to know that you can access journals with high academic recognition, such as: