Cristina Gallach, protagonist of the UOC's 2019/2020 inaugural lecture
Subject: 
Multidisciplinary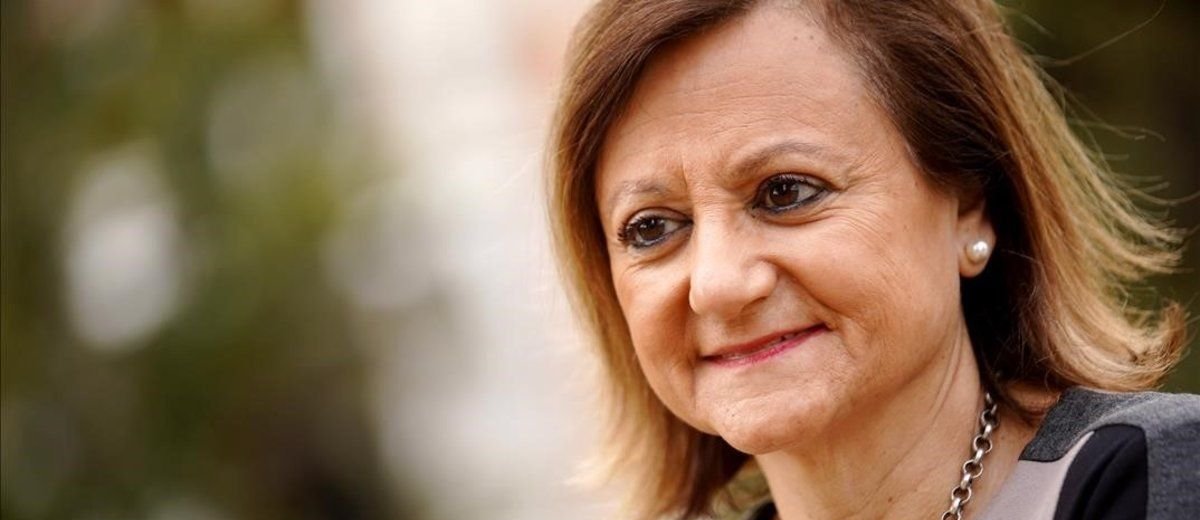 25/09/19
Find out about her career as a journalist occupying positions in international organizations, defending gender equality, and as the Spanish Government's High Commissioner for the 2030 Agenda.
In July 2018 the Spanish Government appointed Cristina Gallach as High Commissioner for the 2030 Agenda, her remit being the country's compliance with the United Nations' Sustainable Development Goals. Her appointment was made in light of her outstanding career as a journalist who has held senior positions in the EU, the UN and NATO.
Cristina Gallach Library guide
link opens in a new window
A new Library guide produced by the UOC Library offers in-depth details on the biography and work of this expert figure. There are interviews, publications by her, and details on the bodies and institutions she has worked with.
There is also a section on the Sustainable Development Goals and ways in which universities are being called upon to help construct the global agenda and make it part of their activities and strategies.
Who is Cristina Gallach?
She has also worked as United Nations Under-Secretary-General for Communications and Public Information, as spokesperson for the Spanish Government during its presidency of the Council of the European Union, and as spokesperson for former minister Javier Solana. Previously she worked as a correspondent for the EFE news agency in Moscow and in Brussels, and was a writer for El Periódico de Catalunya newspaper, specializing in coverage of international affairs.
Cristina Gallach was selected by the Financial Times as one of the thirty most influential people in European institutions (2009) and the European Institute for Gender Equality (EIGE) considered her one of twelve "women inspiring Europe" (2010).