Are you studying tourism? Your journey begins with Hospitality & Tourism
Subject: 
Economy and Business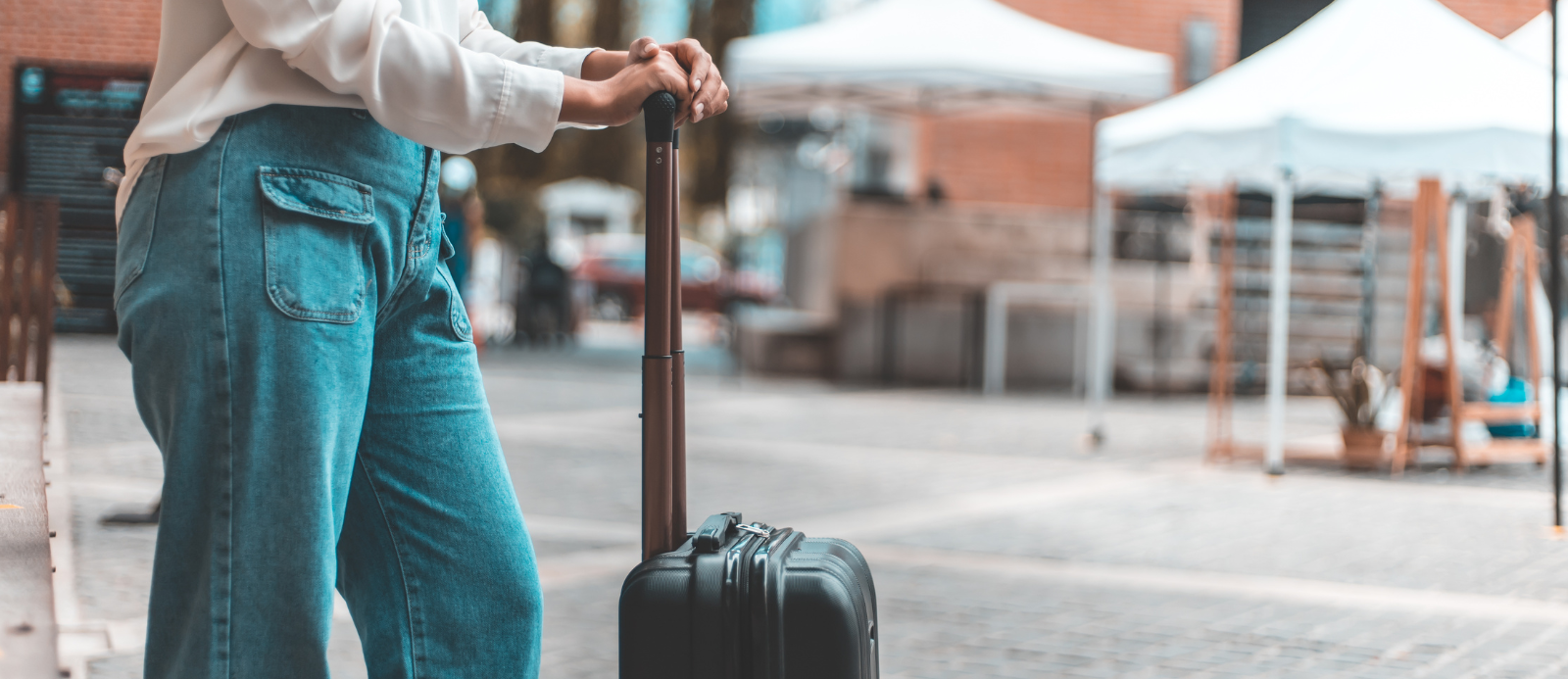 13/11/23
Sustainable tourism, marketing and industry trends: the platform covers many of the topics addressed in the UOC's classrooms
Visit BiblioSkills, an on-demand training site with access to the Library's scheduled webinars
We invite you to take part in an upcoming webinar on Hospitality & Tourism Complete, a collection aimed at students and professionals in the tourism sector. The platform contains, for example, information on sustainable tourism and trends in the sector. In addition to journals, the collection offers books, newspapers and reports on companies and countries.
The session will show you how to conduct searches, save results and create alerts.
The collection's strong points
Hospitality & Tourism Complete belongs to the American group EBSCO, which specializes in academic information. It is international in scope, and covers the various aspects of tourism and hospitality, including two of the areas around which the programmes in the area of tourism at the UOC are structured: innovation and sustainability.
If you are not yet familiar with this resource, here are some reasons why you should take a look at it:
Variety of resources: it contains journals, e-books, news, case studies, conference proceedings and company and country reports.
Wide coverage of topics: it includes information on administrative practice, demographics, hotel management, market trends, legislation, leisure and business travel, law, logistics and food and beverage management.
Online reading and downloading: the documents can be read online in PDF and HTML format. You can download the documents in PDF format to your computer and consult them whenever you want.
Multiple languages: most of the content is in English, but you will also be presented with results in Spanish and other languages.
Quality content: there is text from more than two hundred highly renowned journals in the academic world, including Journal of Hospitality & Tourism Education, designed for educators in the hospitality and tourism field.
Glossary: this platform has its own thesaurus which will help you find very accurate information and broaden your searches.
Citations and abstracts of articles: the collection offers you the full text of many documents, as well as bibliographic references and abstracts. This makes it a good starting point for finding out what has been written about a specific topic.
Connected to the Library: Hospitality & Tourism Complete gives you the full text of many documents, and if some content isn't available there, you'll see a direct link so that you can read it in one of the Library's other collections. This allows you to access much more content from a single platform.
Audio player: for documents in HTML format, you have the option of listening to the text aloud.
Expand on this information
The Library contains other resources from various areas that can help you if you are studying tourism:
Visit BiblioSkills, the UOC Library's training site, where you'll find the full calendar of scheduled webinars and a collection of self-training content, including videos, infographics and guides.
If you have questions about these resources, contact us via the Library Replies service.