A guide to gender-based cyberviolence: how to recognize it and what can be done about it
Subject: 
Multidisciplinary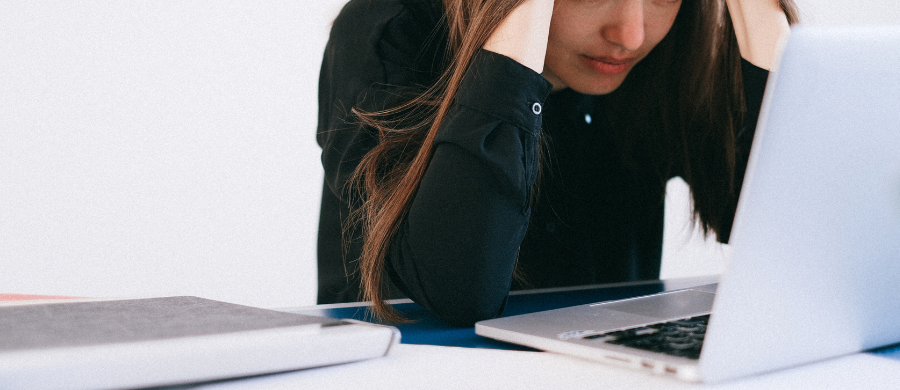 21/11/23
From sending threats and insults on social media, posting sexist comments and disseminating compromising images of somebody without their consent, gender-based violence on the internet takes many forms, and in order to identify and prevent it, the team at the Library has prepared a comprehensive guide to mark the International Day for the Elimination of Violence against Women, 25 November.
What will you find in it?
Types of harassment on the internet: content focusing on the various forms of gender cyberviolence and the concepts around it, such as revenge porn, sextortion and gendertrolling.
Legislation and case law: the legal framework and judicial criteria in matters of gender violence.
Initiatives to raise awareness of the issue: campaigns, reports and initiatives by various institutions to tackle online gender violence.
Prevention and self-protection: practical tips and detailed guides for preventing digital violence.
A little context
This infographic, based on the content of the library guide, is a starting point for an in-depth study of this subject.
Click on the infographic to see the full version.
Take a look at the resources in the library guide and contribute to creating a digital environment that is safe and free of violence for everyone.