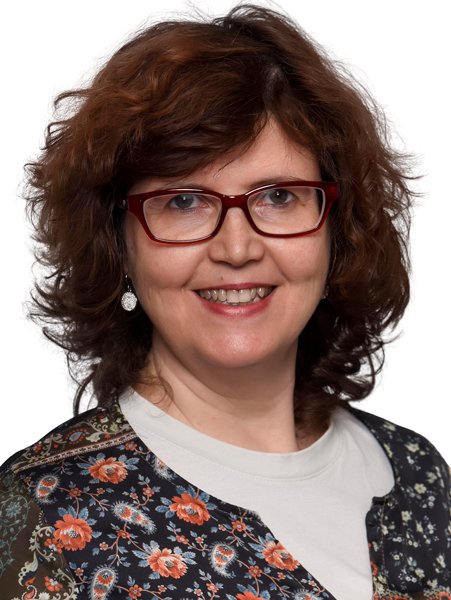 Mireia Castillón
Operative group: 

Library for Learning

.

Law and Political Science resource manager, vocational training, gender perspective
Work fields:
Advice and support for teaching staff, Learning resources, Sustainable development, The gender perspective, Design and editing assistance
How can Mireia Castillón help you?
Mireia is responsible for supervising the actions assigned to the Library that form part of the UOC's Gender Equality Plan.
With regard to resource management, Mireia monitors the publishing process of the resources for the Faculties of Law and Political Science and Centre for Modern Languages subjects.
Her duties include the receipt of teaching materials from the authors and ensuring that delivery deadlines are met. She also collates and manages assignments for new learning resources from teaching staff.
Education and professional career
She is a teacher by training (University of Barcelona) and has completed PhD courses on the University of Barcelona's Development and Evaluation of Educational Programmes doctoral programme. Miriea has worked in a variety of roles in which she has been able to apply her mantra: "Learn from every new challenge".
Her professional profile includes working as a studies and careers adviser for the Catalan Ministry of Education and an employment opportunities advisor for the El Baix Llobregat Municipal Council and Barcelona Activa.
She subsequently moved into the design and publication of learning resources, managing pedagogical projects for a private consultancy. In 2001, she joined the UOC group company, Oberta Publishing (at that time Eureca Media). She never misses an opportunity to increase her skill base and embark on new training courses. Mireia currently forms part of the UOC Library team.