A guide to effectively communicating research results
Subject: 
Multidisciplinary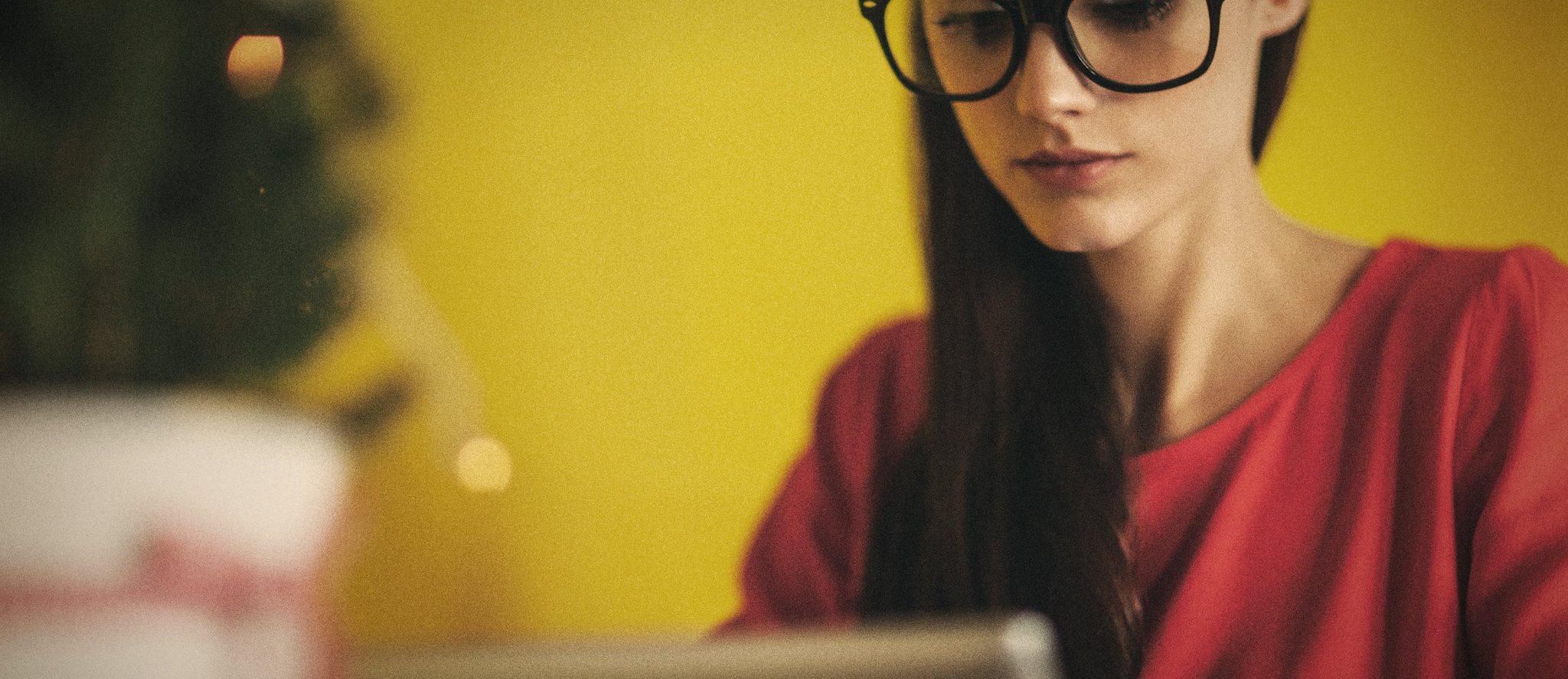 21/01/21
The ACS Guide to Scholarly Communication is a reference tool for budding researchers and doctoral students looking for guidance on publishing and communicating their research's output.
This is the latest guide to join the Library's collection, and it is chock-full of in-depth information, guidelines and best practices to help you carry out and disseminate your research.
Inside you will find all the tools you need to develop solid communication skills that you can apply to almost any task in science and academia, whether it is publishing an article, presenting a research poster, applying for funding or disseminating results.
Even though the guide is published by the American Chemical Society (ACS), which mainly supports research in the field of chemistry, the content is valid in any discipline.
Essential skill-building
These are just some of the key areas of scientific communication dealt with in the guide:
Writing conventions for articles.
Disseminating results (creating posters or videos, social media, etc.).
Basic concepts regarding intellectual property and open access.
Criteria for choosing which journals to publish in.
Scientific communication beyond the scientific journal.
Why do we find this guide so useful?
It includes practical advice regarding the most widely accepted publishing conventions for tables, charts and multimedia resources, bibliographical references, stylistic aspects and effective writing, and specific terminology.
There are also online tools and real-life examples of dos and don'ts (how much time to spend on your writing, selecting your target audience, etc.), whatever the type of research.
Over 20 authors and four editors from around the world were specially selected to draw up the guide.
The information is well-structured and the explanations are clear and concise, which allows you to find the information you need quickly and easily.
To get started, look for the ACS Guide to Scholarly Communication using the Library's search engine. Remember you will need to use your Virtual Campus user name and password.
Should you have any doubts, don't hesitate to contact us through The Library Replies.