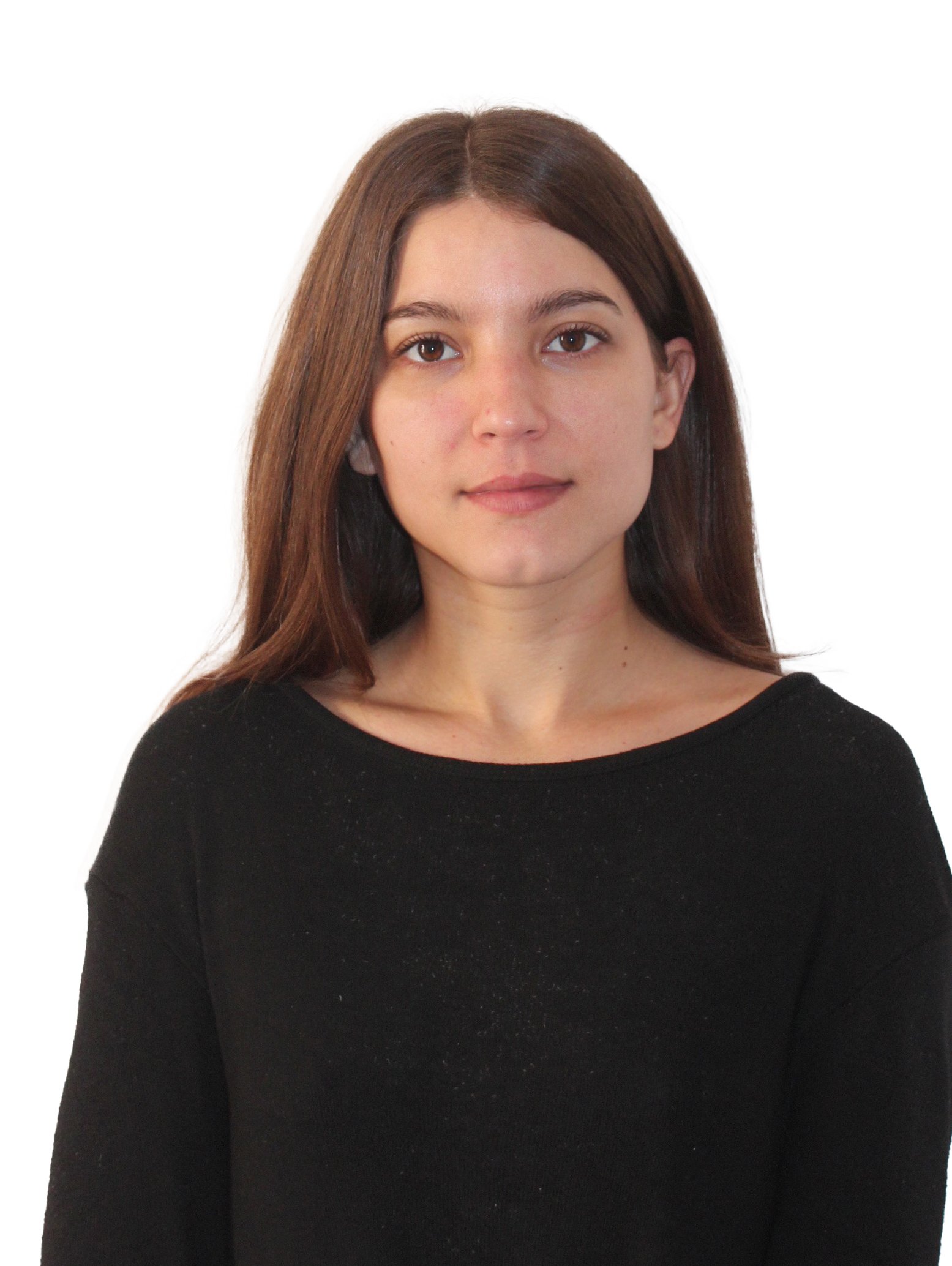 Mariana Sanz
Operative group: 

Library Development

.

Collection
How can Mariana Sanz help you?
Mariana helps manage and maintain the Library's digital resources, such as databases, journals and books. She ensures they run smoothly and are in line with the actual needs and interests of the UOC community.
She is also involved in acquisition new Library resources requested by the university community.
Mariana forms part of the Library Development unit, which is responsible for services such as loan management, catalogue updating, acquisitions and resources, as well as providing general support to the rest of the Library.
Education and professional career
She studied desktop publishing and advertising graphics at the CIC - Elisava centre. She has worked for six years as a freelance graphic designer and has experience in font design, packaging creation and layouts.
She is currently taking a bachelor's degree in Information and Documentation Sciences at the University of Barcelona. She also completed a two-year extracurricular placement at the Catalan University Service Consortium (CSUC), which led to employment with the organization.
Personal interests
Reading, history, gardening