Writing a communication plan: the perfect opportunity to acquire digital skills through using and managing information
Subject: 
Multidisciplinary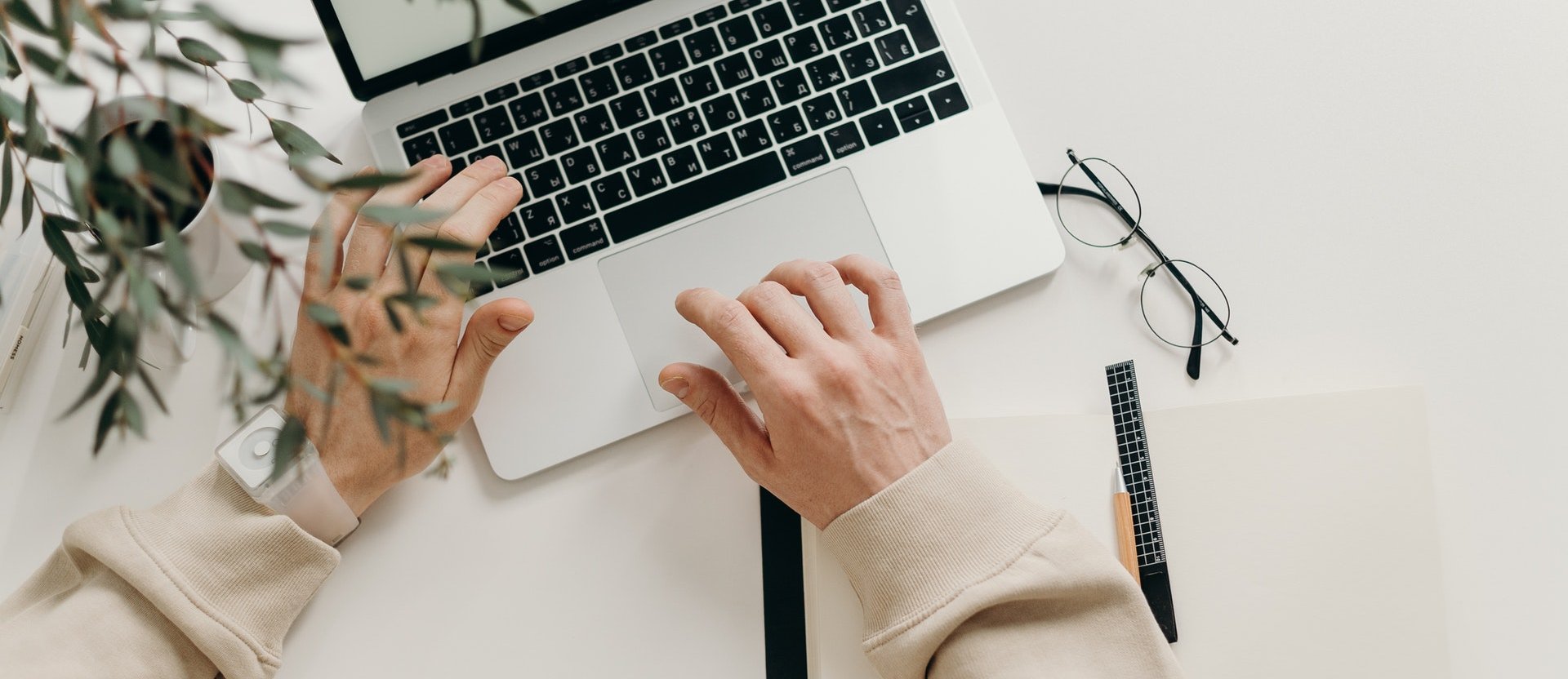 25/04/19
As a student, you have access to various platforms and contents that will help you write a communication plan.
Whether you are studying the Bachelor's Degree in Communication or any other course, it is important to acquire, from both an innovative and global perspective, a strategic and applied vision of digital communication, social media, new digital media and audiovisual and multimedia languages.
A real case study: learning resources to help you write a communication plan
The courses on the Bachelor's Degree in Communication are highly practical, and as a result, in the classrooms students work with real case studies that enable them to attain the specific competencies for the different professional profiles on the job market. As a student, you have access to various platforms and contents that will help you write a communication plan.
1. Get to know the client and their corporate reputation
These platforms will help you run the initial client or company search. All you have to do is enter the keywords into the search engine to retrieve articles from both the traditional and digital media in which they're mentioned.
2. Obtain company and sector data
Here you'll find company reports providing general information about a company, including its products, main competitors, organizational structure, partnerships and merger and acquisition agreements. Each report also includes a SWOT analysis.
On this platform, you can take a look at dossiers and reports which give key details for each sector. You'll find a special section devoted to the digital and consumer markets, as well as studies into digital markets. If you want to learn about the most widely-used networks in the world, or find out which are the leading brands in advertising on social media (social ads), then this is the place for you.
3. Search for information on the media to help define your tactics
This portal provides a map of Spain's media with up-to-date information on almost 7,000 media channels, providing their contact details, supplements, editions, audience profiles and advertising rates. It also includes data on communication agencies and groups. This resource is available in Spanish only.
4. Familiarize yourself with the guidelines for writing your plan
Written by UOC teaching staff, this e-book will show you what needs to be included in a corporate communication plan.
How to write a strategic communication plan
A title in the "Dircom" collection which is made up of four volumes that guide you step by step through the process of writing a strategic communication plan from the point of view of public relations and corporate communication, and which also includes an action model.
In the UOC's institutional repository, O2 you'll find examples of communication plans written by other students for their final projects.
This communication plan provides specific and elaborate action proposals that are potentially effective, imaginative and in-line with the proposed aims, outlining how various public relations techniques would be used to tackle a global communication strategy.
A complete, comprehensive and painstaking plan that offers a strategic and creative approach that is highly focused on providing solutions to the institution's internal communication needs.