What can you share on your ResearchGate account?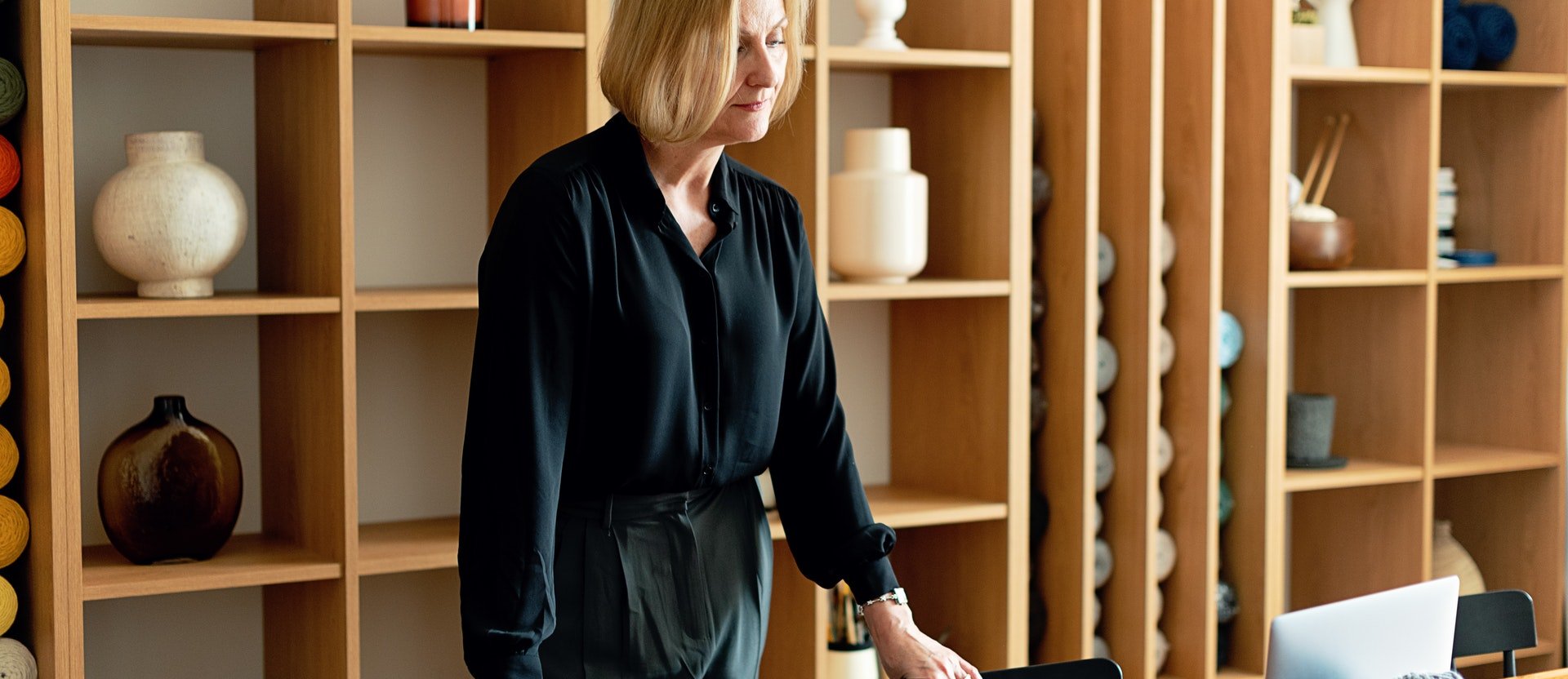 22/11/17
Uploading articles on academic sharing platforms can have a negative impact on intellectual property.
In October, various publishing houses (ACS, Brill, Elsevier, Wiley and Wolters Kluwer) asked the academic social network ResearchGate to remove articles published by them from the platform, as they were violating intellectual property laws. It is estimated that ResearchGate will have to delete 7 million documents, which represents around 40% of the total volume of the platform.
In fact, publishing policies exist which prohibit the automatic archiving of the final published versions of an article on platforms of this type. When authors sign a contract with a publishing house, exploitation rights (reproduction and distribution) over the work are often assigned on an exclusive basis, which means that, without the permission of the publisher, the authors cannot disseminate the work through any other channel.
For more information on the publication policies of publishing houses, consult the databases SHERPA/RoMEO, DOAJ, Dulcinea and, if you are still not sure, contact the The Library Replies service
How can you publish your articles in open access while respecting publishing policies?
The UOC has its institutional repository, the O2, for publishing the full text of research and educational documents. The Library team checks the policies of publishing houses and publishes the works in accordance with the same. It is a good practice to link the articles of social media or academic platforms with the version deposited in the institutional repository. The O2 provides a permanent URL which guarantees access to the document indefinitely.
Finally, remember that in order to comply with the open access requirements of the various funding bodies (Horizon 2020, Spanish National Plan, etc.), you must deposit the articles in a repository and not on academic sharing platforms such as ResearchGate or Academia.edu. On the Library web page you will find a section dedicated to open access, with specific information on publishing your work as such.
More information: