We've created a periodic table of final projects
Subject: 
Multidisciplinary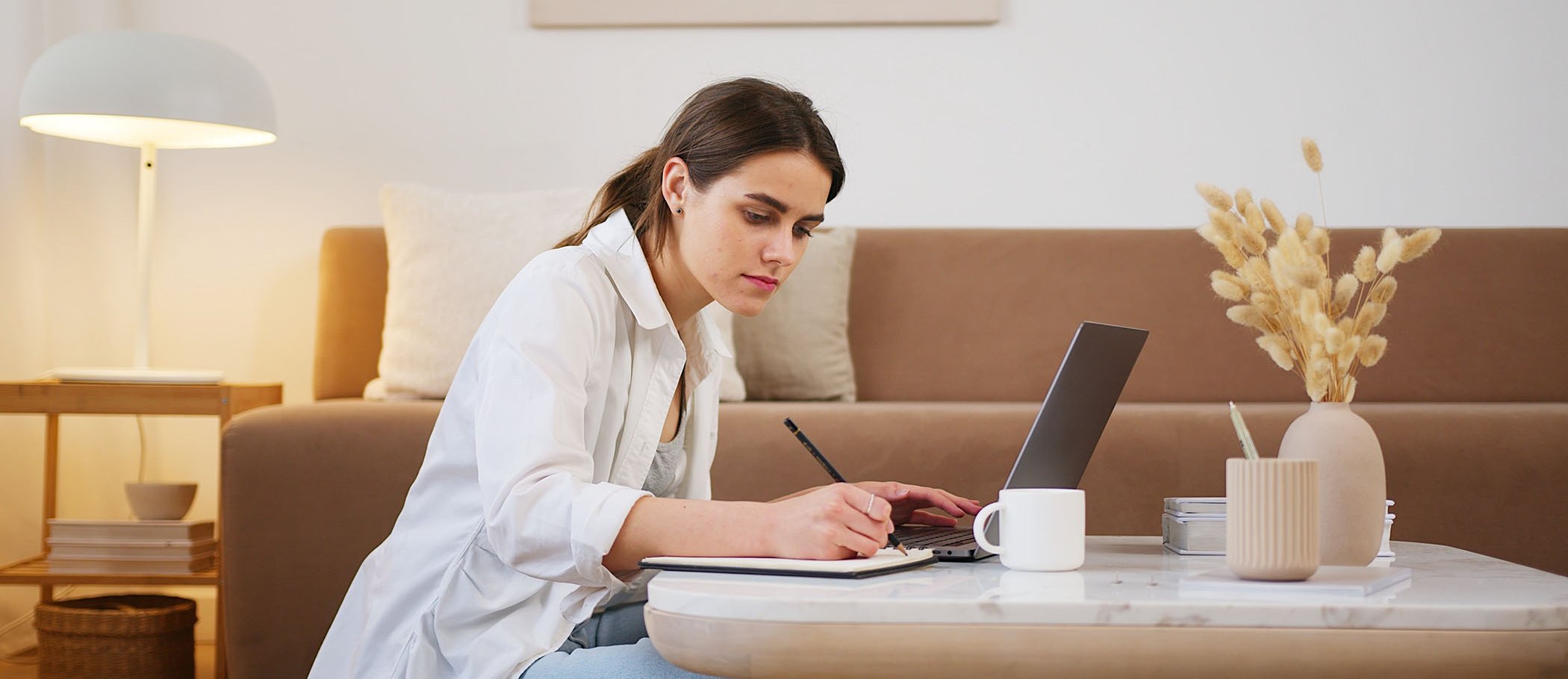 30/04/20
This infographic contains tools to help you as you progress with your final project.
It's chock-full of web pages and apps that can give you a hand with your bachelor's or master's degree final project. To present them in a fun new way, the Library has organized the various tools into a sort of periodic table.
It's structured into four blocks, each one with the tools you need for each stage:
Project preparation
Research
Writing the project
Final presentation
Each section is broken down into categories, for example, tools for recording your presentation, free image banks or design software.
We've made it a point to prioritize tools that are free or that offer a cost-free standard option.