UOC shares learning resources catalogue experience with information professionals
Subject: 
Multidisciplinary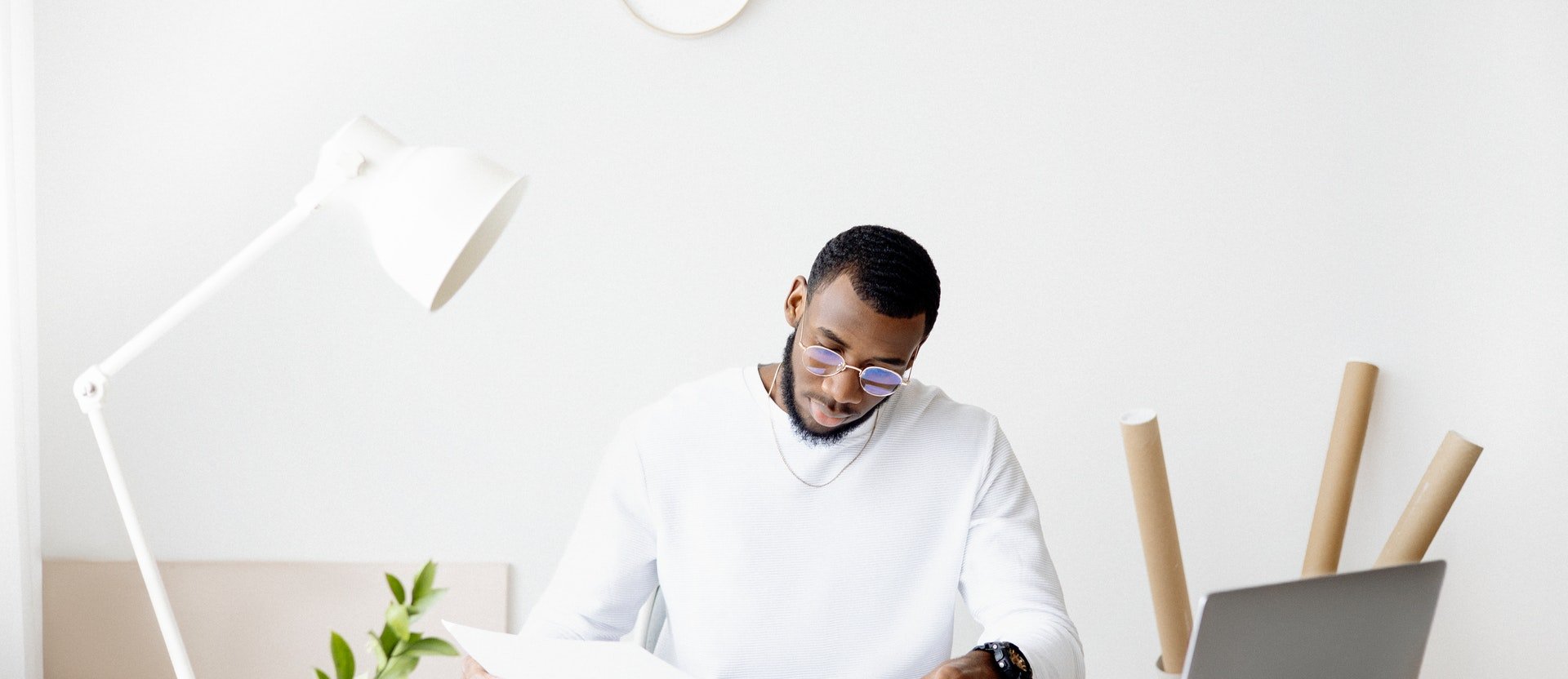 04/02/21
An article published on the Official Association of Librarians-Documentalists of Catalonia website explains the tool's usefulness in the UOC's educational model.
Before the start of a new academic year, UOC teaching staff ask the University to prepare new learning resources. If this is not feasible, they ask for input from their faculties' subject librarians about choosing other resources that are already available on the market.
To make selection easier, faculty members use a catalogue where they can view information on all types of resources. They form two large groups: material produced by the UOC (which publishes and produces audiovisual or multimedia materials itself) and other materials already available in the marketplace for which the usage rights are obtained to make them available to students.
The learning resources catalogue is a fundamental tool for specialized librarians to advise faculty members, and a useful guide for teaching staff
Cristina Abadal, Lis Balcells and Albert Cervera from the UOC's Library and Learning Resources explained how the catalogue is used in a presentation accepted for the 16th Catalan Information and Documentation Conference. Given the impossibility of holding the event face to face due to COVID-19, all the accepted presentations, experiences and posters were collected and posted on the COBDC website.
A support tool for faculty
The catalogue is multilingual (Catalan, Spanish and English) and includes a search engine and a filter system to select resources by format (audiovisual, text or radio) and type, i.e. whether they are UOC productions or they already exist as articles and books, software, open content or Library subscribed resources.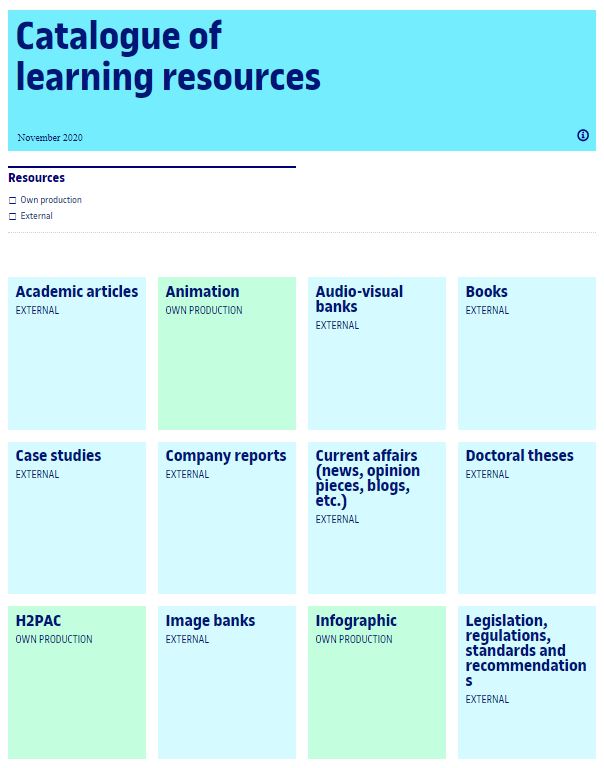 Information on each type of resource is available in a file containing a brief description, authorship, cost, production time and specific examples.
Supervised by the teaching staff, a team of UOC experts works to get the resources ready before the semester starts. eLearn Center educational advisors, tech specialists and experts all work together to present the content in the best possible way.