The move from the traditional book to digital platforms in the spotlight at the Frankfurt Book Fair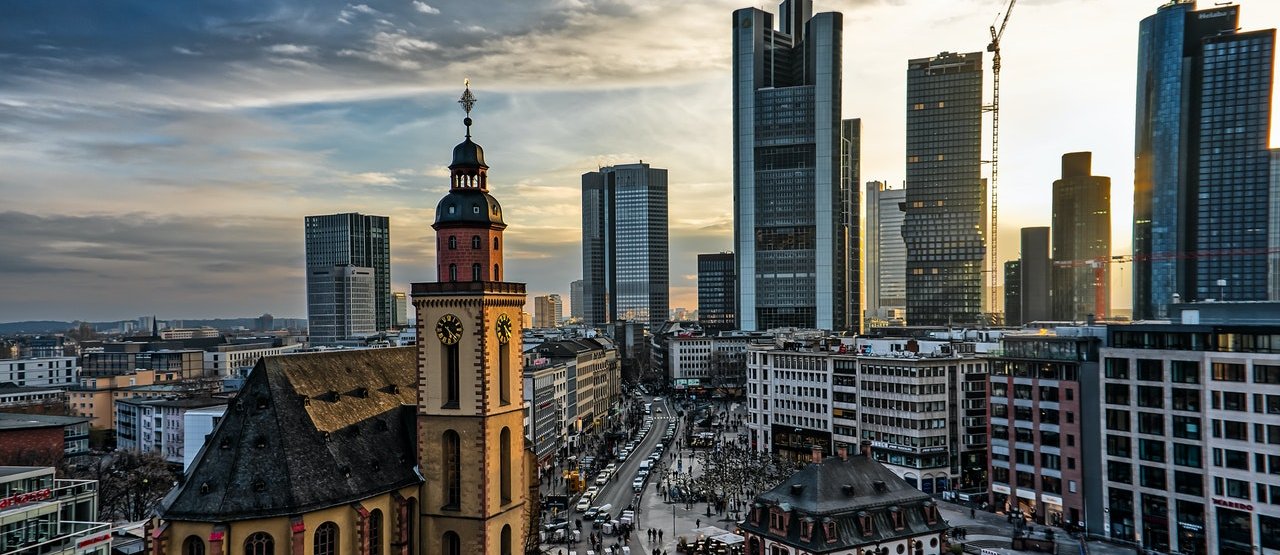 03/11/16
The UOC Library's ebook expert, Ander Gámez, attends the book fairs in Frankfurt and Barcelona.
UOC students, faculty and researchers download some 830,000 full-text digital works each year – 260,000 of which are in ebook format. Bearing this in mind, it is vital that the UOC Library keep up-to-date with the most important new developments in the publishing industry. To do so, Ander Gámez, the library's acquisition manager and expert in ebooks, attended this year's Barcelona International Book Fair, Liber 2016 (12-14 October), and the sector's world-leading Frankfurter Buchmesse (19-23 October).
Both events focused on digital content, self-publishing and print on demand, and on the development of educational applications, copyright and anti-piracy measures.
Liber, despite its international scope and the fact that it welcomed some ten thousand visitors from sixty countries, focuses on the domestic market and there was little in the way of academic content. However, exceptions to this included the participation of Lluís Pastor, director of the UOC's eLearn Center, in the round table discussions on the publication of academic, scientific and technical works, and the talk given by Teresa Iribarren, director of the UOC's Master's Degree in Digital Publishing.
The leading publishers and suppliers of academic ebooks may have been absent from the fair in Barcelona, but they were in the spotlight at the Frankfurt Book Fair, which received some 277,000 visitors.
The limelight at the fair in Germany was taken by new software able to produce multiformat contents or enrich contents with multimedia. The subjects covered included the importance of metadata to raise the profile of contents and user behaviour data to better understand readers, and their preferences and needs. The event also considered the move away from the traditional textbook towards digital platforms for learning materials.
Ander Gámez has been a librarian at the UOC since 1999. He has a degree in Veterinary Medicine from the University of Saragossa. He is currently responsible for the selection and acquisition of works for the UOC Library. He is co-author of La gestió dels llibres electrònics a la Biblioteca de la UOC ("Management of Ebooks at the UOC Library").