The UOC joins forces with Open Book Publishers to open up knowledge to everyone
Subject: 
Multidisciplinary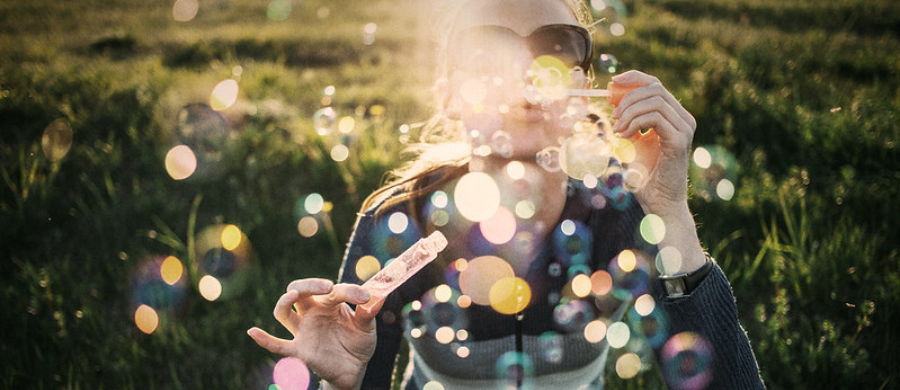 23/10/23
The UOC has renewed its commitment to the OBP programme to support open access book publishing and the development of open source software
In 2008, academics at the University of Cambridge founded Open Book Publishers (OBP), a non-profit organization, to "disseminate knowledge digitally, freely and make it as broadly available as possible", as one of the co-founders explained in an interview. OBP publishes openly thanks to various sources of funding, including support from 200 international libraries. The UOC has been working with the publisher to develop open access since 2019, when the university's Open Knowledge Action Plan was approved.
The UOC community can download digital books free of charge in PDF, HTML and XML and MOBI.
Why Open Book Publishers?
It publishes high quality, peer-reviewed academic books.
Books are permanently and freely available. They are published under a Creative Commons licence, which means that their content can be viewed, downloaded, printed, shared and reused.
The publishing group is working to ensure that books are accessible to users with disabilities.
Let's start reading!
Currently, the OBP catalogue comprises 350 books. Most of them are in English and they cover various disciplines in the social sciences and humanities. There is a particular focus on anthropology, archaeology, economics, political science, sociology, literature and philosophy.
Some of the books offer supplementary material, such as sound recordings and videos.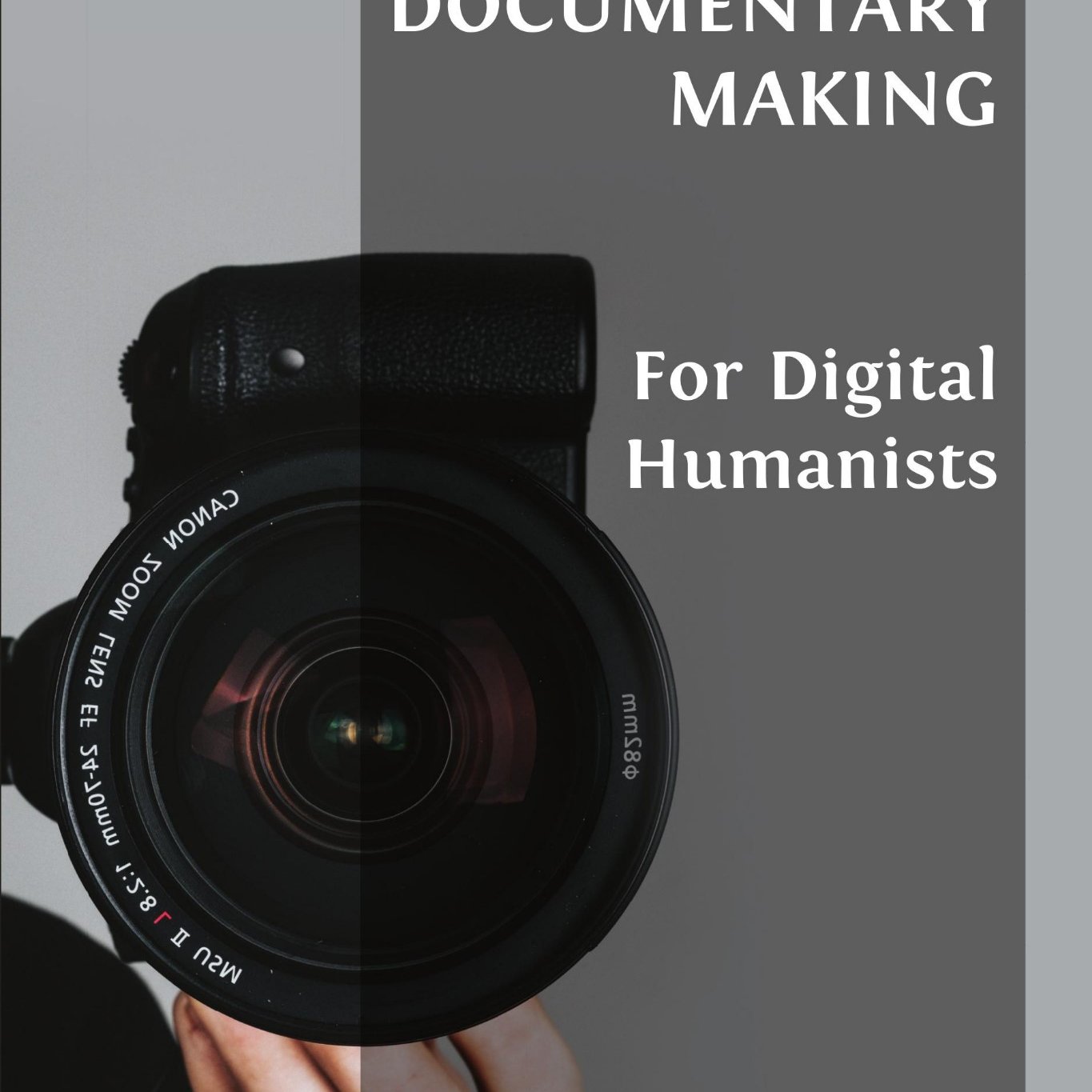 Documentary Making for Digital Humanists
link opens in a new window
This textbook invites readers to incorporate documentaries in the academic world: it explains how research can be made into a film and how audiovisuals can be produced in the classroom. The book is supplemented by a series of practical video tutorials to learn ideas, techniques and the necessary methods, from choosing material to editing the video.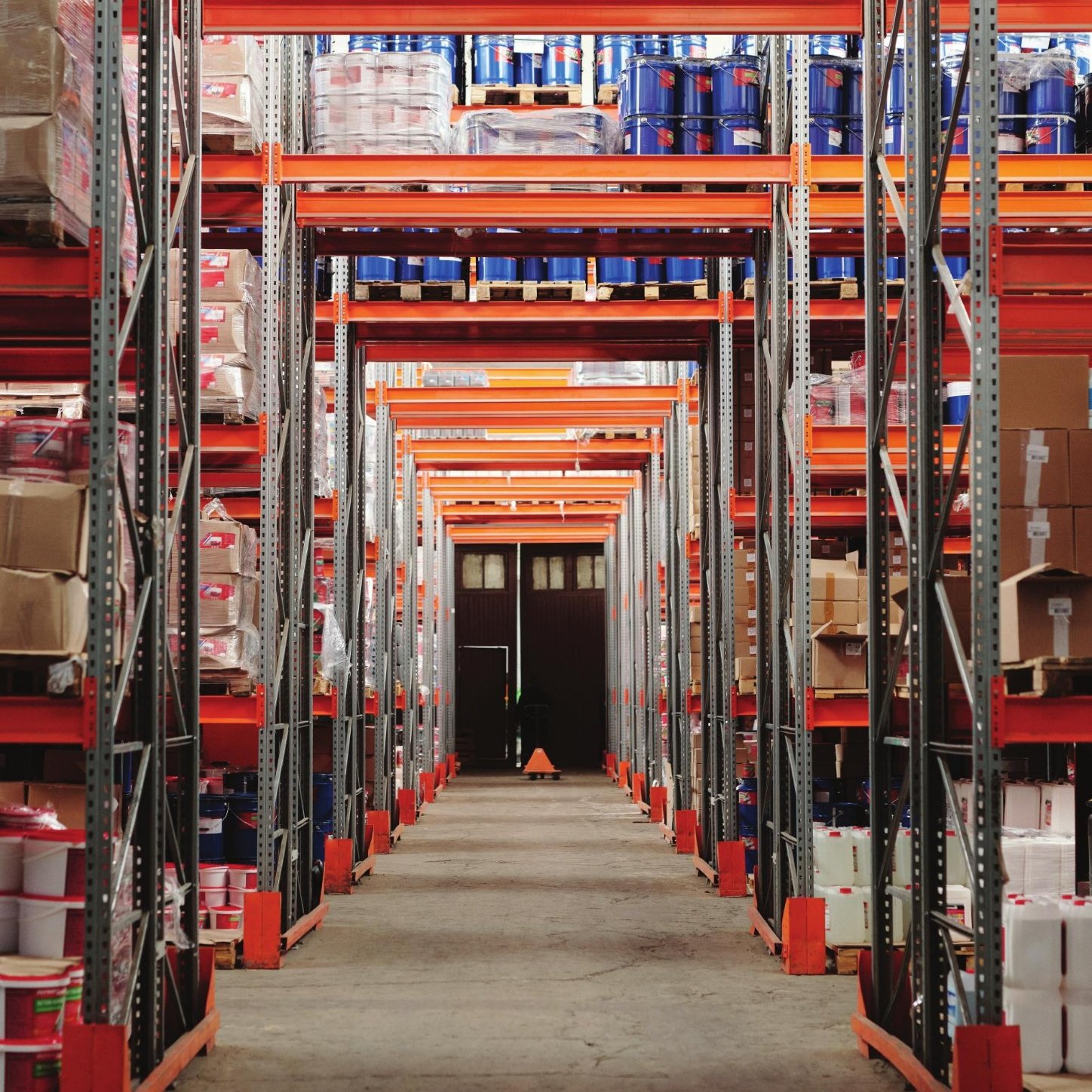 Inventory Analytics
link opens in a new window
An introduction to stock control, with a practical approach based on Python to illustrate theories and concepts. It is intended for readers who do not have advanced mathematical training and deals with inventory systems, basic deterministic models and the best-known predictive models.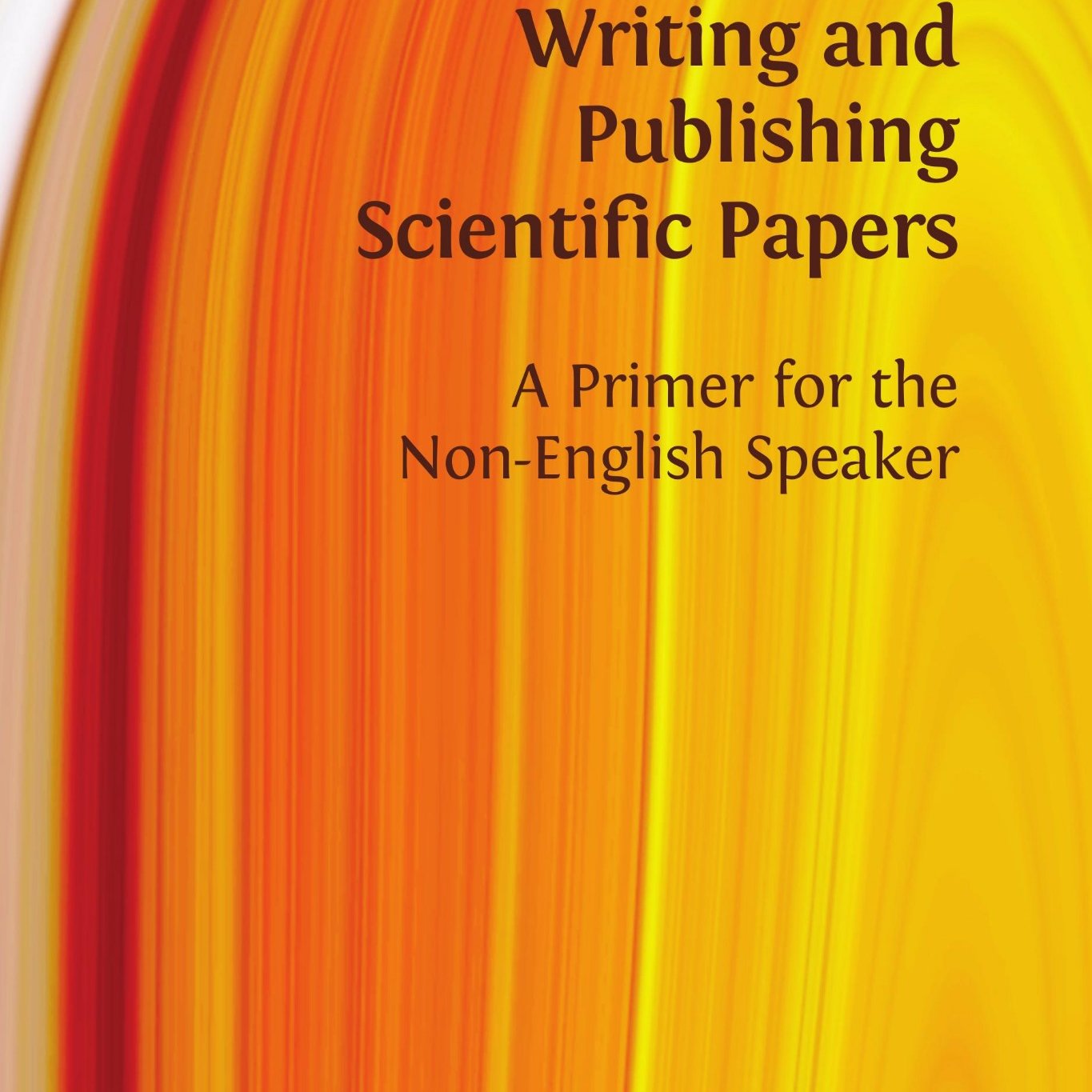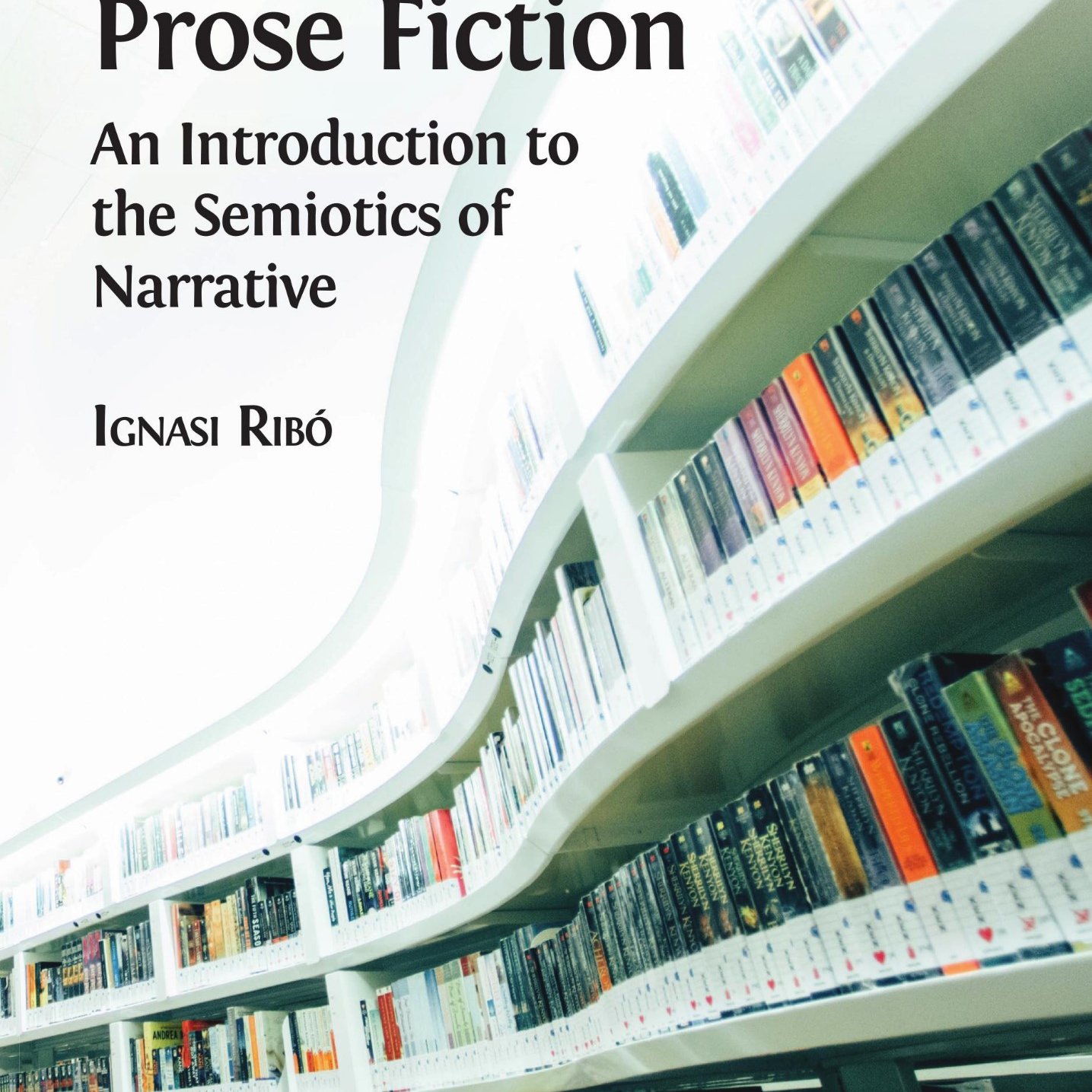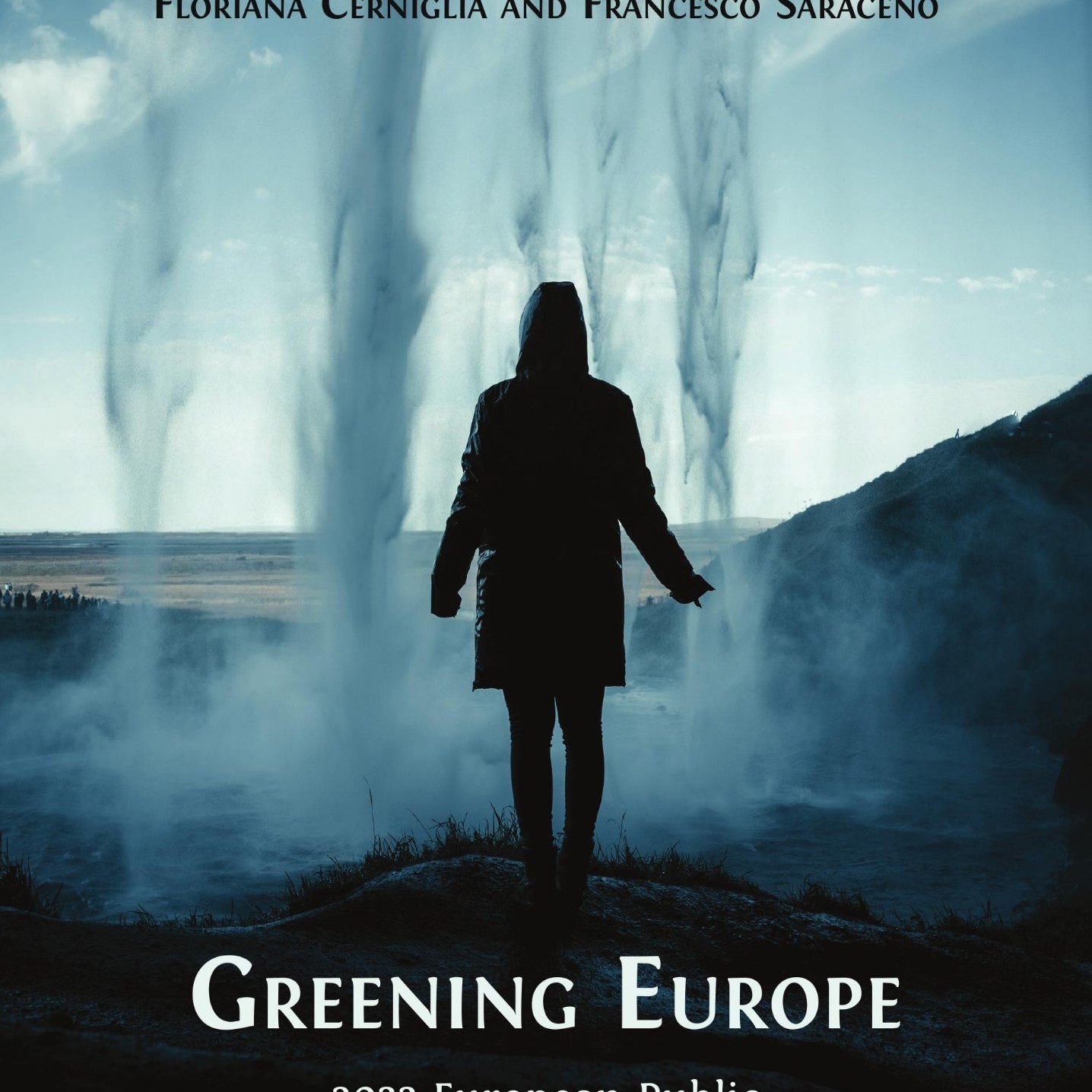 Greening Europe. 2022 European Public Investment Outlook
link opens in a new window
The book analyses the EU's public investment in the environment and the challenges it faces in cutting carbon emissions. It also studies the investment needed for the ecological transition, its economic and fiscal implications, the benefits it could bring and the challenges that need to be met to achieve carbon neutrality and the 2030 Agenda goals.
History of International Relations. A Non-European Perspective
link opens in a new window
The author defends the thesis that books on international relations are usually written from a partial, Eurocentric viewpoint. He thus proposes a new approach with cases, discussions and issues that are not European. He reviews the international systems that have traditionally existed and how they came into contact with each other. He also deals with contemporary themes such as decolonization, neocolonialism and globalization.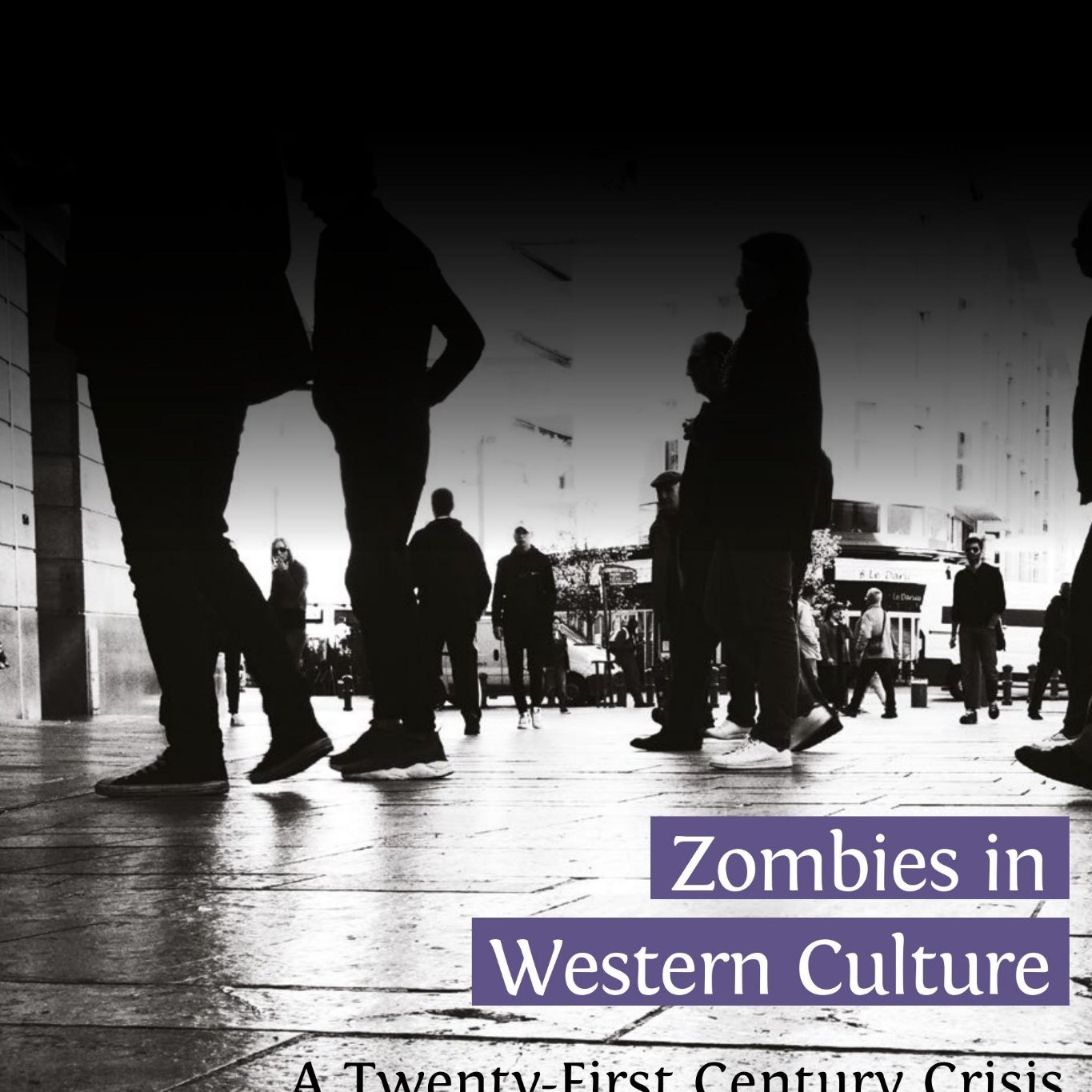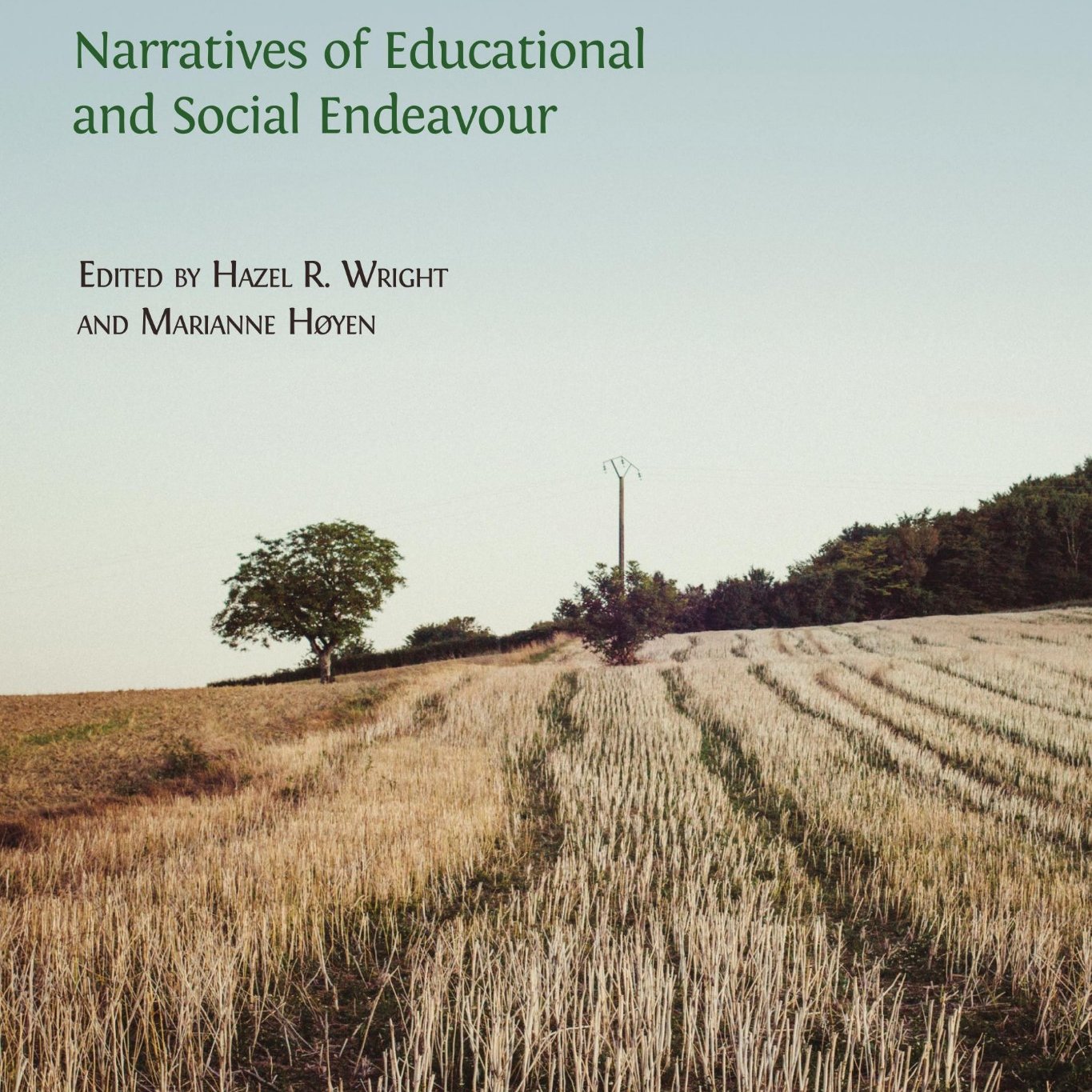 Book collections
Open Book Publishers also publish collections such as:
Go to Open Book Publishers and start to read and share the books!