The UOC community downloads over seven million documents a year from the Library
Subject: 
Multidisciplinary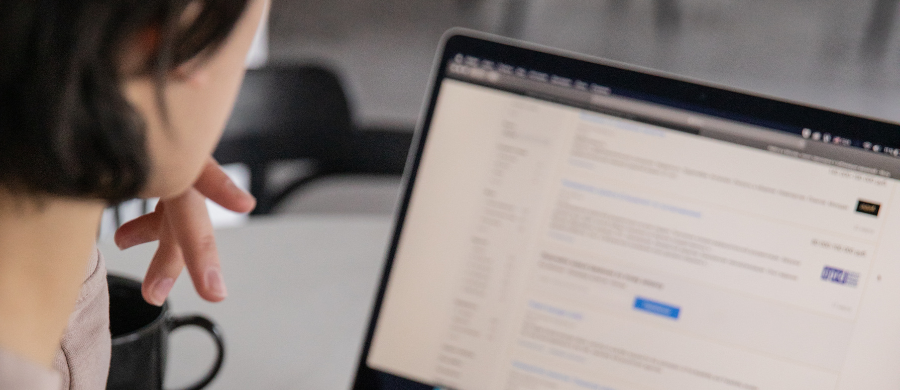 04/07/23
The number of downloads from the collection has continued to grow for the sixth year running
The most visited collections include packs of ebooks and platforms with legal information
What are the most frequently read books? What information is searched for the most? What are users' favourite platforms and databases? The UOC Library analyses how the university community uses its digital content every year. These data are valuable, because they provide information about search habits and the content that attracts the most interest. This means that the Library's collection can be adapted to users' needs.
Visits and downloads on the increase
Figures for the 2022/2023 academic year
*Increase in the collection as a result of use and improvements in data collection.
Information 24 hours a day, 365 days a year
The most viewed content
The most downloaded platforms and databases, and the most visited content
The collections
Images and videos
What are the most popular searches?
The most commonly used search terms in the Library are:
The most popular guides
The most popular content produced by the Library's staff.